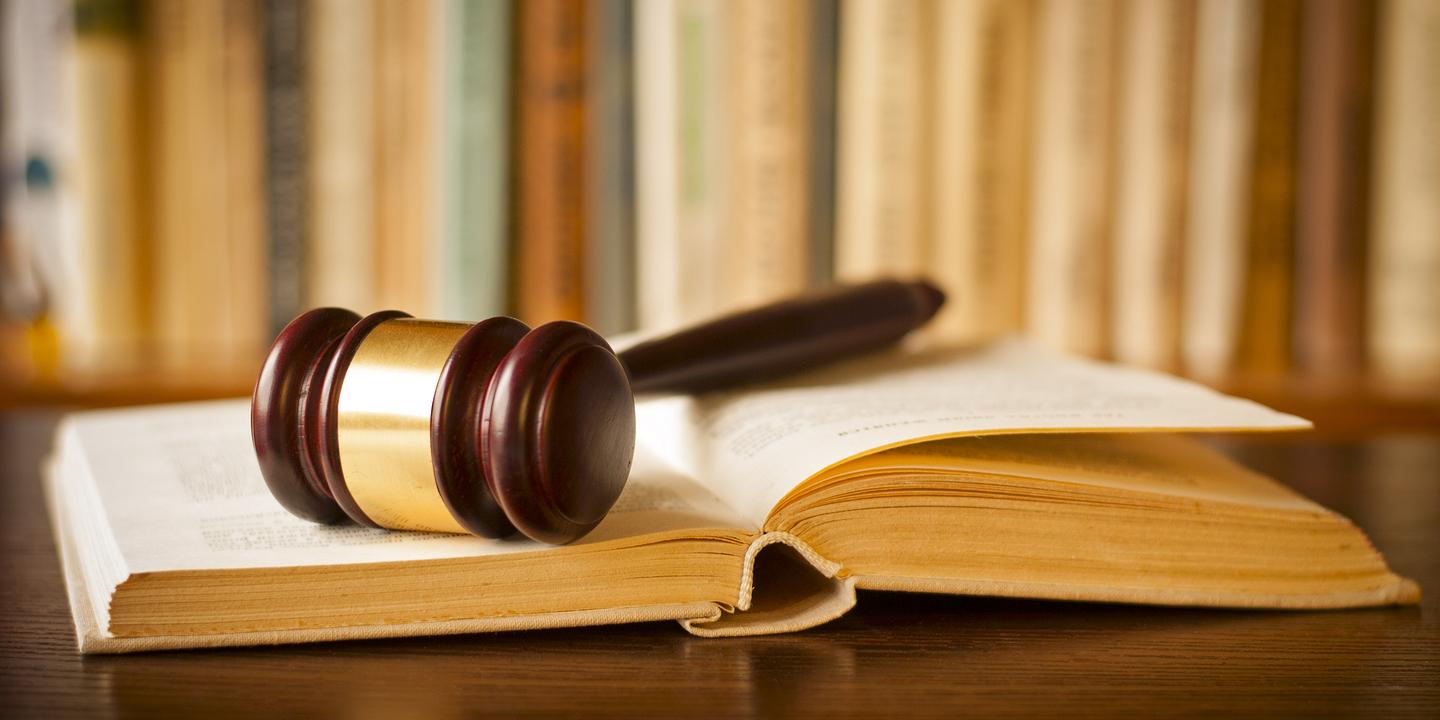 BROOKLYN, N.Y. (Legal Newsline) – A New York consumer has filed a class-action lawsuit against a supermarket chain over allegations it deceptively represents types of fish.
Shelby Franklin, individually and on behalf of herself and all others similarly situated, filed a complaint on Dec. 19 in the U.S. District Court for the Eastern District of New York against Stew Leonard's Inc. alleging unjust enrichment and other counts.
According to the complaint, the plaintiff and the class of consumers relied on defendant's labeling that its red snapper and sockeye salmon fish products were as labeled and paid premium prices for the products. The plaintiff alleges the products were mislabeled and were actually a different type of snapper and Coho salmon, both of which are of an inferior grade and quality.
The plaintiff holds Stew Leonard's Inc. responsible because the defendant allegedly "took advantage of consumers' preferences for certain fish species and characteristics by labeling and passing off low-demand, less healthy, and less environmentally friendly fish as more desirable, healthier, and more sustainable varieties of fish," the complaint states.
The plaintiff requests a trial by jury and seeks preliminary and permanent injunctive relief, award of monetary and punitive damages, costs, expenses, and such other and further relief as the court may deem just and proper. She is represented by The Sultzer Law Group PC of The Sultzer Law Group PC in Poughkeepsie, New York.
U.S. District Court for the Eastern District of New York case number 2:18-cv-07237-JFB-AYS