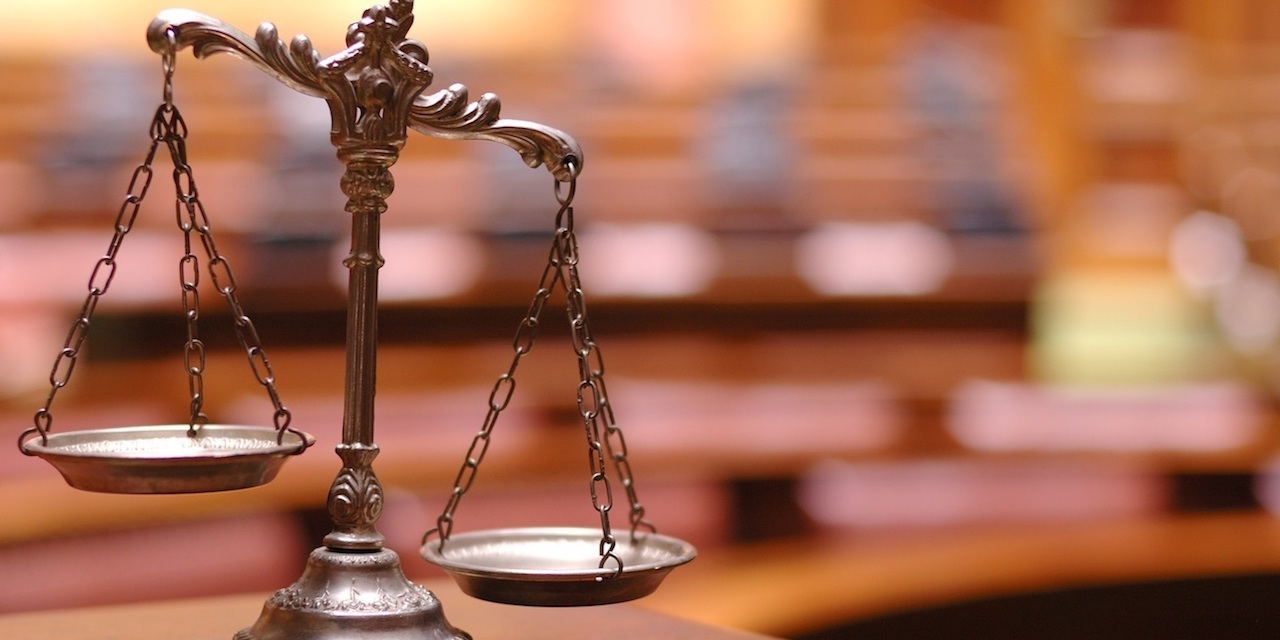 LOS ANGELES (Legal Newsline) – The expulsion of a University of Southern California student possibly involved in an alleged rape of another student has been overturned after a California appeals court ruled the private university denied the expelled student a fair proceeding.
USC's Title IX investigator Kegan Allee failed to interview "three central witnesses," including two who observed the apartment of the alleged rape victim, Jane Roe, after "the sexual encounter" with John Doe, three-judge California 2nd District Court of Appeal, Division Seven panel ruled.
"Instead, Dr. Allee relied on the summary of the interviews by another Title IX investigator, Marilou Mirkovich," the Appeals Court said in its 43-page opinion issued Dec. 11. "Accordingly, Dr. Allee was not able to assess the credibility of these critical witnesses during the interviews. Because Dr. Allee's investigative report and adjudication turned on witness credibility, Dr. Allee should have interviewed all critical witnesses in person or by videoconference to allow her to observe the students during the interview."
Doing so was "especially important" because of "inconsistencies in the testimony and a dispute over whether the substances observed in Jane's apartment after the sexual encounter were blood or paint from the paint party," the opinion said.
The Appeals Court also ordered a Los Angeles County Superior Court judge to grant Doe's writ of administrative mandamus.
Justice Gail Ruderman Feuer wrote the appeals court's opinion in which Justice Dennis M. Perluss and Justice Laurie D. Zelon concurred.
The case stems from an April 2014 alleged incident between Doe and Roe at her apartment following a couple of red paint and alcohol-infused parties, according to the background portion of the Appeals Court's opinion. Roe later told Allee that she had she blacked out and needed assistance from a friends to refix her memories of the incident.
USC had been too quick in its decision to expel Doe and had ignored its rules that required requesting clothing and medical records from Roe, according to the opinion.
"We recognize Jane's medical records are protected by federal privacy laws, and USC would have to obtain Jane's consent before it could release the records to John," the opinion said.
The decision referred to privacy rules under the federal Health Insurance Portability and Accountability Act of 1996, which require health care providers, including the rape treatment center that cared for Roe, to not disclose protected health information without her consent. Without her consent, USC would have needed a warrant, subpoena, court summons or a law enforcement investigative demand, none of which happened following Roe's allegations against Doe.
"But this does not mean USC was excused from requesting that Jane provide consent to the release of her medical records, which she may well have given in this case (subject to confidentiality protections)," the opinion said.