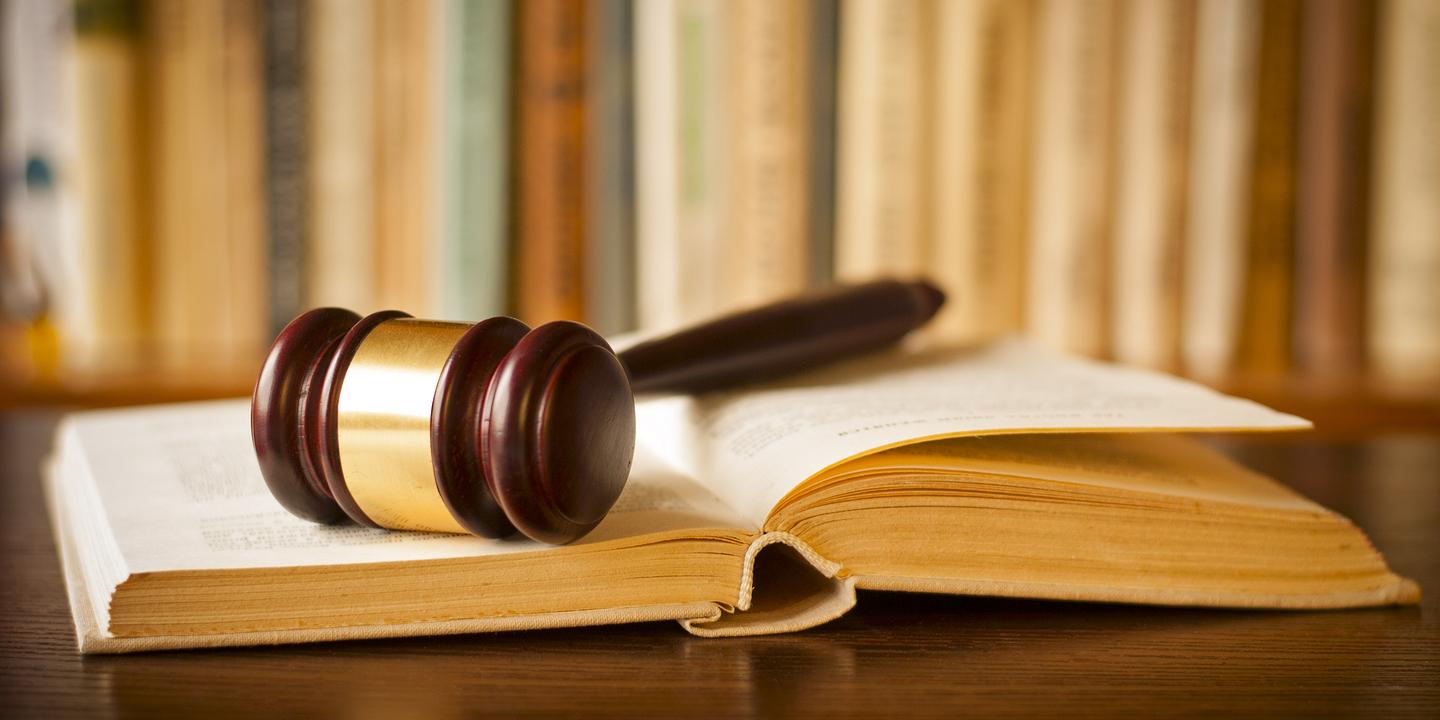 HARRISBURG — The U.S. District Court for the Middle District of Pennsylvania has ruled the state's lawsuit against a student loan servicer, which alleges improper lending practices, will move forward after a motion to dismiss was turned down.
The state of Pennsylvania's lawsuit, filed in September against Navient Corporation and its subsidiary Navient Solutions LLC will proceed according to the recent court ruling. The state alleges Navient used predatory and deceptive lending to service loans to students including using "subprime loans" even though there was an "extremely high" percentage of students that knew they would not be able to repay the loans.
"Navient's deceptive practices and predatory conduct harmed student borrowers and put their own profits ahead of the interests of millions of families across our country who are struggling to repay student loans," Pennsylvania Attorney General Josh Shapiro said in a statement. "As I said before, I stand behind this lawsuit. We will work diligently to protect borrowers, and [this] win will allow us to proceed toward trial.
"We still have important work to do in the case but this brings us one step closer in our fight to provide justice to the students and families in Pennsylvania and across the country who have been harmed by Navient." .
According to the Attorney General's Office, Pennsylvania residents collectively owe $64.5 billion in student loan debt and have the second highest average student loan debt in the U.S.