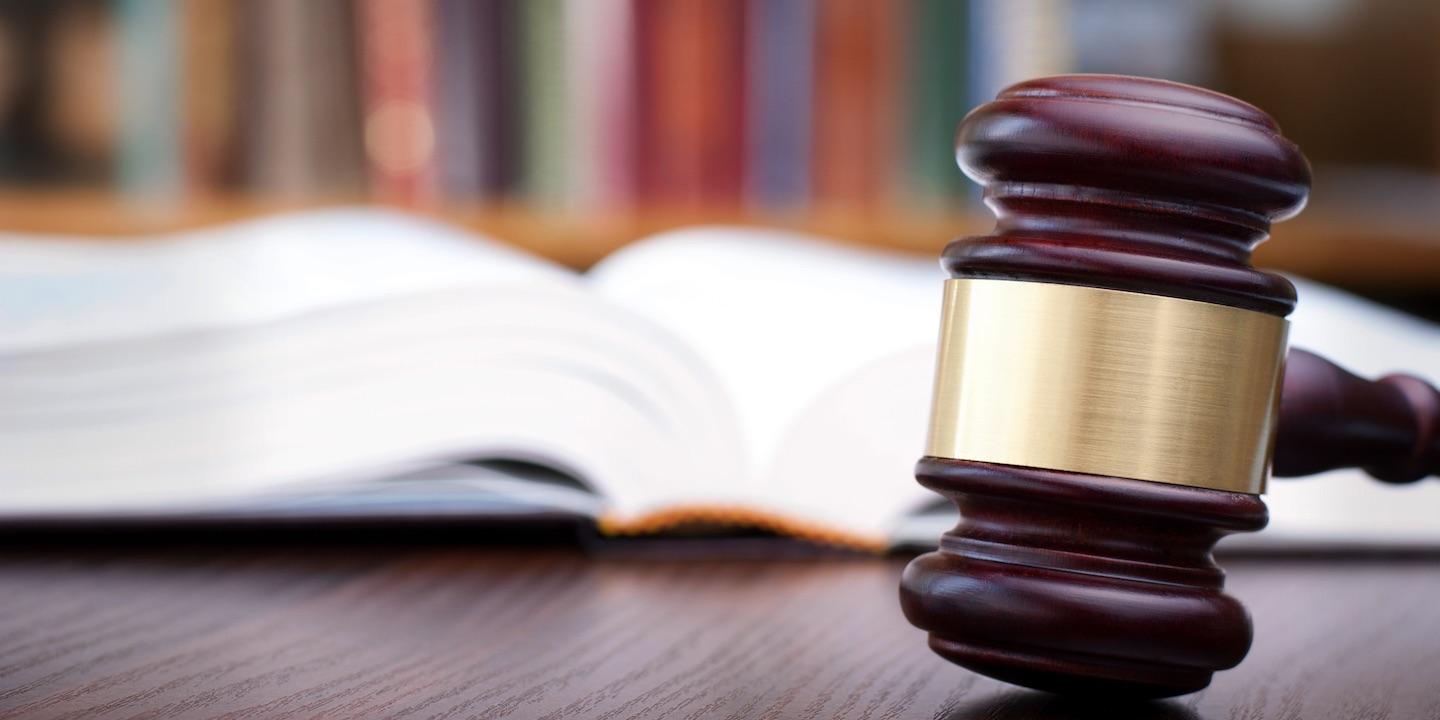 CHICAGO — An 11-state attorneys general coalition is opposing the U.S. Department of Labor's recent proposed change that would allow 16 and 17-year old workers to operate power-drive patient lifts without training or supervision.
According to Illinois Attorney General Lisa Madigan's Office, the coalition, which includes the state of Illinois, has submitted it objections regarding the change to the "Hazardous Occupation Order 7" rule. The rule pertains to the operation of power-drive lifts which are used in nursing homes, residential facilities and hospitals to move patients who need assistance, the Attorney General's Office said. The coalition objects to the proposed changes to the current rule which would allow 16 and 17-year old workers to use the lifts without training and adult supervision.
"We have a duty to protect the health and safety of patients and workers," Madigan said in a statement. "The Department of Labor has not provided any justification for withdrawing the current commonsense standard that protects vulnerable older residents and young workers from harm."
The coalition argues that the lifts have "a significant risk for musculoskeletal injury" and that patient aide injury rates are "extremely high." The coalition also points to the fact that the Occupational Safety and Health Administration (OSHA) as well as the Veteran's Health Administration suggest the lift be operated by two people. The Department of Labor argues the rule change will open up more opportunities for 16 to 17-year olds to work in the health care field.