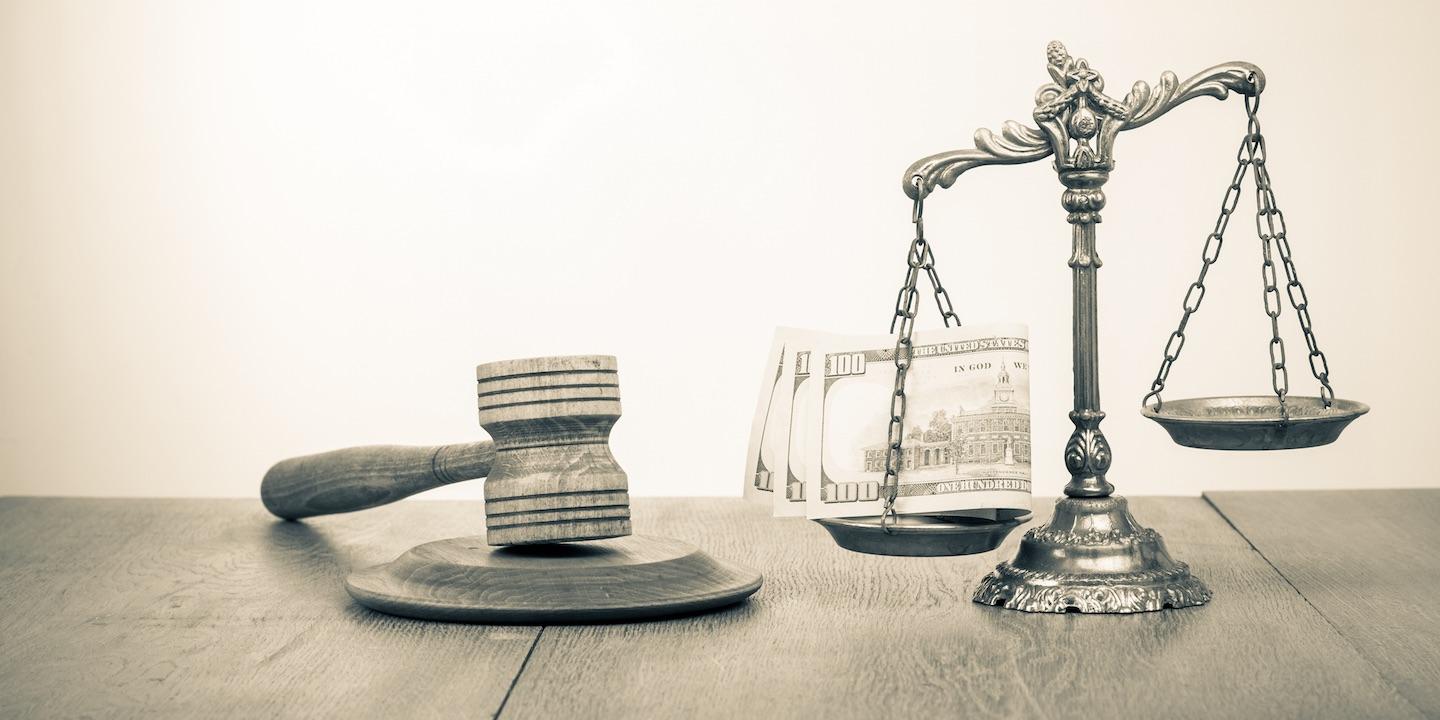 LINCOLN — A Nebraska ticket reseller accused of deceiving customers with its sales practices has reached a settlement with the state, according to the Nebraska Attorney General's Office.
The settlement stems from the Attorney General's Office allegations that Tickets in Time LLC, Secure Ticket Purchase LLC (collectively Box Office Ticket Sales) led ticket buyers over the phone and through its website to believe they were purchasing tickets straight from an event venue instead of from the ticket reseller.
"Consumers have a right to know what they are purchasing and with whom they are doing business," Nebraska Attorney General Doug Peterson said in a statement. "This case is another reminder of the importance of preventing misleading and deceptive conduct by businesses. [This] settlement will protect future ticket buyers by making sure Box Office Ticket Sales is upfront about its identity and its inventory in future transactions."
According to the Attorney General's Office, the settlement includes Box Office Ticket Sales paying $125,000 to the state and to institute a training program for its employees on explaining the company's identity as a ticket reseller. The company must also reveal it is a ticket reseller at the beginning of a customer call, the Attorney General's Office said.