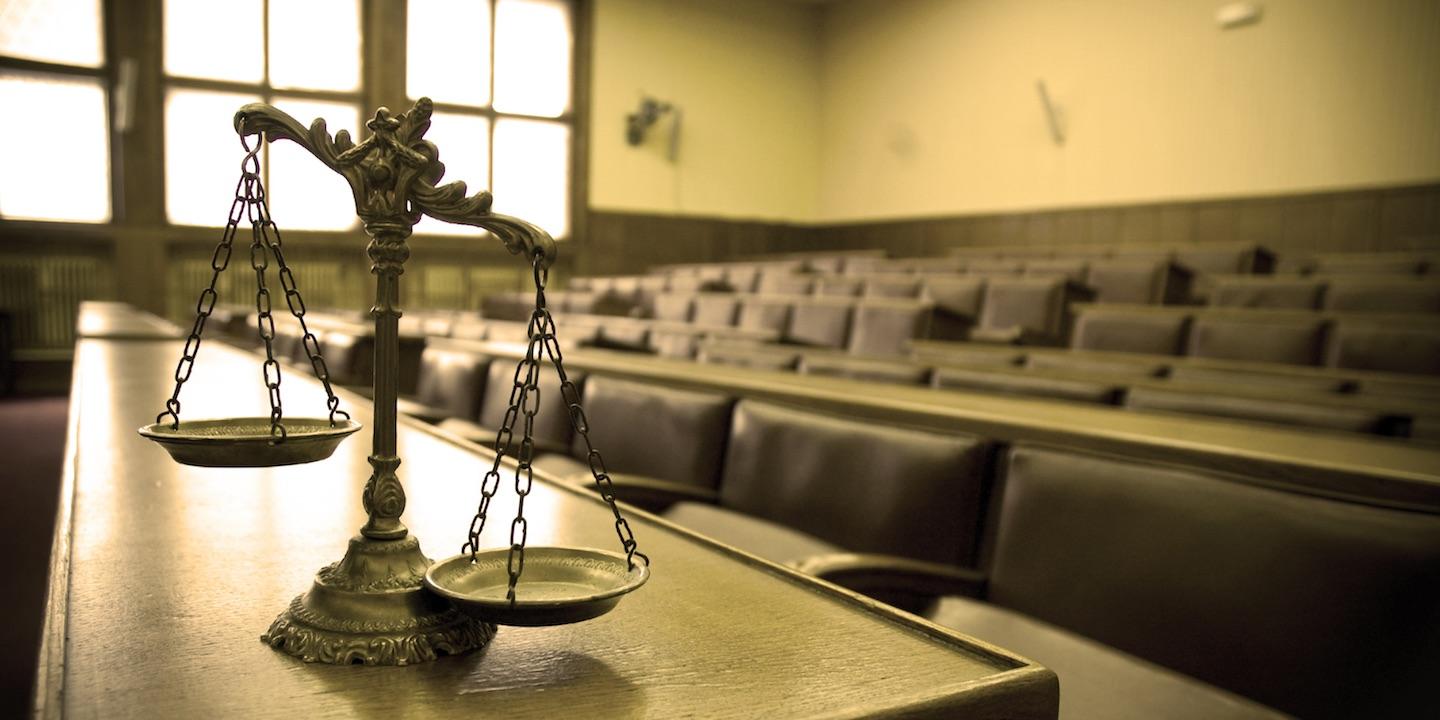 WASHINGTON, D.C. — Nexstar Media Group Inc., has reached a settlement with the federal government over charges the company illegally exchanged "revenue pacing information" in order to predict competitors' advertising prices that affected competitive price setting, according to the U.S. Department of Justice (DOJ).
The settlement stems from DOJ allegations that Nexstar, one of the nation's largest TV station owners, exchanged information with other entities across the country on broadcast revenues booked for a particular time period compared to the same period last year otherwise known as "pacing." According to the Justice Department, pacing shows how a station is operating compared to other stations and gives insight into a station's "remaining spot advertising" for that span. Through the pacing information sharing, Nexstar and other broadcasters could predict competitor's spot advertising rates to influence price-setting, the DOJ said.
"The Antitrust Division continues its efforts to stop the unlawful exchange of competitively sensitive information in the television broadcast industry," said DOJ Antitrust Division assistant attorney general Makan Delrahim in a statement. "Robust competition among broadcast stations allows American businesses to obtain competitive advertising rates. The unlawful sharing of information reduced that competition and harmed businesses and the consumers they serve."
As part of the settlement, Nexstar also is prohibited from further competitive price information sharing and will cooperate with the DOJ's ongoing investigation, according to the federal agency. Nestar will also initiate "rigorous" antitrust compliance and reporting procedures, the department said.