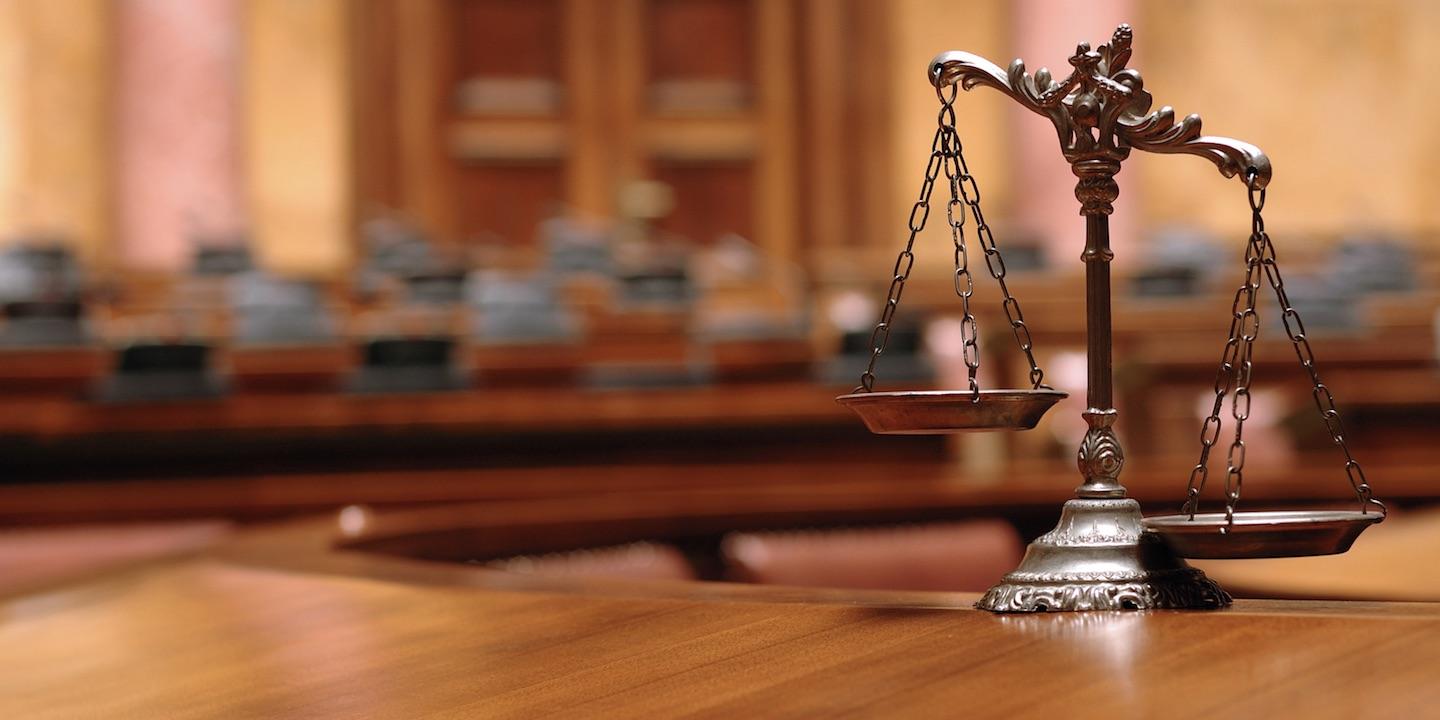 COLUMBIA, S.C. — The U.S. District Court for the District of South Carolina has ordered three South Carolina restaurants to pay 68 employees back wages and damages to settle claims by the U.S. Department of Labor Wage and Hour Division (WHD) of minimum wage, overtime and record-keeping violations.
According to the WHD, Señor Tequila Inc., and Señor Tequila of Summerville LLC did not pay proper overtime pay to its "tipped employees" and did not pay the workers for time worked prior to and after their shifts. The WHD also alleges the restaurants made "unrecorded cash payments" to the employees and did not make proper calculations for overtime rates in violation of the Fair Labor Standards Act (FLSA).
"The employers have violated the FLSA previously and are aware of the wage laws and their obligation to pay employees for all hours they have worked," WHD district director in Columbia Jamie Benefiel said in a statement. "The U.S. Department of Labor will hold accountable those employers that continue to violate the law."
The restaurants will pay $279,269 in back wages and damages and will be fined penalties, according to the settlement. In addition the restaurants are also enjoined from any further FLSA violations, the WHD said.