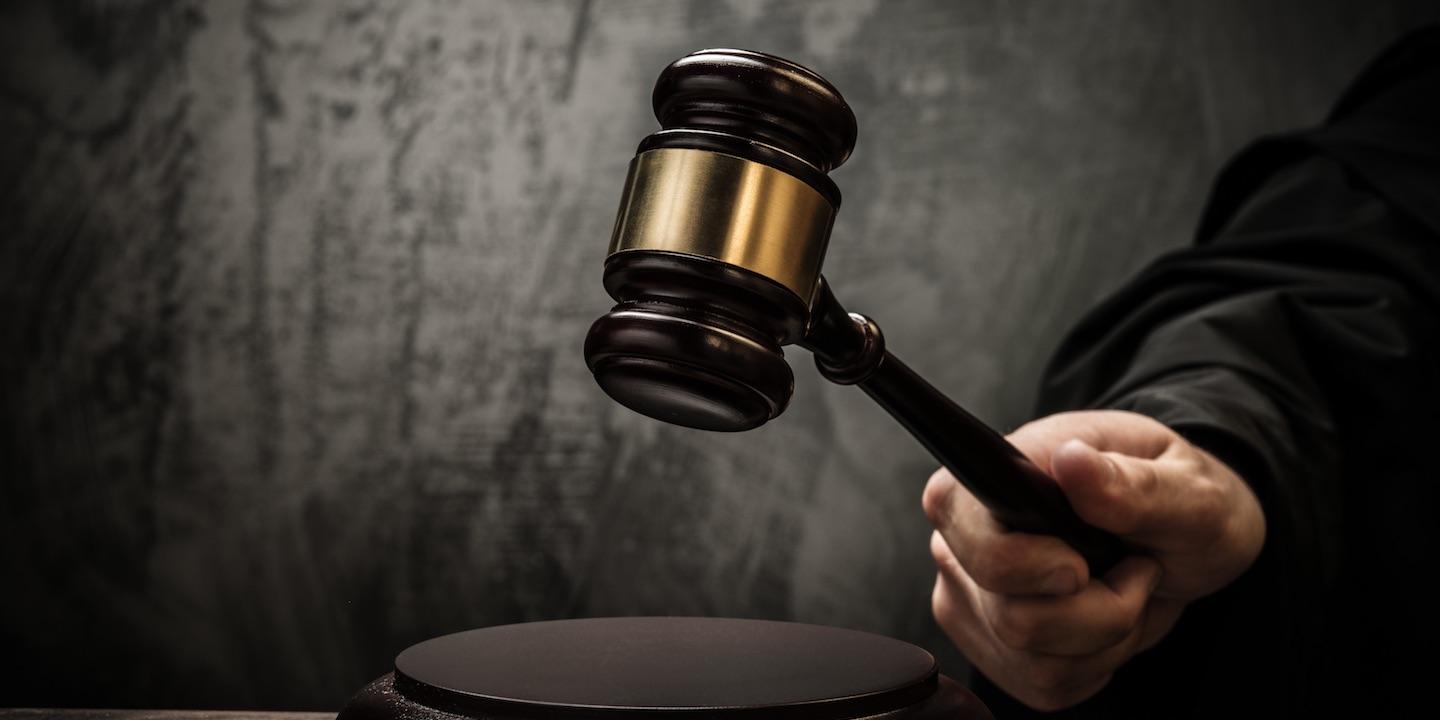 WASHINGTON, D.C. — A Florida farm has been cited by the U.S. Department of Labor's Occupational Safety and Health Administration (OSHA) after the death of a farm worker from a lighting strike.
According to OSHA, C.W. Hendrix Farms Inc. of Parkland, Florida, failed to protect workers from recognized hazards when it exposed workers to lighting strikes by making them pick vegetables in inclement weather.
"This tragedy could have been prevented if the employer had trained management and employees on the hazards of working in severe weather," OSHA Fort Lauderdale Area Office director Condell Eastmond said in a statement.
Hendrix Farms has been fined a $12,934 penalty, the maximum amount allowed, OSHA said. The farm has 15 business days from the time it received the citations to comply, request a conference with the OSHA director or contest the charges, according to OSHA.
The Occupational Safety and Health Act of 1970 requires employers to provide safe and healthful workplaces for employees.