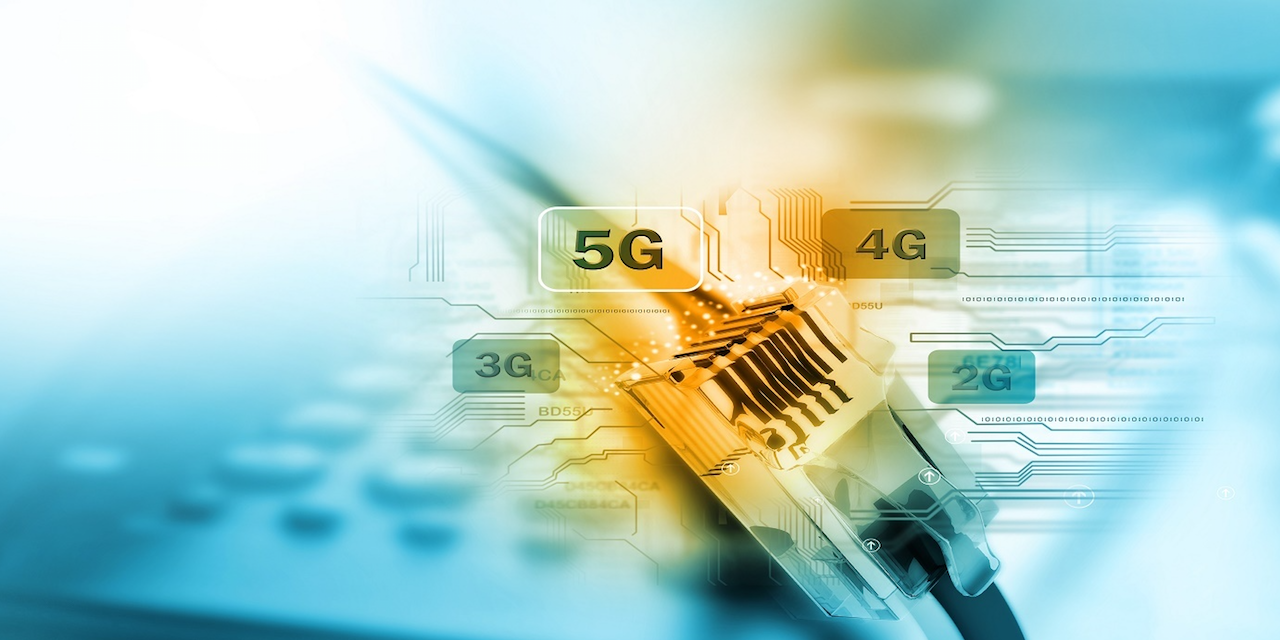 BURLINGTON — Internet service companies have filed a class-action lawsuit against public officials, citing alleged imposition of an unconstitutional state Senate bill in Vermont.
American Cable Association, CTIA - The Wireless Association, NCTA, et al., filed a complaint on Oct. 18, in the U.S. District Court for the District of Vermont, against Vermont Gov. Philip B. Scott, for alleged violation of the Dormant Commerce Clause of the U.S. Constitution.
The two interrelated attempts by the state of Vermont to pass the Senate Bill 289 and Vermont Executive Order No. 2-18 will impose broad obligations to plaintiffs and the class that the Federal Communications Commission's prohibits the state from imposing, according to court documents.
The plaintiffs, on behalf of the class of Internet providers, claim the executive orders are unconstitutional for the additional reason that they regulate outside the borders of Vermont and burden interstate commerce, in violation of the dormant commerce clause of the U.S. Constitution.
The plaintiffs hold the defendants responsible because they allegedly passed an order that would impose more stringent requirements for broadband service.
The plaintiffs request a trial by jury and seek declaratory judgment and permanent injunction, award of costs, attorneys' fees, and such further relief as the court deems just and equitable.
They are represented by Scott H. Angstreich, Brendan J. Crimmins and Rachel Proctor May of Kellogg, Hansen, Todd, Figel & Frederick, PLLC in Washington.
U.S. District Court for the District of Vermont Case number 2:18-cv-00167-jmc