CHICAGO — Illinois Attorney General Lisa Madigan has responded to a recent ruling by a federal court judge in California Association of Private Postsecondary Schools (CAPPS) v. Betsy DeVos, which challenged the "Borrower Defense Rule."
According to Madigan, the ruling which called U.S. Education Secretary Betsy DeVos' efforts to dismantle federal protections for students who were victims of predatory for-profit schools "unlawful," "arbitrary" and "capricious,"puts the ''Borrower Defense Rule'' into immediate effect. The ruling also provides $381 million in automatic loan discharges for students whose schools closed on or after Nov. 1, 2013, before they could complete their degrees and who did not re-enroll in another school within three years, the Attorney General's Office said.
"Loan relief for students who attended schools that abruptly closed is long overdue and badly needed," Madigan said in a statement. "The Department of Education must work to immediately forgive debt for thousands of Illinois students who attended campuses that closed without giving students the opportunity to complete their degrees."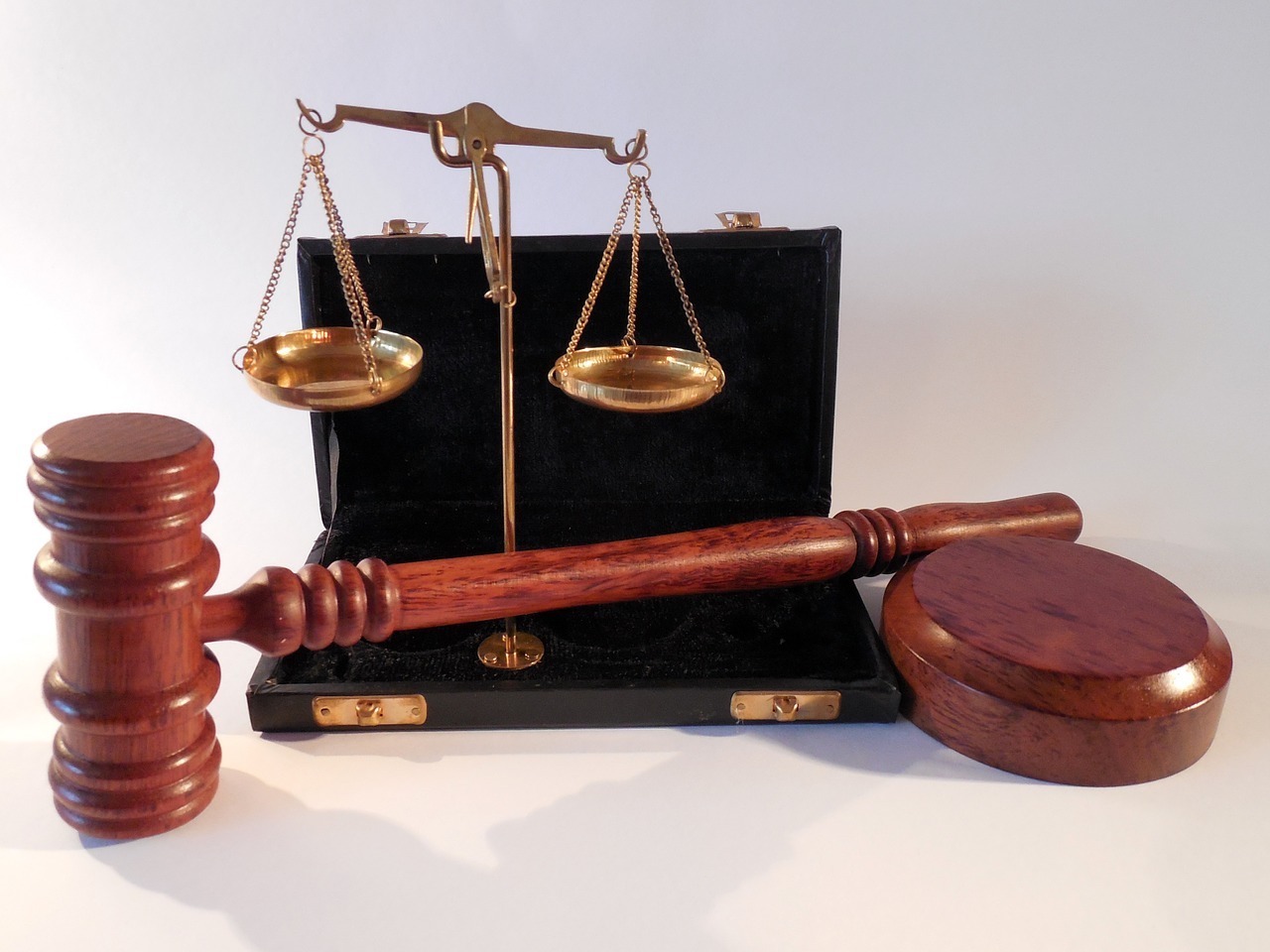 The ''Borrower Defense Rule,'' which was finalized in 2016, was set to go into effect July 1, 2018. However, DeVos' attempted to delay the rule being put into place by re-evaluating the measure and announcing the department would issue a new regulation in its place, Madigan's office said.