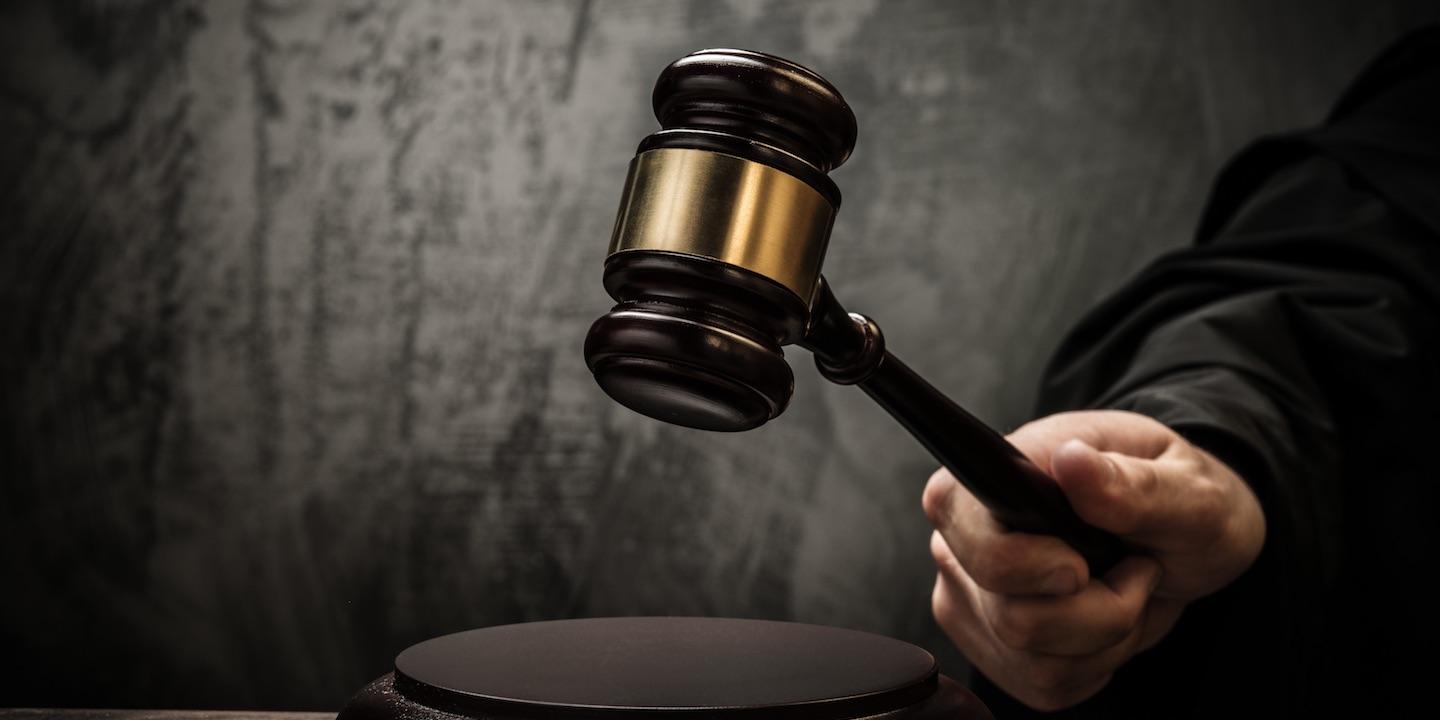 HARRISBURG — Pennsylvania's Attorney General Josh Shaprio received a legal victory in his office's lawsuit against the nation's largest student loan company, Navient, as a court granted a request for the company to turn over loan records.
In his lawsuit, the attorney general alleges Navient practiced widespread abuse in its student loan origination and servicing. According to Shaprio's office, the court's recent ruling will affect hundreds of thousands of residents in the state who received private student loans from Sallie Mae, one of Navient's predecessors, and anyone who had loans serviced by Navient.
"Navient's deceptive practices and predatory conduct harmed student borrowers and put their own profits ahead of the interests of millions of families across Pennsylvania and the country who are struggling to repay student loans," Shapiro said in a statement. "We are working diligently to protect borrowers, and [this] court ruling will let us thoroughly review the Navient records at issue."
Pennsylvania has the second highest average loan debt for college graduates with Pennsylvanians owing $61.8 billion in federal and private student loans as of the end of 2016, according to the Attorney General's Office.