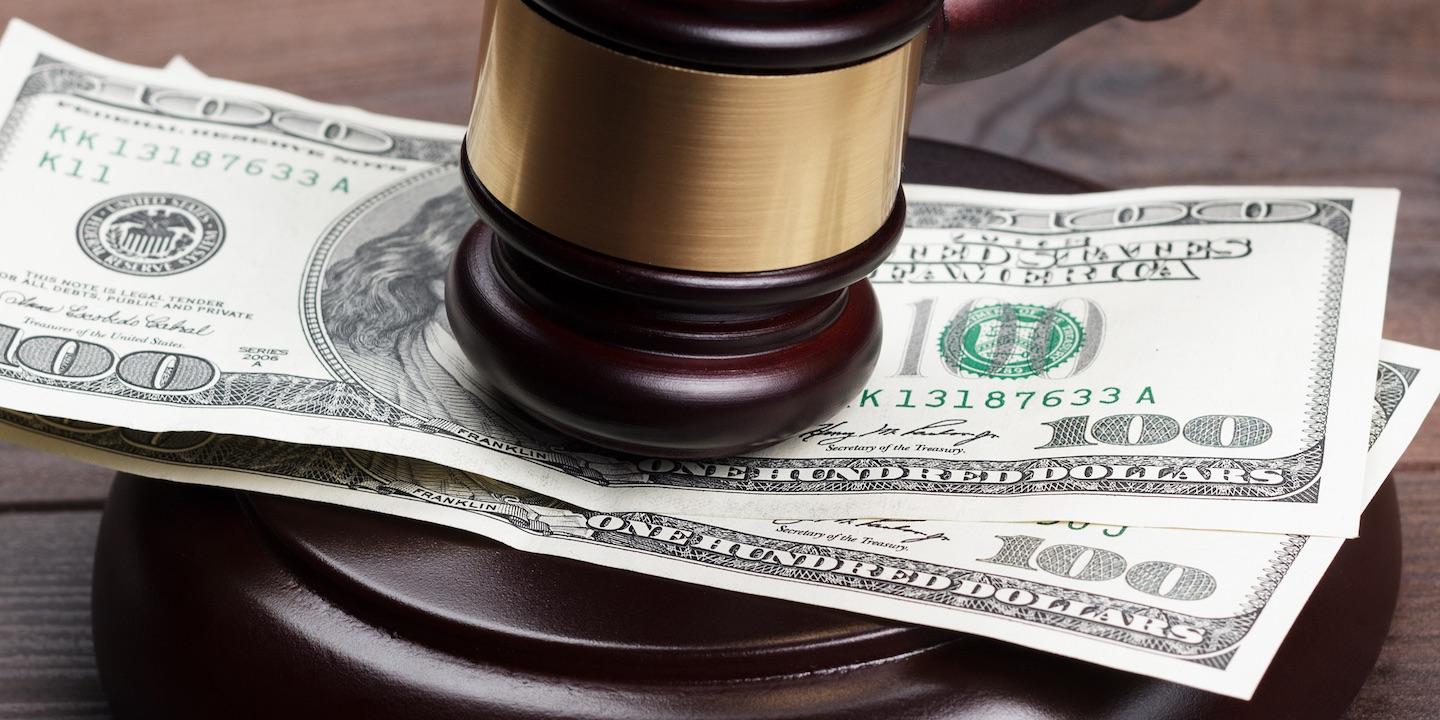 WASHINGTON, D.C. — Defendants in a complaint filed by the Federal Trade Commission (FTC) alleging they falsely implied their websites were tied to the U.S. Citizenship and Immigration Services (USCIS) have agreed to a $2.2 million settlement.
According to the FTC, Forms Direct Inc., also known as American Immigration Center, and its owner Cesare Alessandrini sold immigration form preparation services to renew green cards or toapply for naturalization. Consumers who searched for immigration-related government websites would find the defendants' ads with tag lines such as "USCIS Forms- Easy Online Forms for Green Card Citizenship." When clicked to, the ads would take consumers to the defendant's website that was made to look like the government website, the FTC said.
The FTC alleges the defendants really were selling their "software wizard" and that the fees they charged did not include any governmental filing fees. Consumers also did not realize they were not on a government website until after they paid fees ranging from $120 to $300 and provided personal information, the FTC said.
In addition to the $2.2 million judgement, the defendants are barred from continuing to imply an affiliation with the government. The settlement funds will be used to refund defrauded customers, according to the FTC.