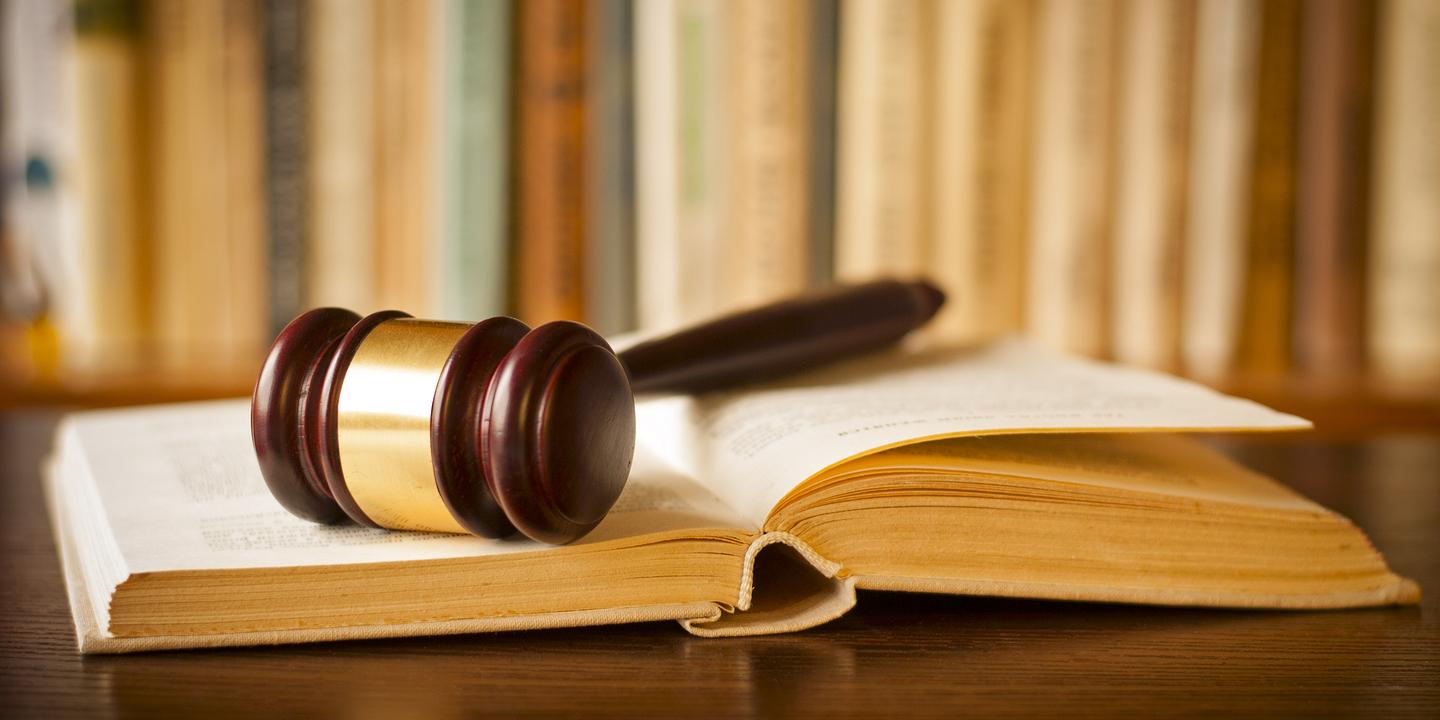 CARSON CITY, Nev. (Legal Newsline) – The Nevada Supreme Court has affirmed a district court's decision deny a motion for relief after the court dismissed a personal injury lawsuit against Fiesta Palms.
The 8th Judicial District Court in Clark County previously denied a motion to set aside the order of dismissal in Enrique Rodriguez v. Fiesta Palms, et al. according to the court decision.
"In this case, a district court denied a pro se plaintiff's NRCP 60(b) motion for relief that was filed five months and three weeks after the court dismissed his case because he did not comply with procedural requirements. That decision was not an abuse of discretion. Accordingly, we affirm," the Oct. 4 court decision stated.
The issue stems from 2006, when Rodriguez was at an event held at the Fiesta Palms sportsbook. During the event, a staff member threw merchandise into the crowd. In the excitement, an individual dove into Rodriguez's knee and he was injured, the ruling states.
Rodriguez was awarded a $6 million judgment, and Fiesta Palms appealed the decision.
After a legal scuffle of motions and continuances, Rodriguez turned up in court without a lawyer in April 2017. He was advised that if he could not secure counsel, he would need to represent himself.
"On April 20, 2016, the district court entered an order granting Fiesta Palms' motion to dismiss," the ruling states.
Rodriguez filed a motion to set aside the dismissal on Oct. 14.
"As good cause for his delay, Rodriguez alleged various medical issues and recounted his efforts to obtain legal representation. He provided affidavits from his girlfriend and medical provider in support of his claim that he was in poor health," the ruling states.
In the court's decision, it stated it was not in a good position to determine whether Rodriguez's reasons were legitimate.
"Ultimately, the district court was in a better position than we are to determine whether Rodriguez's nearly six-month delay was excusable. The record supports the district court's determination that it was not," the court decision stated.
"The record in this case indicates that the district court carefully considered Rodriguez's unique circumstances when it denied his NRCP 60(b)(1) motion. We afford 'wide discretion' to district court determinations within this realm, ... and we conclude that there was no abuse of discretion in denying NRCP 60(b)(1) relief to an unrepresented litigant who knowingly neglected procedural requirements and then failed to promptly move for relief."