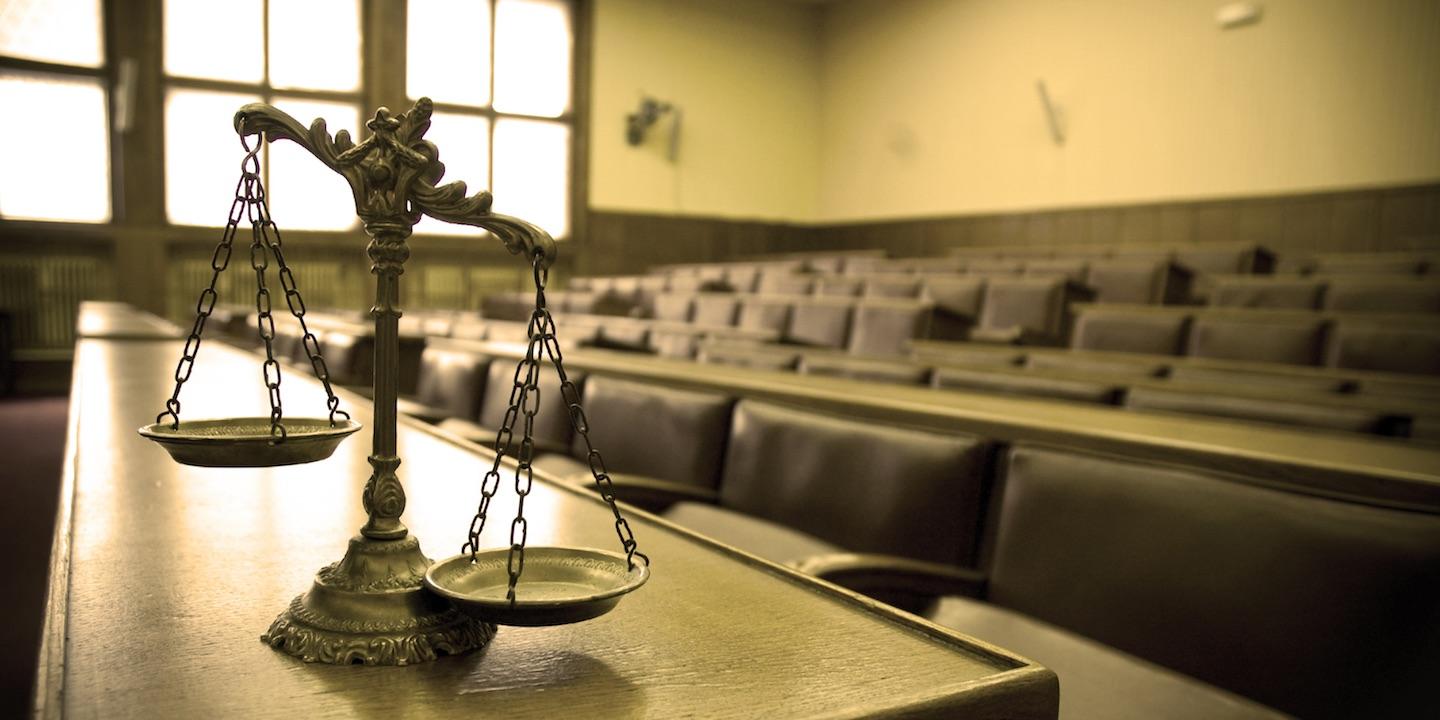 LITTLE ROCK — Arkansas Attorney General Leslie Rutledge is the latest to join a 17-state coalition opposing New York City's "premises permit" and urging the Supreme Court to review the case as it refers to the Second Amendment.
In an amicus brief, the coalition argues the premises permit, which prohibits taking a weapon outside the home unless for practice at a New York City shooting range and also prohibits leaving the state with the weapon, is costly and difficult to obtain.
"The Founding Fathers ensured our right to bear arms with the Second Amendment, and it is important that no government try to take away that right," Rutledge said in a statement. "Allowing a government such control sets a dangerous precedent."
The states argue in the amicus brief that New York's regulatory attempts also impact hunting and shooting sports.
"New York's regulatory scheme discriminates against interstate commerce because it 'deprives out-of-state businesses of access to a local market' by forbidding its citizens from hunting and patronizing ranges outside the state with their own guns," the amicus brief states.
The coalition also includes attorney generals from Alabama, Arizona, Georgia, Idaho, Kansas, Louisiana, Michigan, Montana, Oklahoma, South Carolina, Texas, Utah, West Virginia and Wisconsin and the governors of Mississippi and Kentucky.