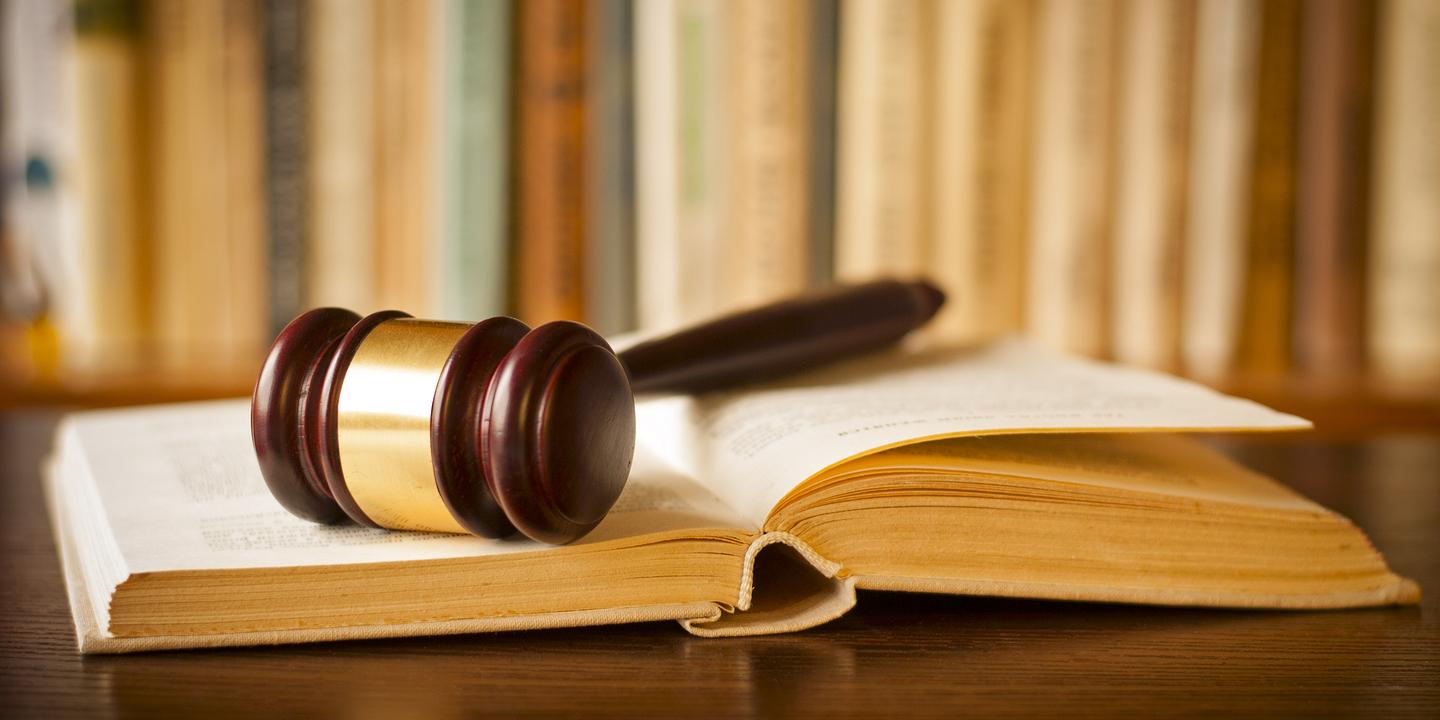 RICHMOND — Virginia's attorney general and the Virginia Department of Environmental Quality (DEQ) are suing Virginia True Corporation, for allegedly clearing un-permitted land and other environmental violations near Fones Cliffs.
According to the Virginia Attorney General's Office, Virginia True damaged land and waterways with the un-permitted clearing and failed to develop a stormwater management plan and measures to prevent sediment runoff. The company also failed to stabilize the land and to correct their violations in a timely manner, the Attorney General's Office said.
"This lawsuit includes some very serious allegations that Virginia True repeatedly disregarded its responsibilities to protect the land and waterways around its project, failed to seek and obtain the permits it knew it needed, and continued to cut corners and ignore its responsibilities even after receiving multiple notices of violation," Virginia Attorney General Mark Herring said in a statement. "We're asking the court to put a stop to these violations, and to compensate the commonwealth for the predictable and needless damage that has been caused."
"This summer and fall, DEQ closely monitored required compliance at the Virginia True site and addressed violations with the full enforcement authority of our agency, which in this case included referral to the Attorney General's Office," added DEQ director David Paylor. "We are pleased Attorney General Herring is taking this matter as seriously as we are in order to hold Virginia True accountable."
The lawsuit seeks an injunction for Virginia True's compliance with environmental laws as well as civil penalties.