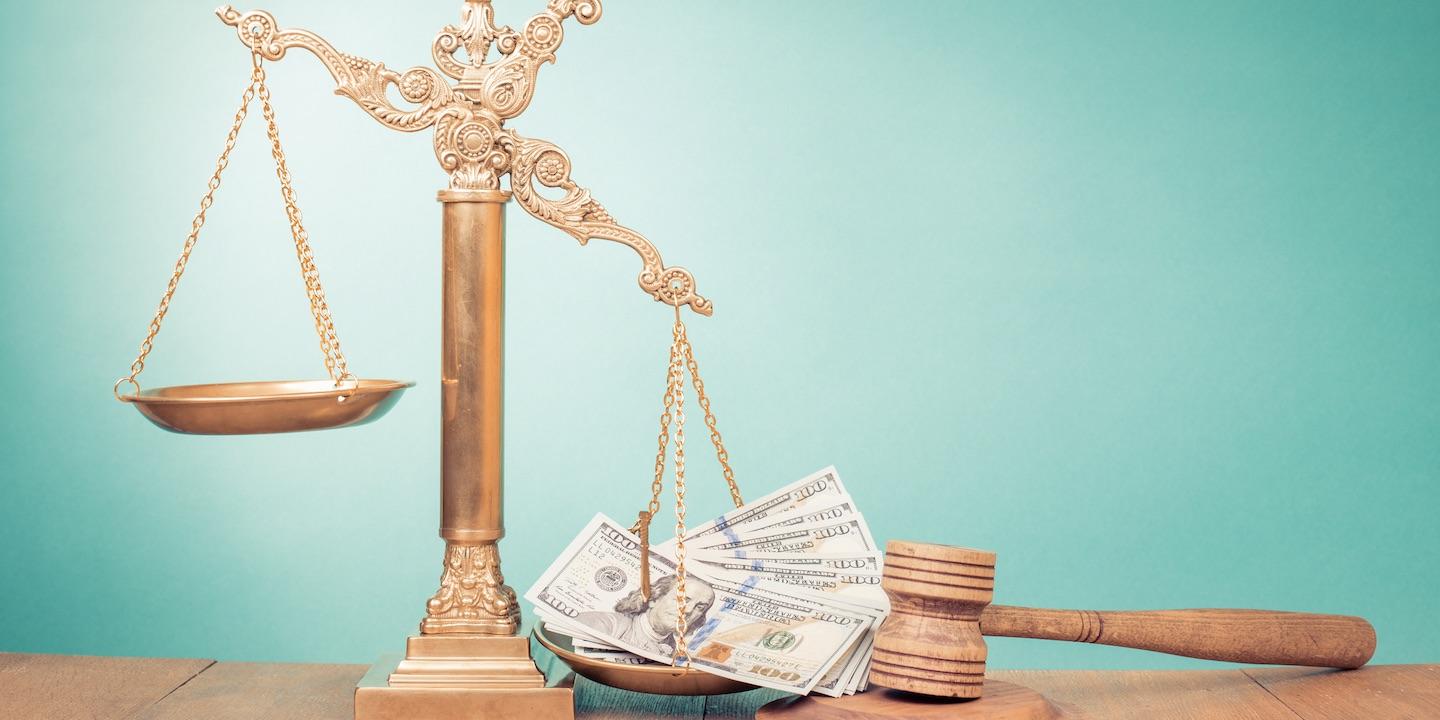 WASHINGTON, D.C. —The Federal Trade Commission (FTC) has reached a $63.5 million settlement agreement with marketers accused of running a "get rich with Amazon" scheme that caused consumers to lose money and their ability to sell on amazon.com as well as other problems with Amazon stores.
According to the FTC, marketers of "Amazing Wealth System" Jeffery Gomez (also known as Jeffrey Adams), Adams Consulting LLC and Global Marketing Services LLC falsely said customers could create a profitable online business by selling products on Amazon. The majority of the customers lost significant amounts of money and suspension from selling items on amzaon.com, the FTC said.
The settlement order includes banning Gomez and his companies from marketing and selling business opportunities and business coaching services. Gomez will also pay more than $63.5 million under judgment, which will be partially suspended when he surrenders about $2.55 million on funds and assets to the FTC, the commission said.
Gomez and his companies also are prohibited from profiting from consumers' personal information that was collected during the scheme, according to the FTC.