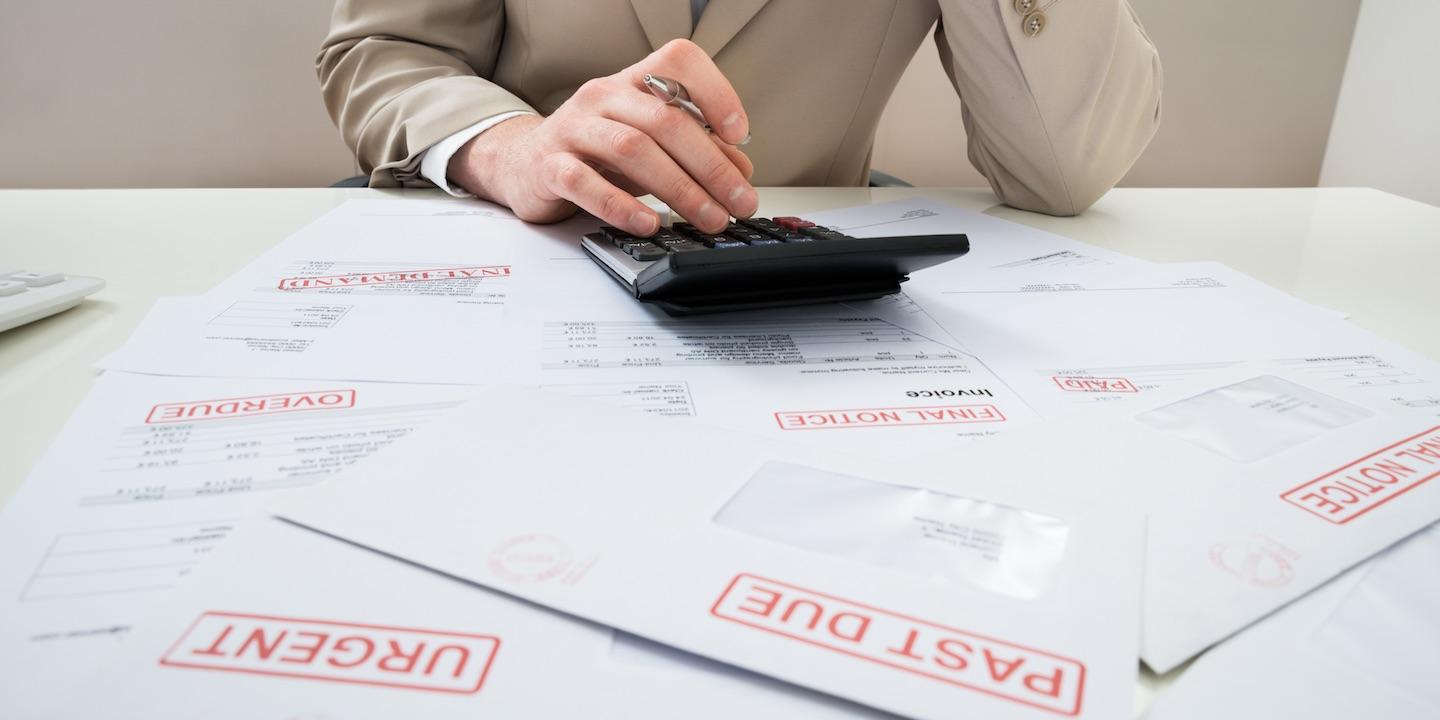 BATON ROUGE — A Louisiana-based temporary staffing company will pay more than $1 million in back wages to resolve charges by the U.S. Department of Labor (DOL) that the company violated federal overtime and minimum wage laws for employees involved in post-Hurricane Harvey recovery efforts.
According to the DOL, Coastal Staffing Services LLC will pay $1,104,466 in back wages to 1,412 employees after an investigation found the company violated the Fair Labor Standards Act (FLSA) by not paying employees one and one-half times their regular rate of pay for more than 40 hours worked. The investigation also found the company paid less than the federal minimum wage when payrolls were missed after the hurricane.
"American workers need their lawfully earned wages, especially in the wake of natural disasters and recovery efforts," DOL Wage and Hour Division (WHD) district director Troy Mouton said in a statement. "Through education and compliance assistance, the U.S. Department of Labor works to ensure that employers understand the requirements of the FLSA and that workers involved in rebuilding affected communities are paid their rightful wages."
The WHD said team members provided in-person compliance assistance after Hurricane Harvey who meet with workers, homeowners, volunteers, shelter and community service representatives to provide information on health, wage and hour laws as well as provided compliance tools to employers.