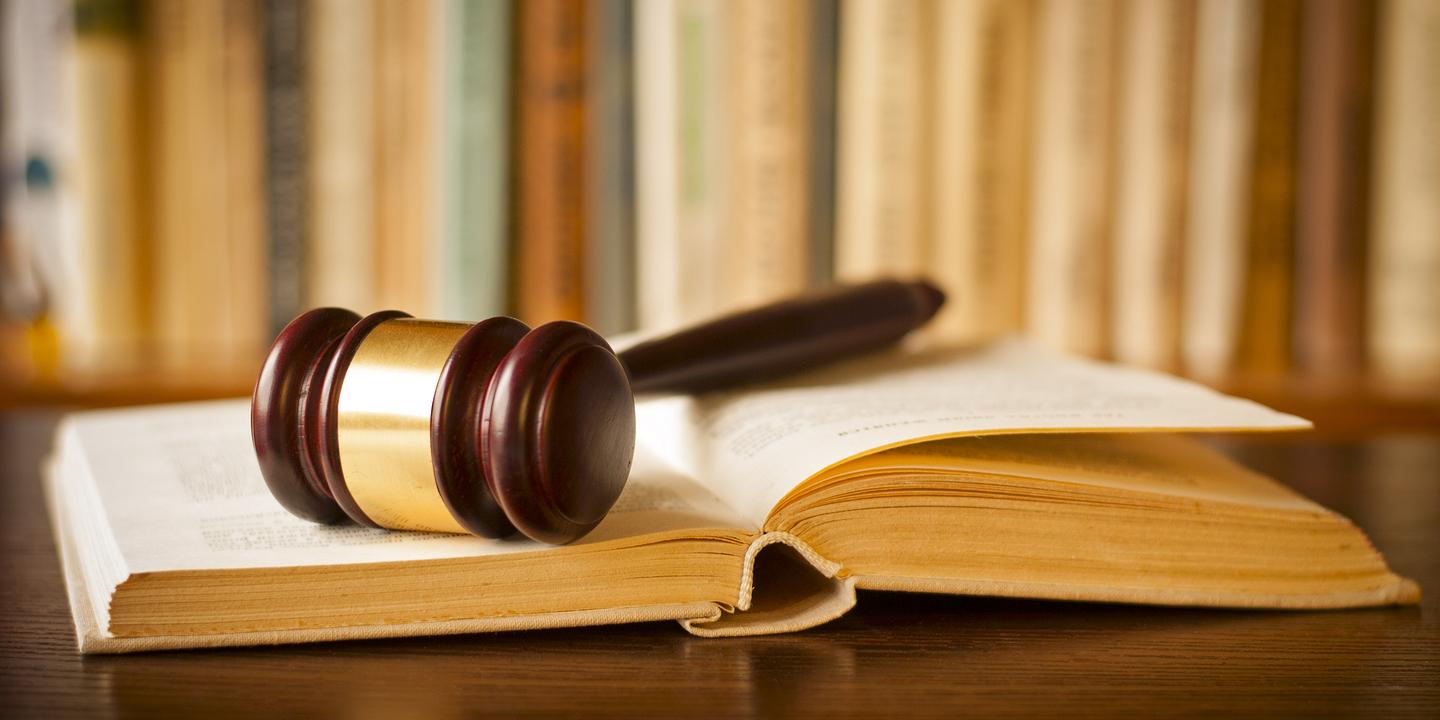 SACRAMENTO — California Attorney General Xavier Becerra is the latest to join a bipartisan multistate amicus brief in support of consumers in the Apple v. Pepper case that is headed to the U.S. Supreme Court.
The nationwide class action case alleges Apple Inc., violated antitrust laws with a monopolizing distribution of iPhone application apps and it is being appealed by Apple after a Ninth Circuit Court of Appeals ruling in favor of the consumers.
"It is high time that the U.S. Supreme Court overturns its Illinois Brick decision," Becerra said in a statement. "Illinois Brick has limited the ability of consumers and state agencies to seek full justice through antitrust law. We stand with a bipartisan group of states calling on the Supreme Court to overturn this rule.
"This is a common sense issue. When a company takes advantage of the public through price-fixing and anti-competitive practices, the courts should give consumers the opportunity to hold that company accountable under the law."
The case involves Apple consumers who purchased applications from the Apple App Store and allege Apple monopolized the distribution of iPhone apps and excessively charged a 30 percent commission on purchases made through the store because consumers were unable to bypass purchasing costlier apps without violating iPhone warranties.