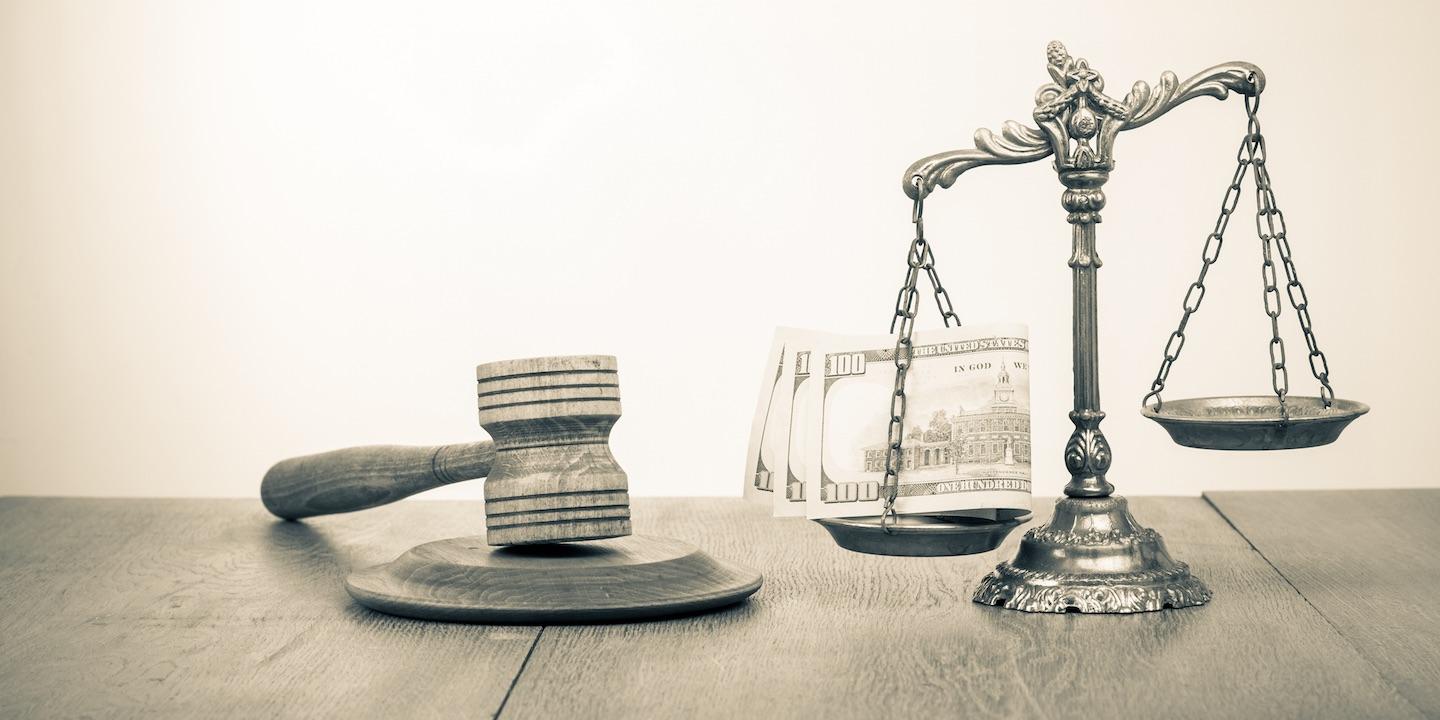 RALEIGH — An Atlanta trust company will pay $4.5 million in restitution to an employee stock ownership plan, according to a consent judgment issued by the U.S. District Court for the Eastern District of North Carolina.
The consent judgment settles litigation between the U.S. Department of Labor and Reliance Trust Co. Inc., over Tobacco Rag Processors Incorporated's selling of 100 percent of its company's stock plan for $82.5 million.
According to the Labor Department, the sales price of the company's stock exceeded fair market value with Reliance Trust, the plan trustee, not determining the sales price in good faith. Reliance did not ensure the financial information provided to the appraiser in the valuation was accurate, which caused losses to the employee's stock plan, the Labor Department said.
"The Department of Labor will continue to work to protect the retirement plans of hardworking Americans," Department of Labor Employee Benefits Security Administration (EBSA) regional director Isabel Colon said in a statement. "Individuals and companies who act on behalf of workers investing in their future retirement plans should ensure they act in good faith and within their clients' best interests."
As part of the settlement, Reliance Trust cannot seek direct or indirect contribution or indemnification from Tobacco Rag Processors or the plan to pay the judgment or its legal expenses, according to the Department of Labor.