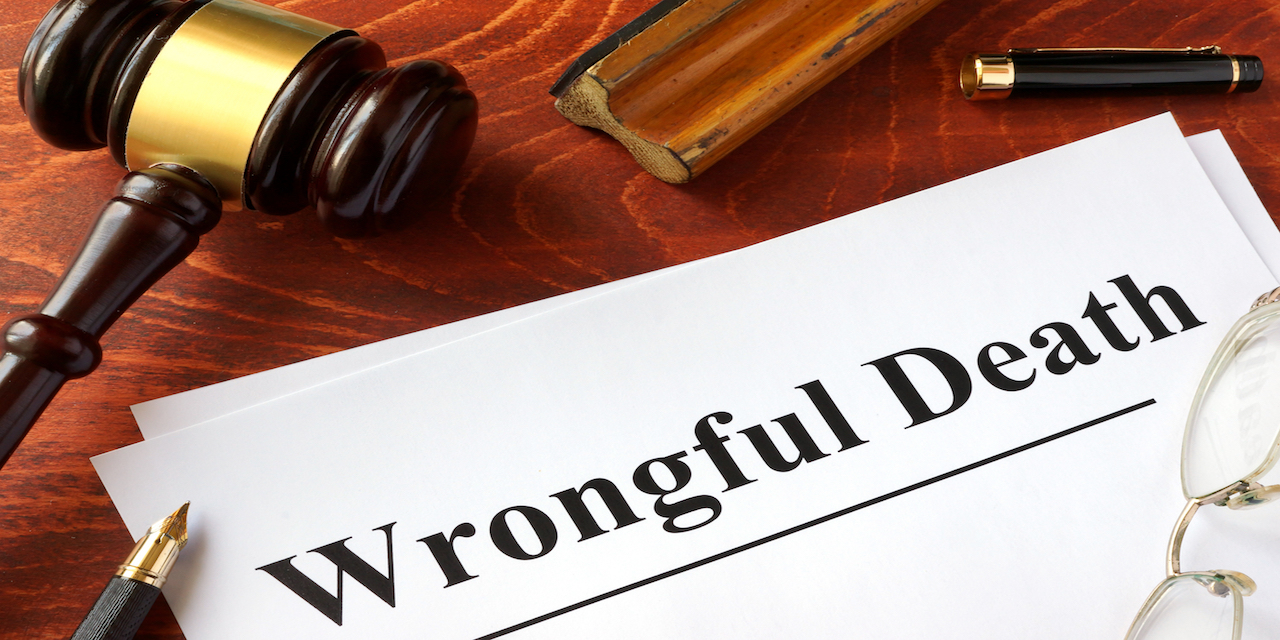 HARTFORD, Conn. (Legal Newsline) – The Connecticut Supreme Court reversed a lower court's judgment and determined the family of a woman who died after allegedly not being notified about her medical condition should get more discovery options in their lawsuit against Radiologic Associates of Middletown PC on Sept. 25.
The Supreme Court disagreed with a lower court when it granted Radiologic's motion to dismiss over claims the plaintiff had not filed the lawsuit within the five-year repose period.
It also didn't back the lower court's denial of Susan Angersola's request for limited discovery. In fact, that was the ultimate factor that caused the Supreme Court to reverse and remand the case.
Susan Angersola, who filed the wrongful death lawsuit on behalf of the late Patricia Sienkiewicz, filed the appeal with the Supreme Court after a lower court granted Radiologic's motion to dismiss under the notion the five-year repose period had passed.
According to the ruling, the deceased was admitted into Radiologic for surgery in 2007. During the stay, the ruling states an X-Ray was taken that showed she suffered from congestive heart failure as well as found a mass in one of her lungs that indicated lung cancer.
While other professionals were notified of her condition, she allegedly was discharged without being told about the mass on one of her lungs. She died of lung cancer in 2014 and Angersola filed the lawsuit, alleging Sienkiewicz died because she wasn't notified about the mass on her lung.
The court ruled the plaintiff has a right to explore if the deceased's X-ray or the X-ray reports were given to other health care providers as well as any other information concerning how much the defendants knew in the deceased's case.
The Supreme Court also noted that despite Radiologic's argument, the plaintiffs were allowed to "invoke the continuing course of conduct and continuing course of treatment doctrines as a basis for extending the repose period," acknowledged in regulations. It added that the plaintiffs could do this considering a limitations period doesn't actually begin until the course of conduct is finished.
Chief Justice Richard A. Robinson and Justices Gregory D'Auria, Richard N. Palmer, Christine S. Vertefeuille and Andrew J. McDonald concurred in the case.