WASHINGTON, D.C. — The Federal Trade Commission (FTC) has approved a consent order that settles charges against a New Jersey company of using deceptive marketing to allege its products repel mosquitoes carrying the Zika virus and other diseases.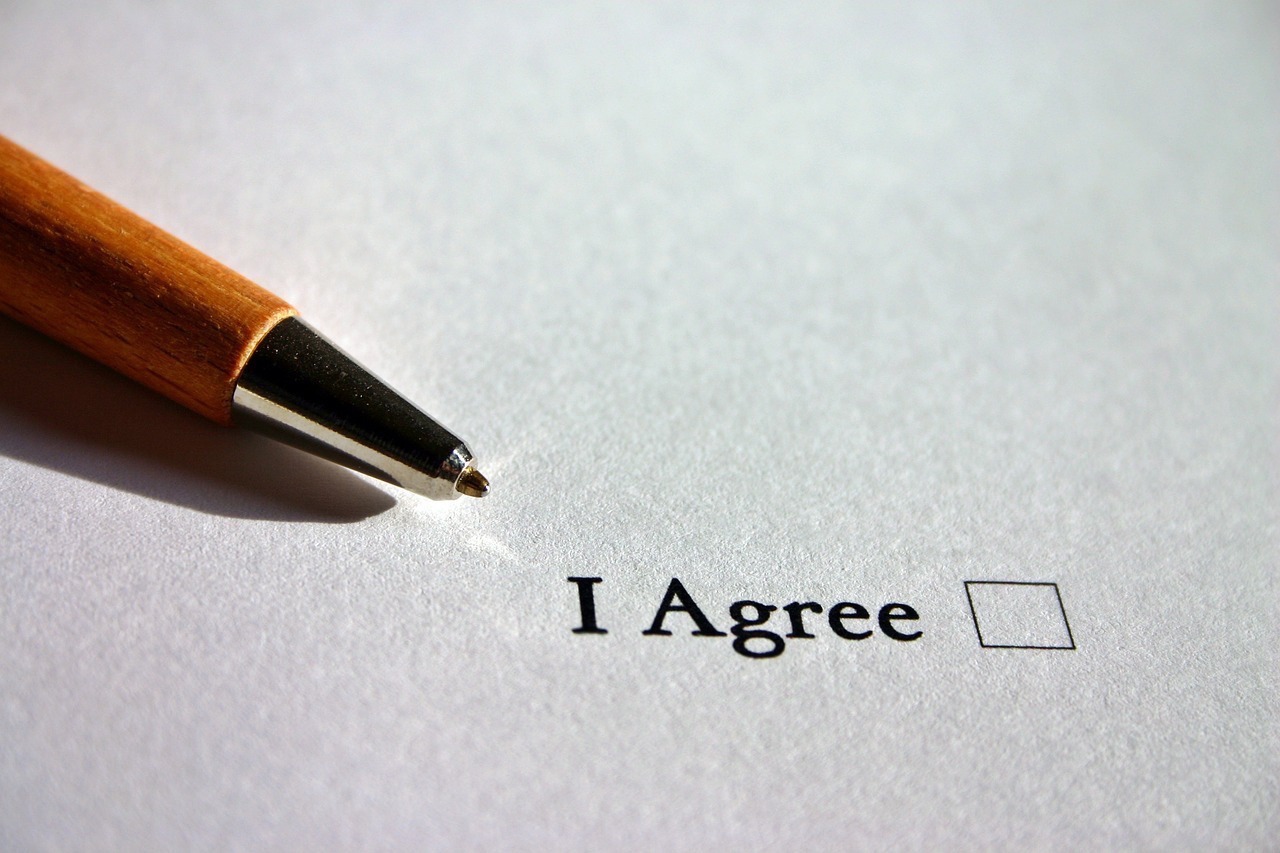 According to the FTC complaint against Mikey & Momo Inc., the company falsely advertised its Aromaflage products which included perfume sprays and scented candles and were marketed as as insect repellent with no scientific evidence to support the claim. The FTC also alleges that the product's several five-star reviews on Amazon were written by a relative of Mikey & Momo's owners.
The settlement bars Mikey & Momo and its owners Michael and Melissa Fensterstock from future deceptive advertising and requires them to clearly disclose any material connections between a reviewer or endorser of the product being reviewed, according to the FTC.