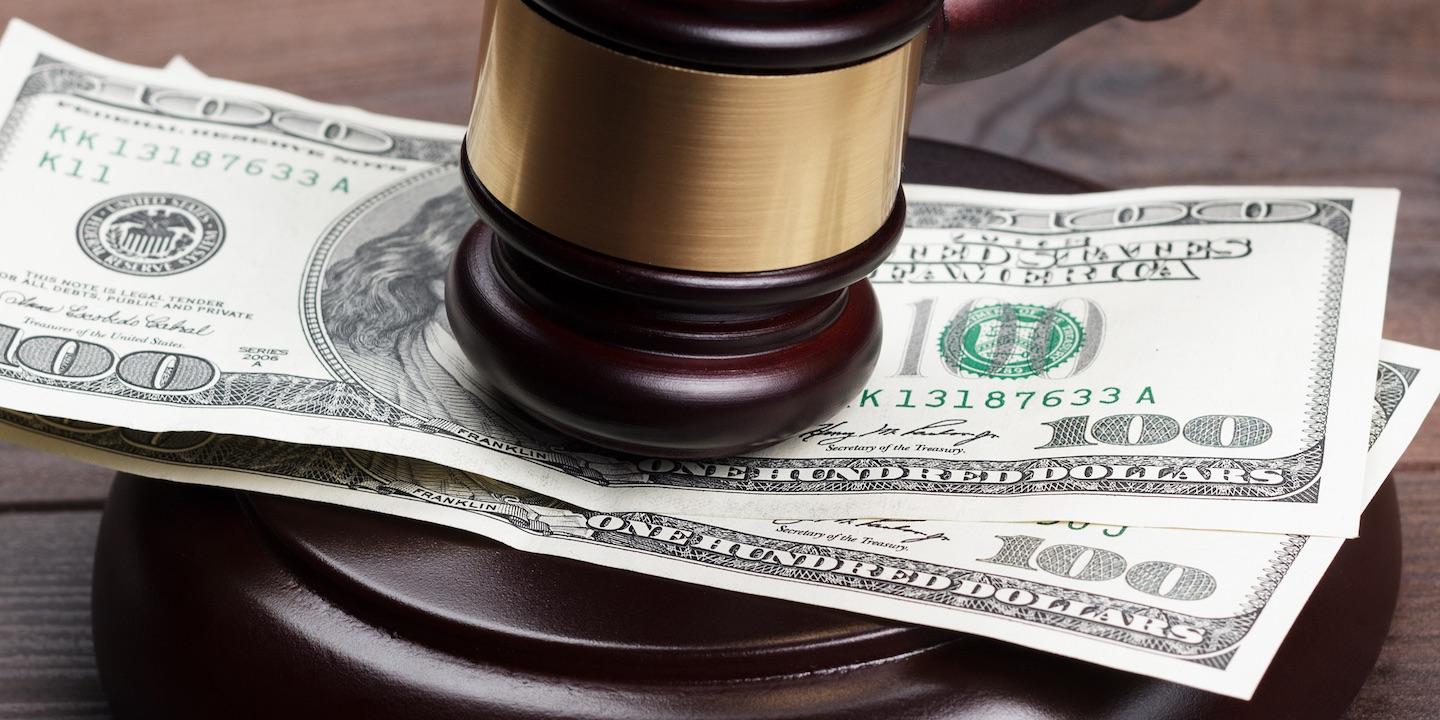 WASHINGTON, D.C. — The Federal Trade Commission (FTC) has obtained a record $1.3 billion civil court judgment against AMG Services and its owner who is accused of operating a massive payday lending scheme.
According to the FTC, the judgment will result in $505 million being refunded to 1,179,803 consumers who were deceived by AMG's operator Scott Tucker. The FTC alleges Tucker violated the Truth in Lending Act by illegally charging customers undisclosed and inflated fees.
AMG told borrowers that they would be charged their loan amount plus a one time fee, but AMG made several withdrawals from customer's bank accounts and assessed a finance fee with each withdrawal, the FTC alleges.
Tucker and his attorney Timothy Muir were convicted in 2017 by the U.S. Attorney's Office for the Southern District of New York, and Tucker was sentenced to more than 16 years in prison, the FTC said. As part of the case, a penalty was also ordered against U.S. Bancorp for $528 million for failing to report Tucker's suspicious banking activity in a timely manner, according to the FTC.
The FTC along with the Department of Justice will jointly use the funds from the civil and criminal litigation to provide refunds to consumers who took out loans prior to January 2013 from AMG Services, 500FastCash, Advantage Cash Services, Ameriloan, OneClickCash, Star Cashing Processing, UnitedCashLoans and USFastCash, the FTC said.