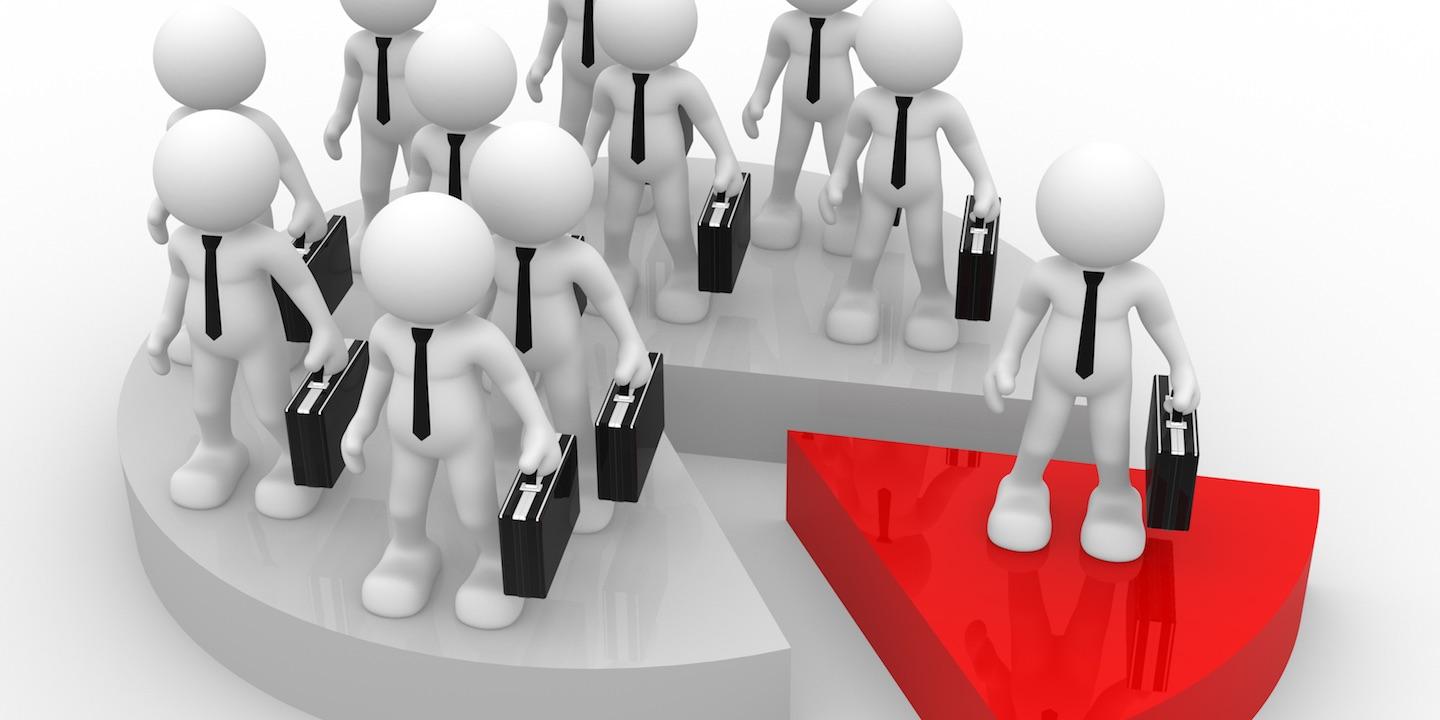 BUTTE, Mont. (Legal Newsline) – Jamaican citizens allege an exclusive golf and ski club in Montana made false representations about employment at the club.
Nicholas Douglas, Tasheka Bryan, Junior Harris, Marcus Richards, Stephaney Smith and those similarly situated filed a complaint on Sept. 20 in the U.S. District Court for the District of Montana, Butte Division against Yellowstone Club Operations LLC and Hospitality Staffing Solutions LLC over alleged violation of the Racketeer Influenced and Corrupt Organizations Act.
According to the complaint, the plaintiffs allege that during the winter of 2017 and 2018, plaintiffs and the class worked for defendants as temporary non-immigrant H-2B visa workers. They allege they were promised employment and ample pay, including tips and service charges that could amount to $400 to $600 or more a night.
"Instead, plaintiffs found themselves jointly employed by a temp-staffing firm from Georgia, robbed of their tips and service charges, and with deductions taken from their pay that they never agreed to," the suit states.
The plaintiffs also alleges that other workers who were not black or Jamaican received tips and services charges and were given better work and treatment.
The plaintiffs hold Yellowstone Club Operations LLC and Hospitality Staffing Solutions LLC responsible because the defendants allegedly "participated in a fraudulent scheme to induce Jamaican workers to work at the Yellowstone Club by making false representations to the workers in Jamaica, false representations to the Jamaican Ministry of Labor, and false representations to the United States Department of Labor regarding the terms and conditions of employment at the Yellowstone Club," the suit states.
The plaintiffs request a trial by jury and seek to be awarded of costs, attorneys' fees, equitable and injunctive relief, all damages, pre- and post-judgment interest, and such other relief as the court deems just and proper. They are represented by Christopher C. Young of Young Law Office PLLC in Bozeman, Montana.
U.S. District Court for the District of Montana Butte Division case number 2:18-cv-00062-SEH