Nathan Coats
DENVER (Legal Newsline) – On Sept.17, the Colorado Supreme Court reversed an appeals court ruling that a trial court erred when it permitted an alternate juror to take part in jury deliberations despite objections.
The Supreme Court reversed the appeals court ruling, stating the error didn't have any major impact on Ryan Lee Schonlaw and VCG Restaurant Denver's rights, so "it should have been disregarded as harmless," according to the opinion.
Albert Johnson filed the appeal with the Supreme Court following a Colorado Court of Appeals reversal of jury verdicts that were originally in his favor in district court amid his personal injury lawsuit against Schonlaw and Schonlaw's employer, VCG Restaurants, after a physical altercation with Schonlaw outside of the nightclub.
The district court disregarded Schonlaw and VCG's issues with its decision to permit an alternate juror to deliberate the verdict with the other jurors and ultimately ruled in favor of Johnson. The Court of Appeals then determined the lower court erred when it allowed the juror to participate, and the error led to prejudice and reversed the trial court's ruling.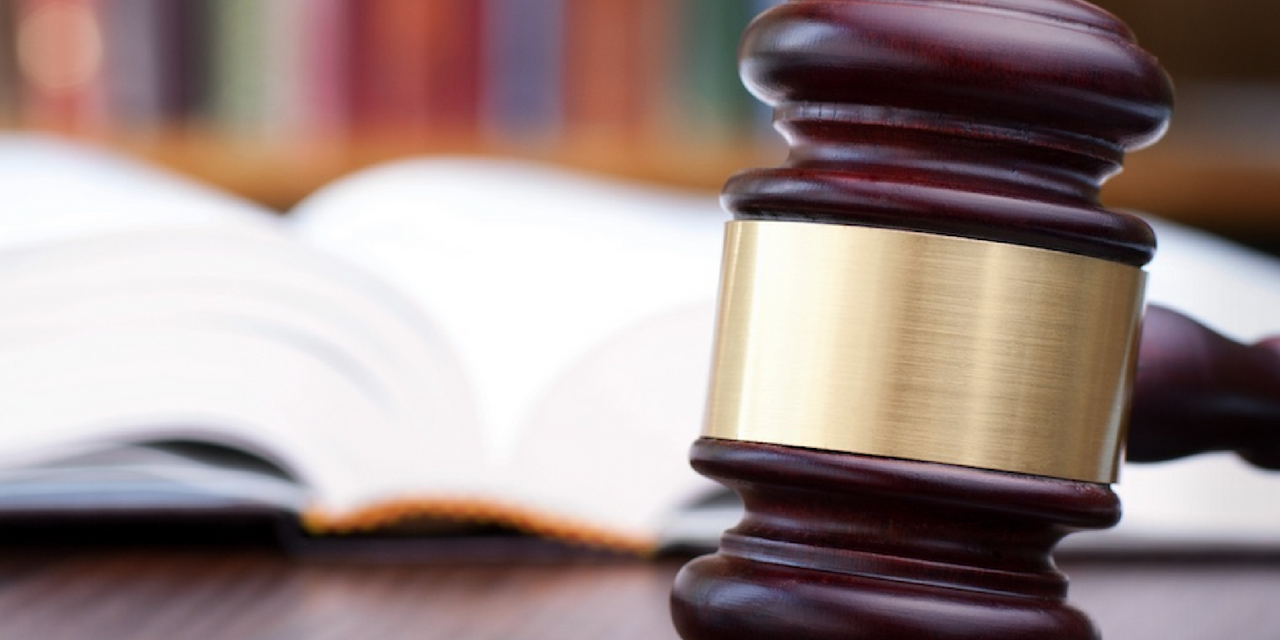 Chief Justice Nathan B. Coats delivered the opinion while Justice Melissa Hart concurred. Justices Richard L. Gabriel and William Hood III dissented.
Hart concurred with the judgment and said the faux pas in the case is completely meaningless. He pointed out that this case isn't like criminal proceedings with a strict number of 12 jurors. Instead, in civil jury cases such like this, the number of jurors can be determined by the parties as long as they agree.
Still, Gabriel dissented and said that when a case suggests harmless error review, it's better to evaluate the error by conducting a rebuttal presumption of prejudice, which Johnson has not done concerning the alternate juror. He added Johnson never provided evidence or even a sufficient argument to overcome the presumption of prejudice that came as a result of the trial court making an error and letting an alternate juror participate in jury deliberations. Hood also concurred with the dissent.