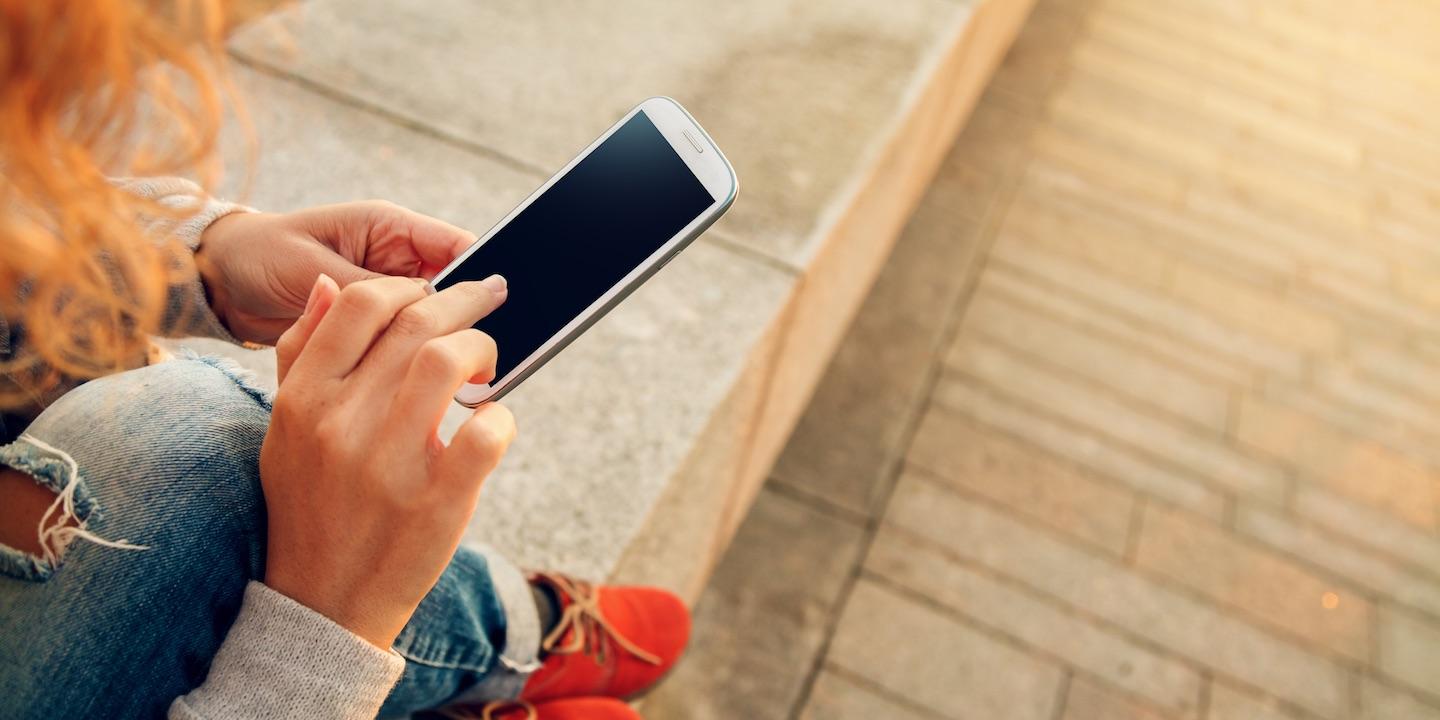 SAN FRANCISCO (Legal Newsline) – A Georgia Lyft driver alleges the ride-hailing company "deceives" drivers about the amount of fare they earn and the funds it retains.
Anthony Oliver filed a complaint on Sept. 7 in the U.S. District Court for the Northern District of California against Lyft Inc., Logan Green, John Zimmer, Kristin Sverchek and Does 1-10 alleging violation of the Federal Antitrust Law, false advertising and other counts.
According to the complaint, the plaintiff alleges that he has suffered monetary losses from being a Lyft driver as a result of the misconduct of the defendants in paying plaintiff and other drivers less than 75 percent of the fare as promised.
He also alleges he was retaliated against by the defnedants for initiating state bar complaints and demands for arbitration by not referring any rides to him or logging him out of the Lyft application.
The plaintiff holds Lyft Inc., Green, Zimmer, Sverchek and Does 1-10 responsible because the defendants allegedly misrepresented and failed to disclose material information.
The plaintiff requests a trial by jury and seeks judgment against defendants for actual, compensatory and punitive damages and other relief the court deems reasonable. He is representing himself.
U.S. District Court for the Northern District of California case number 3:18-cv-05505