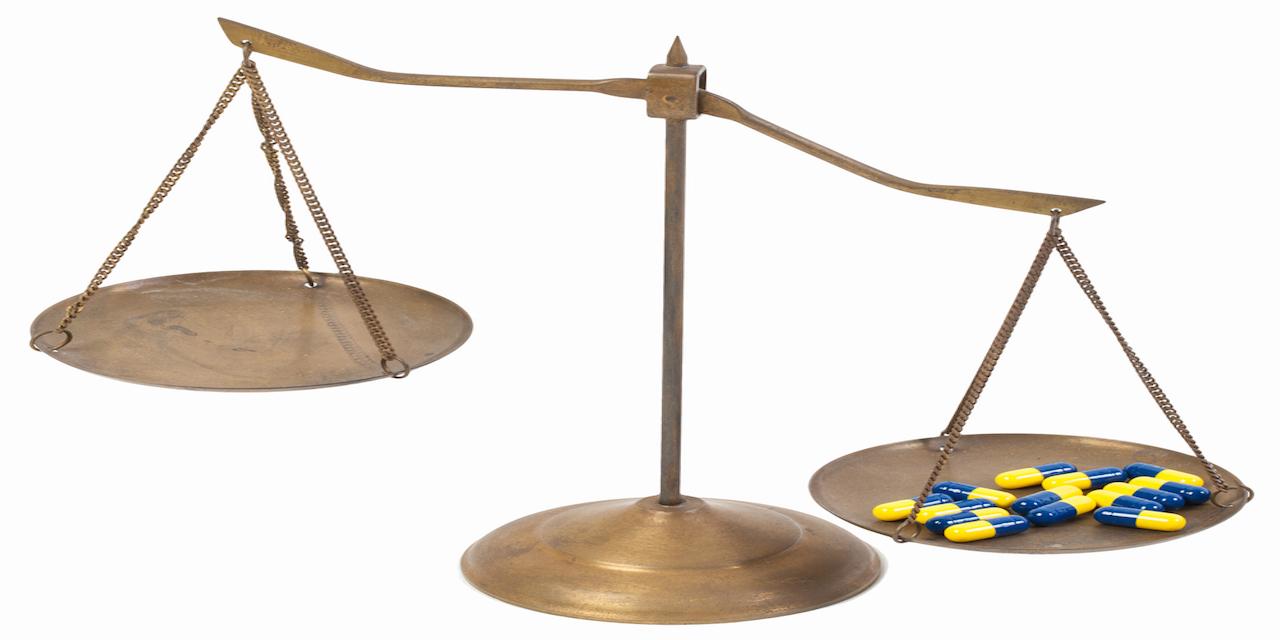 WASHINGTON (Legal Newsline) – Several medical nonprofits have filed suit against a federal agency over delays in implementation of a final rule.
The American Hospital Association; America's Essential Hospitals; The Association of American Medical Colleges, et al. filed a complaint on Sept. 11 in the U.S. District Court for the District of Columbia against The Department of Health and Human Services (HHS) and HHS Secretary Alex M. Azar II citing the Administrative Procedure Act.
According to the complaint, the plaintiffs are challenging the delay in implementation of the final 340B Rule, which is "designed to ensure that drug companies give hospitals that provide services for vulnerable communities, including low-income and uninsured individuals, the discounted price on prescription drugs required by federal law."
The plaintiffs allege the delays are "unreasonable, arbitrary and capricious," the suit states.
The suit states the most recent delay was June 5.
The plaintiffs seek declaratory judgment, an order to make the final 340B Rule effective, award of fees, costs, and such other relief as the court may deem just and proper. They are represented by William B. Schultz, Margaret M. Dotzel and Adam B. Abelson of Zuckerman Spaeder LLP in Washington, D.C.
U.S. District Court for the District of Columbia case number 1:18-cv-02112-JDB