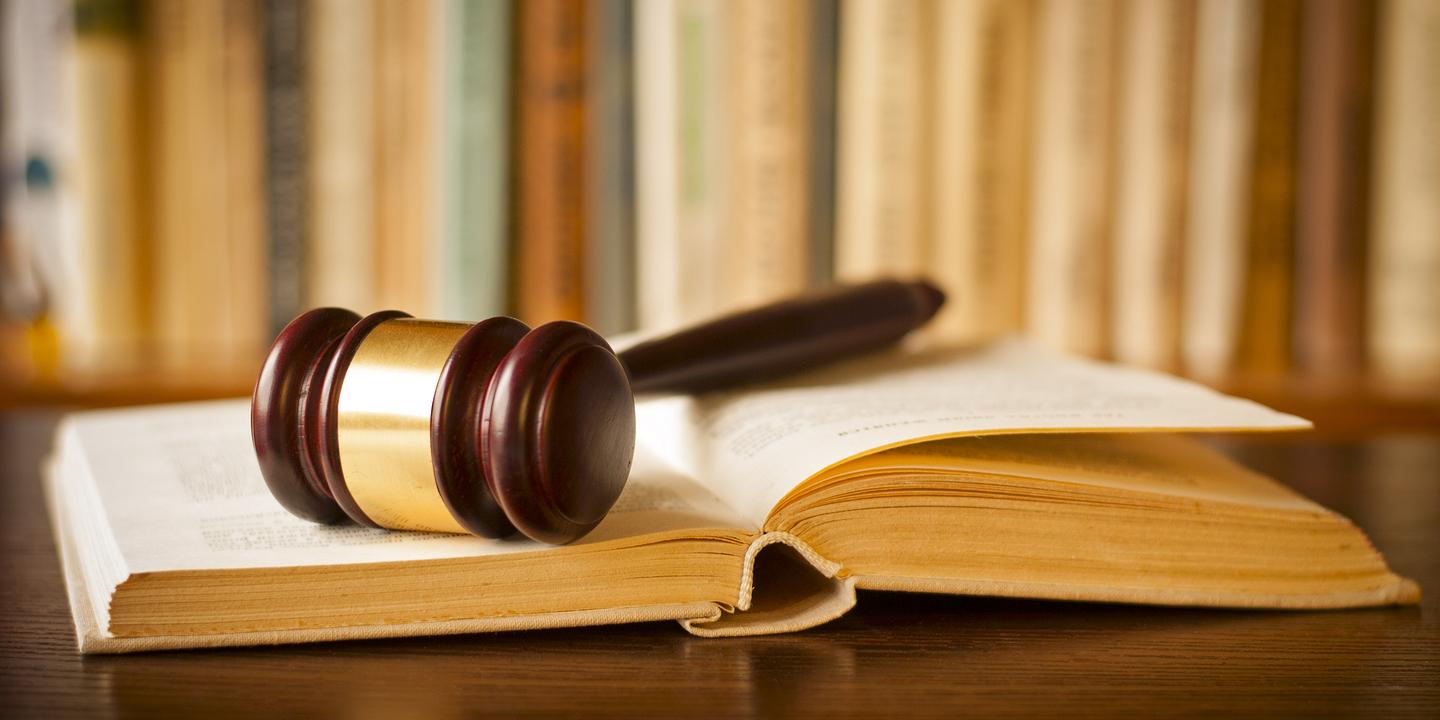 DENVER — Colorado has filed a lawsuit against Purdue Pharma LP and Purdue Pharama Inc., alleging the companies misled the state's health care providers and consumers regarding the risks of addiction from prescription opioids.
According to the Colorado Attorney General's Office, Purdue encouraged doctors to prescribe more opioids at higher doses and for longer periods of time, which resulted in a deadly epidemic that killed thousands of people and left thousands more having to fight opioid addiction.
The Attorney General's Office also says Purdue's deceptive and fraudulent marketing campaign included funding "independent national pain organizers and experts," which included an "army" of sales representatives working to persuade healthcare providers, policymakers and consumers that opioids were safe.
"Purdue unleashed a surge of prescription opioids on Coloradans while hiding the facts about their drugs' addictive properties," said Colorado Attorney General Cynthia Coffman in a statement. "Their corporate focus on making money took precedence over patients' long-term health, and Colorado has been paying the price in loss of life and devastation of its communities as they struggle to address the ongoing opioid crisis.
"[This] lawsuit is only the beginning. "My office, in partnership with federal, state, and local authorities around the country, will continue to investigate and pursue justice against drug companies that earn billions of dollars from prescription opioids while millions of people suffer and die."
According to Coffman's Office, the lawsuit has been filed under temporary seal due to Purdue's claim that it contains certain confidential information.