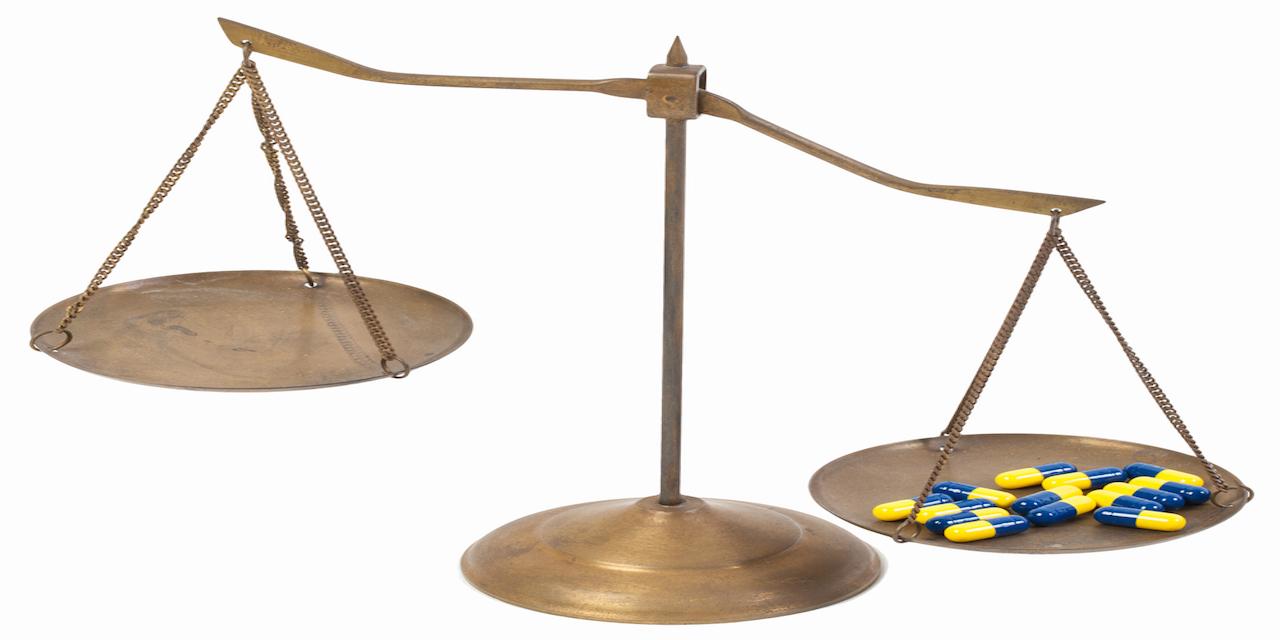 TRENTON, N.J. (Legal Newsline) – A Texas consumer alleges a generic prescription drug used to treat hypertension is contaminated with a probable carcinogen.
Eric J. Erwin, individually and on behalf of all others similarly situated, filed a complaint on Aug. 31 in the U.S. District Court for the District of New Jersey, Trenton Division against Prinston Pharmaceutical Inc., doing business as Solco Healthcare LLC, et al., over alleged violation of the New Jersey Consumer Fraud Act and Pennsylvania Unfair Trade Practices and Consumer Protection Law.
According to the complaint, the plaintiff purchased the defendants' generic Valsartan medication because the product was represented and warranted to be therapeutically equivalent to and otherwise the same as medication Diovan.
However, plaintiff claims Valsartan was adulterated and contaminated with a probable human carcinogen known as N-nitrosodimethylamine during the manufacturing process at a manufacturing plant in China. The suit states that evidence suggests the alleged contamination dates back to 2012.
The suit states N-nitrosodimethylamine is not a Food and Drug Administration-approved ingredient and the plaintiff alleges because of this, Valsartan is non-merchantable and not fit for ordinary purposes.
The plaintiff holds Prinston Pharmaceutical Inc., et al. responsible because the defendants allegedly misrepresented that their Valsartan products were therapeutically equivalent to Diovan.
The plaintiff requests a trial by jury and seeks award appropriate preliminary and/or final injunctive relief, damages, attorneys' fees, expert witness fees, costs, statutory penalties, pre- and post-judgment interest, and such other and further relief as the court may deem just, equitable, or proper. He is represented by Ruben Honik and David J. Stanoch of Golomb & Honik PC in Philadelphia, Pennsylvania.
U.S. District Court for the District of New Jersey, Trenton Division case number 3:18-cv-13447-FLW-LHG