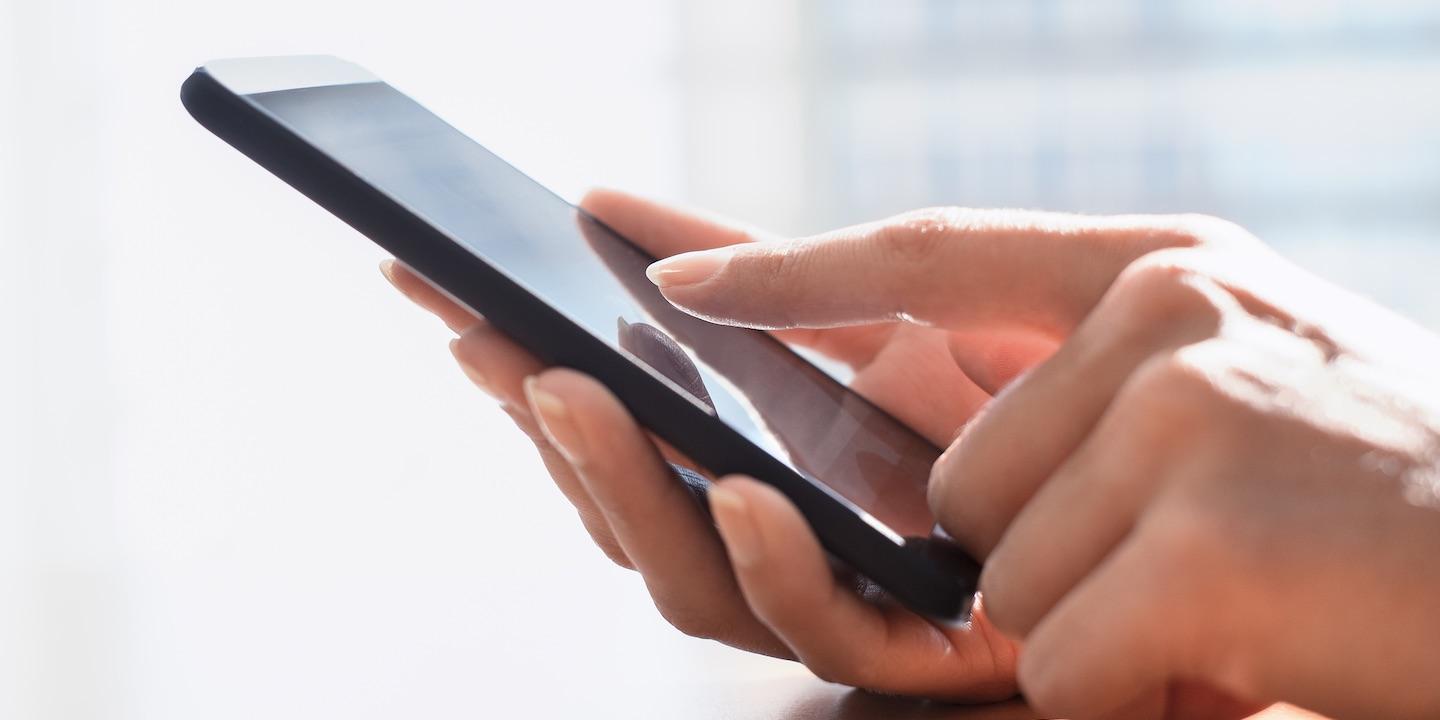 WASHINGTON, D.C. — The Federal Trade Commission has reached a final settlement with a mobile phone manufacturer to resolve the agency's charges that the company deceived customers about data security practices and disclosure of their personal information.
The FTC alleges BLU Products Inc., and owner and president Samuel Ohev-Zion, deceived customers by saying the company limited third-party data collection from their devices to only information needed to perform certain services.
According to the FTC, BLU also mislead customers by stating it had "appropriate" procedures in place to protect consumer's personal information when it failed to implement security measures and oversee their service provider's practices. This failure led to customers' full text messages content being collected along with other information, the FTC said.
The settlement includes prohibiting BLU and its owner/president from falsely claiming privacy and security protection of customer's personal information as well as implementation of a security program for new and existing mobile devices. The settlement also includes BLU taking part in assessments of its third party security program every two years for the next 20 years, according to the FTC.