David Ige Wikipedia
HONOLULU (Legal Newsline) – On Aug. 27, the Supreme Court of Hawaii determined a candidate for governor who was upset by an incumbent in a primary election couldn't prove the primary winner committed election fraud and bribery.
The Supreme Court determined Richard Y. Kim failed to actually state a claim in which he could be granted relief in his lawsuit. It said the only way Kim could have been victorious was if he proved any mistakes or inconsistencies in the campaign that would ultimately alter the election results.
It added that Kim's claims are no more than speculation as he failed to prove Democratic Party candidate for governor David Ige's alleged actions would have altered any of the votes Ige received. It then determined that to disqualify Ige from the election and call for a new primary election without Ige is not a remedy that is green-lighted in Hawaii's statutes and regulations.
Considering this, the Supreme Court ruled in favor of Ige and dismissed the case.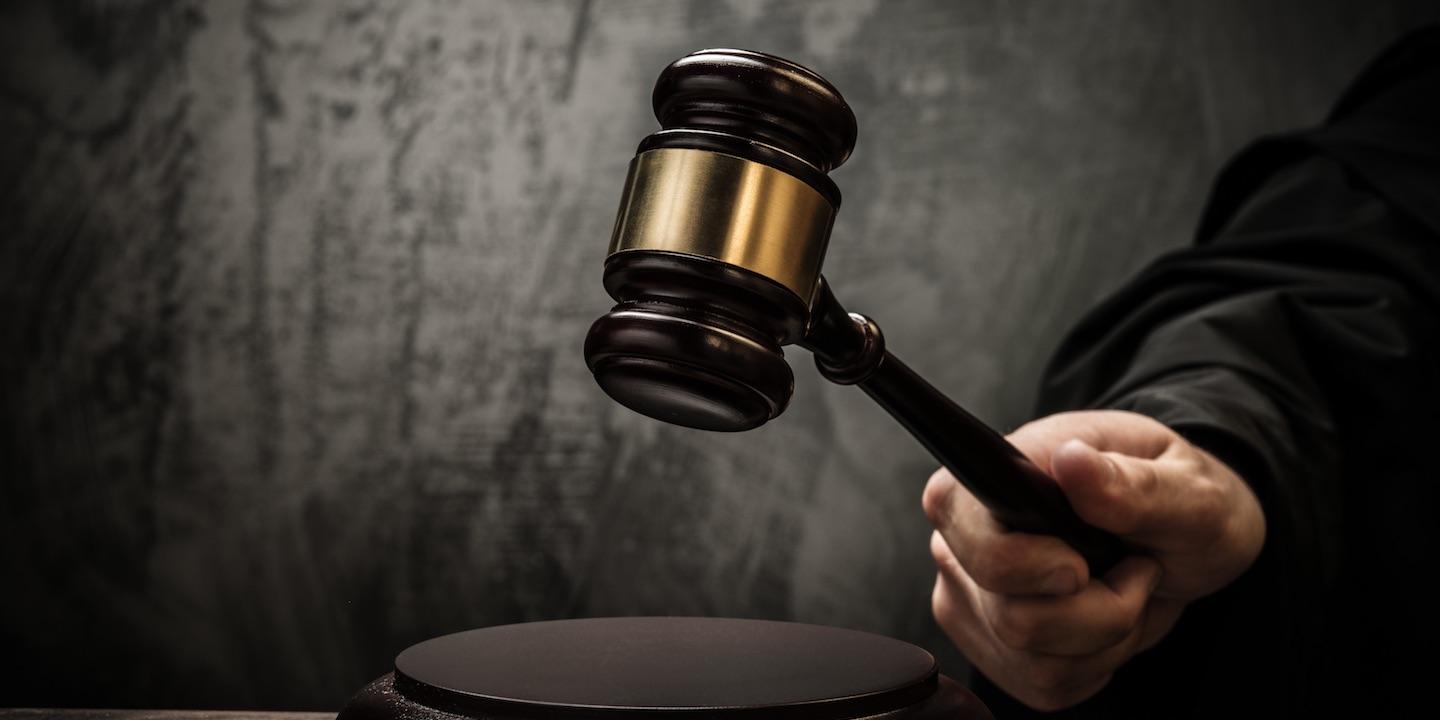 Kim attempted to blow the whistle on Ige, who won the Democratic Party slot for the primary race for governor on Aug. 11. Kim filed an election objection Aug. 16 and Ige filed a motion to dismiss Aug. 21. Kim then responded with an opposition to the motion to dismiss.
Kim, who ran for governor against five other candidates, including Ige, received 0.6 percent of the votes while Ige received a hair more than 50 percent. Kim alleged Ige won these votes after he "bribed" those in the Korean community and "comforted Korean voters' hearts" when he stopped by the United Korean Association of Hawaii in March and April.
There, Kim sat down with the association's president and many in the Korean community. Kim claimed this was just one of the ways Ige manipulated Korean voters, causing Kim to lose "many of his votes from [the] Korean community," according to the opinion.