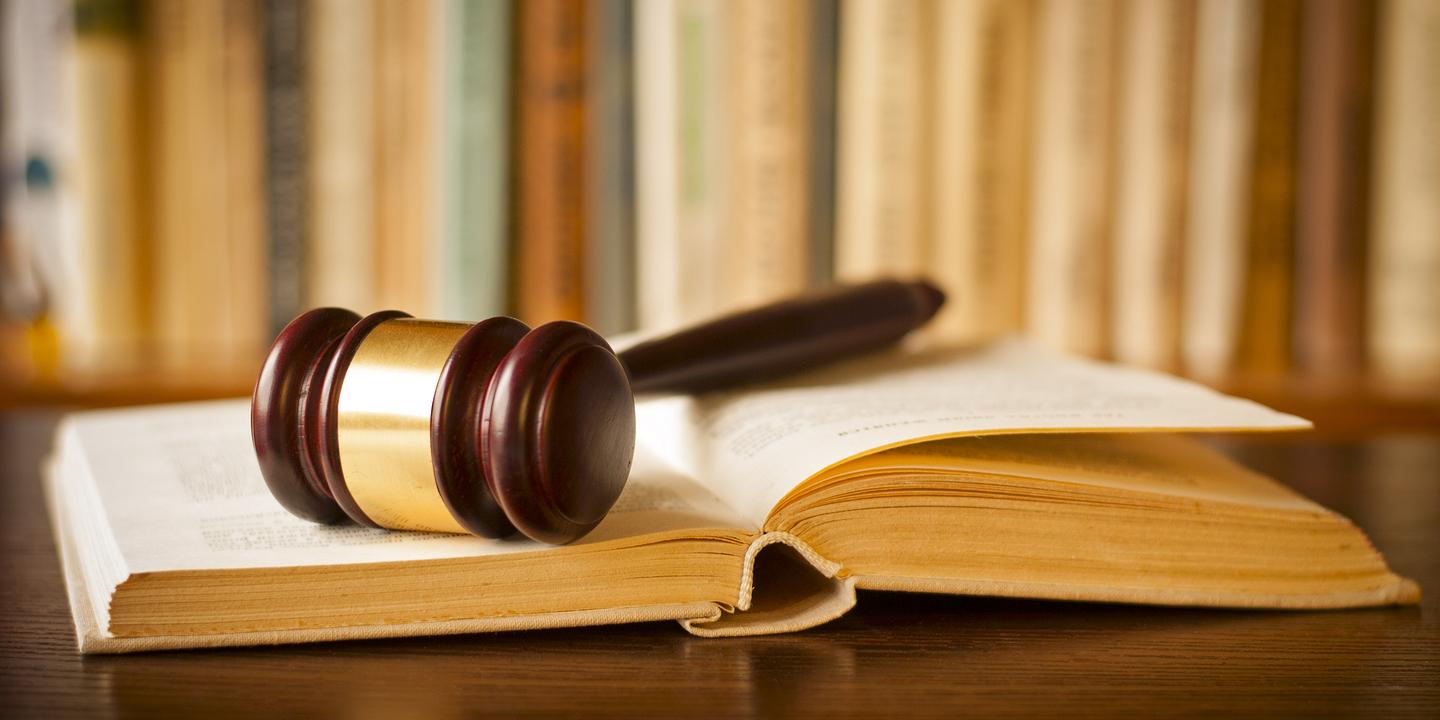 ATLANTA (Legal Newsline) – The Supreme Court of Georgia reversed a lower court decision in the case of a former College Park firefighter who claimed one of the officials who fired her wasn't legally permitted to be in the role.
Justice Carol W. Hunstein authored the Aug. 27 opinion.
Chawanda Martin filed her lawsuit against the city of College Park, the city council, and a number of other interim officials including Interim Fire Chief Wade Elmore and Interim City Manager Richard Chess. She made claims that the interim appointments infringed on the Open Meetings Act, so they legally didn't have the authority to fire her.
The Supreme Court said the Court of Appeals erred when it reversed in part and ruled that the Act requires a vote on the appointment of a public officer or employee. Instead, the regulation only references a vote and said that if a vote is taken, it has to be done in public.
While Martin said the city charter doesn't allow interim appointments like Chess' without a vote, the city said it's the mayor who has the authority to make an appointment on his own. The Supreme Court determined an interpretation of the city charter would help resolve the issue. Still, because it wasn't raised in the trial court, the Supreme Court reversed it.
Before going to the Supreme Court, a trial court agreed with the city and the other defendants and granted them summary judgment. It determined Martin's claims weren't only untimely but that she didn't provide enough evidence to prove them.
The appeals court then reversed the lower court's ruling in part and determined Martin's objection to Chess' appointment was indeed timely. It also discovered the mayor green-lighted the appointment in alignment with the city council and never took a vote.
The appellate court determined that the Open Meetings Act calls for a public vote for public officers or employees, and subsequently decided Martin did give enough evidence to escape summary judgment for Chess.
However, the Supreme Court said the appellate court should have first decided if the city actually does require a vote for an interim appointment before it evaluated whether a public-vote clause in the Open Meetings Act applied to the case.