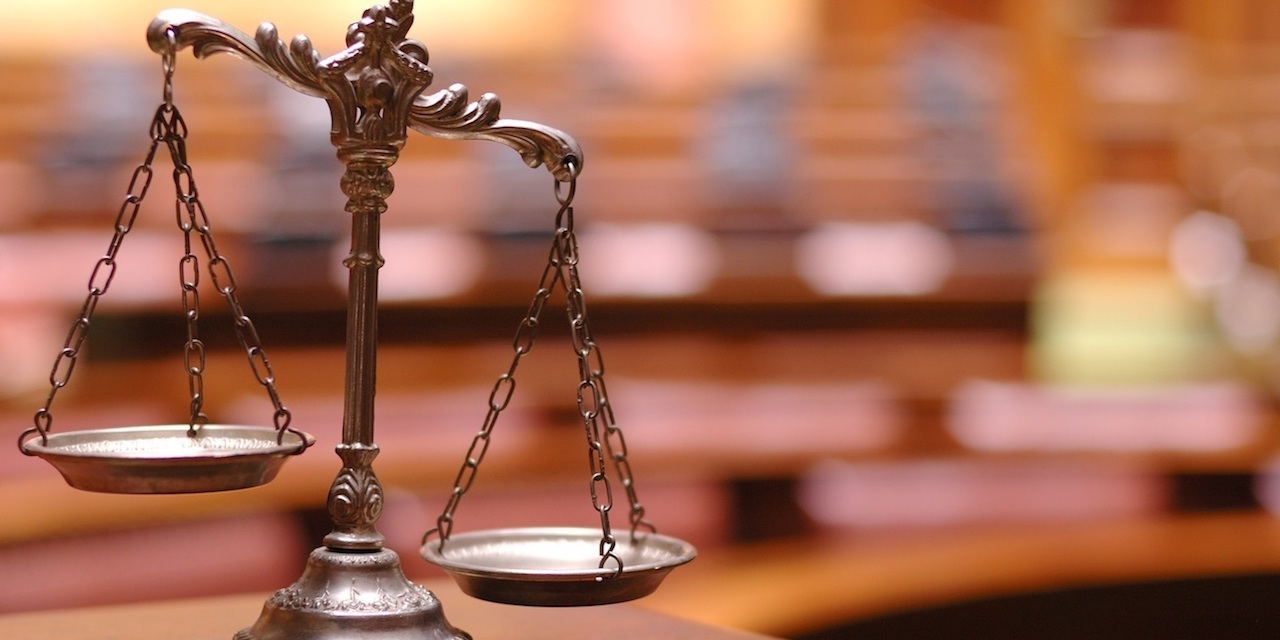 MONTGOMERY, Ala. (Legal Newsline) – The Supreme Court of Alabama on Aug. 19 reversed a decision of the Montgomery Circuit Court, reinstating the commissioner of the Alabama Department of Conservation and Natural Resources as a defendant in a lawsuit filed by oyster farmers.
"The trial court erred when it dismissed Commissioner (Christopher) Blankenship as a defendant based upon his argument that the oyster farmers failed to state a claim upon which relief could be granted," Justice Champ Lyons Jr. wrote in the court's opinion.
"Construing the allegations of the complaint in favor of the oyster farmers, as we must... we conclude that the activities of the state contractors foreseeably resulted in interference with the private-property rights acquired by the oyster farmers from the riparian landowner," the ruling also stated.
"Moreover, the shellfish aquaculture easement acquired from the state created private-property rights that were disrupted by the sediment and silt and for which a right to damages for a taking is recognized (under Alabama code). That the rights interfered with were asserted by a person who does not hold fee simple title is immaterial."
The first petition in this case was filed on Sept. 19, 2016, by Porterville Bay Oyster Co. against 4H Construction and then-commissioner of the Alabama Department of Conservation and Natural Resources N. Gunter Guy Jr. over allegations of negligence, wantonness and nuisance.
This lawsuit was prompted by the actions of the Alabama conservation agency in contracting with 4H Construction Corp. to construct a breakwater and marsh for coastal protection in Mobile Bay. Sediment and silt released during the project's construction in 2016 are killing the oysters being farmed in that area, the ruling states.
In March 2017, Porterville Bay Oyster Co. filed a second amended complaint to include owners Troy and Rebecca Cornelius as plaintiffs.
On Aug. 14, 2017, Porterville Bay Oyster Co. and its owners filed a third amended complaint to recover damages from 4H Construction Corp., Greystone Industries, and Blankenship, in his official capacity as commissioner of the Alabama Department of Conservation and Natural Resources.
All of the present justices on the Alabama Supreme Court recused themselves from hearing the case. As a result, on Jan. 11, former associate and appellate justices were appointed to serve. The new panel of judges included Lyons Jr., Pamela Willis Baschab, Jean Williams Brown, Terry L. Butts, Gorman Houston, Thomas A. Woodall and Sharon G. Yates.
The court's order was signed by Lyons and was concurred with by judges Baschab, Butts, Houston, Woodall and Yeats. Brown dissented.