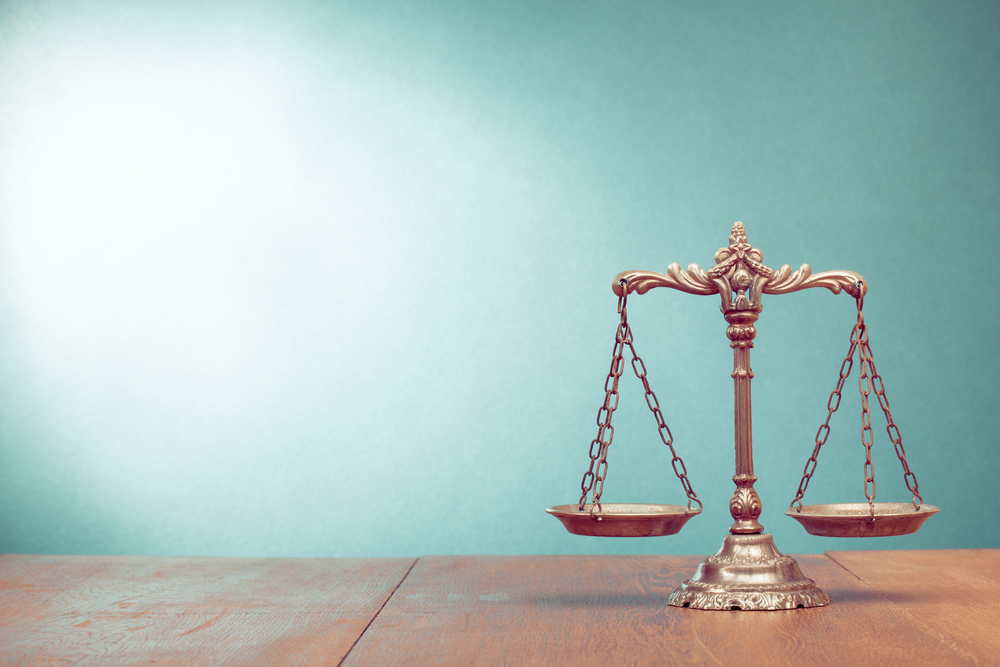 OLYMPIA, Wash. (Legal Newsline) – The Supreme Court of the state of Washington found on Aug. 23 that a defendant armored car company is liable to its former employees for double exemplary damages plus pre-judgment interest for allegedly depriving their employees a meaningful meal period and for violating the Washington Minimum Wage Act (MWA).
"We hold that RCW 49.52.070 does not bar recovery of pre-judgment interest on the compensatory portion of the plaintiffs' damages award," wrote Justice Sheryl Gordon McCloud. "Plaintiffs can recover both double exemplary damages under RCW 49.52.070 plus pre-judgment interest under RCW 19.52.010 for the same wage violation. We therefore reverse and remand to the Court of Appeals for further proceedings consistent with this opinion."
Plaintiffs Lawrence Hill, Adam Wise, Robert Miller and others alleged that the drivers and messengers employed by defendant Garda CL Northwest Inc., formerly known as AT Systems Inc., had to remain constantly vigilant while working, including during rest breaks and meal periods.
The Court of Appeals ruled that this "constant vigilance policy deprived the employees of a meaningful meal period, as guaranteed under WAC 296-126-092," the ruling states.
According to the 30-page decision written by Gordon McCloud, an employer who violates the MWA owes its employees double exemplary damages unless certain exceptions apply. One of these exceptions is that there is a "bona fide" dispute, meaning that the dispute is both "objectively and subjectively reasonable."
Garda CL Northwest opposed the double damages. The trial court awarded the plaintiffs back wages from 2006 to 2015 for vigilance-free meal periods and rest breaks, as well as the double exemplary damages from 2011 to 2015. According to the defendant, however, this would "constitute impermissible double recovery," the ruling states.
Garda also argued that there were four bona fide dispute reasons, including a federal pre-emption under the Federal Aviation Administration Authorization Act of 1994; federal preemption under the Labor Management Relations Act of 1947; individual waiver based on the acknowledgments that each employee signed, agreeing to be bound by the terms of their respective collective bargaining agreements (CBAs); and collective waiver based on the plaintiff's respective CBAs.
The trial court rejected these claims on all four grounds. The Court of Appeals affirmed the trial court's rulings on liability, but reversed the award for double damages and prejudgment interest, according to the filing.
The Supreme Court then reversed the appeals court's decision. The Supreme Court also found that the pre-judgment interest and double exemplary damages did not overlap, as was determined by the Court of Appeals.
Supreme Court of the State of Washington case number 94593-4