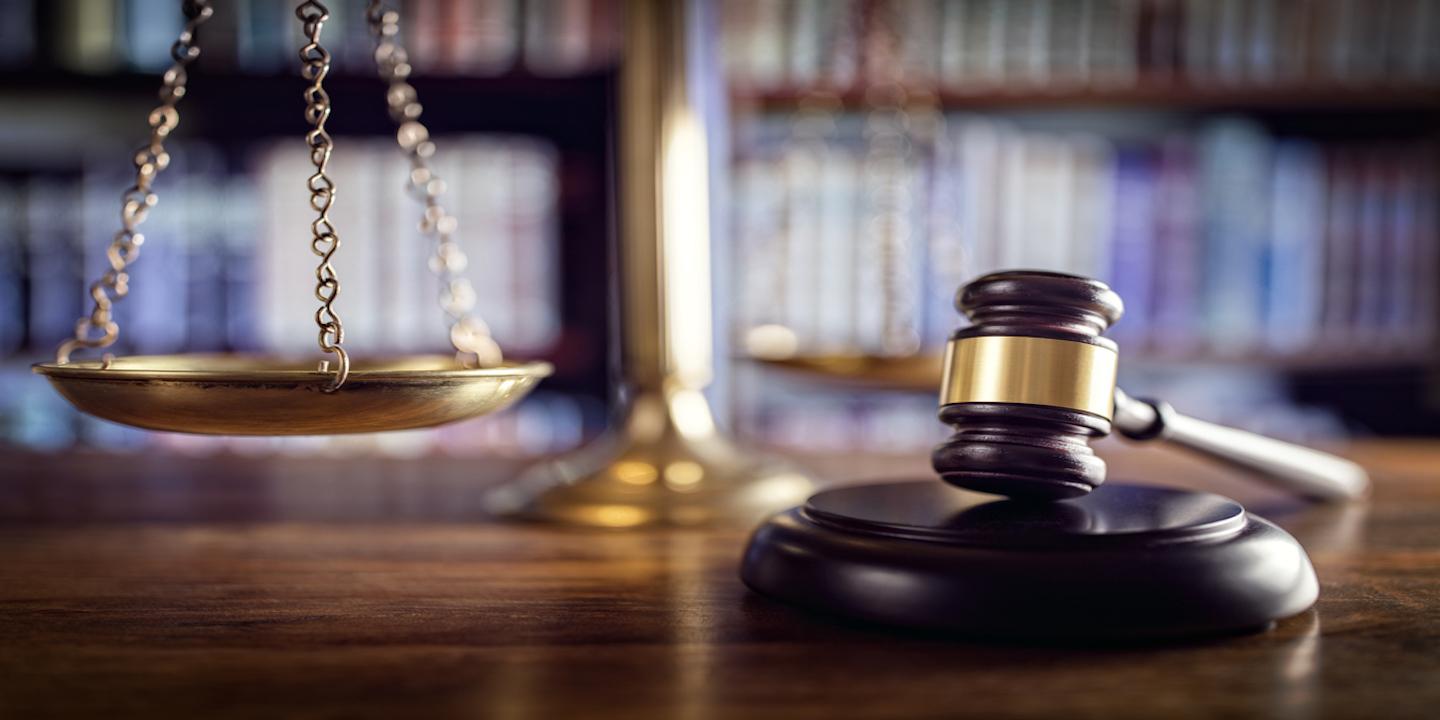 CHICAGO — A new Illinois state law will prevent student loan borrowers from losing their professional license as a result of falling behind on payments, according to the Illinois Attorney General's Office.
Illinois' recently passed new law, Career Preservation and Student Loan Repayment Act, will keep student loan borrowers from having their professional licenses suspended or terminated by the state for delinquent monthly payments, said Illinois Attorney General Lisa Madigan.
"With millions of Americans dealing with more than $1 trillion of student loan debt, we need to focus on enacting policies that help student loan borrowers repay their debt – not punish them when they fall behind on payments," Madigan said in a statement. "This new law will ensure that borrowers maintain their ability to use their education to support their families and repay their student loans."
"Student loan borrowers are better able to support themselves and their families while repaying their student loans when they are working in the good paying jobs for which they trained," said Illinois Sen. and bill co-sponsor Scott Bennett.
"As a state, we cannot, on one hand, urge young people to pursue higher education and the significant debt that accompanies it, and then, on the other hand, punish them when they are professionals working to repay their loans," added Illinois Rep. and bill co-sponsor Carol Ammons.