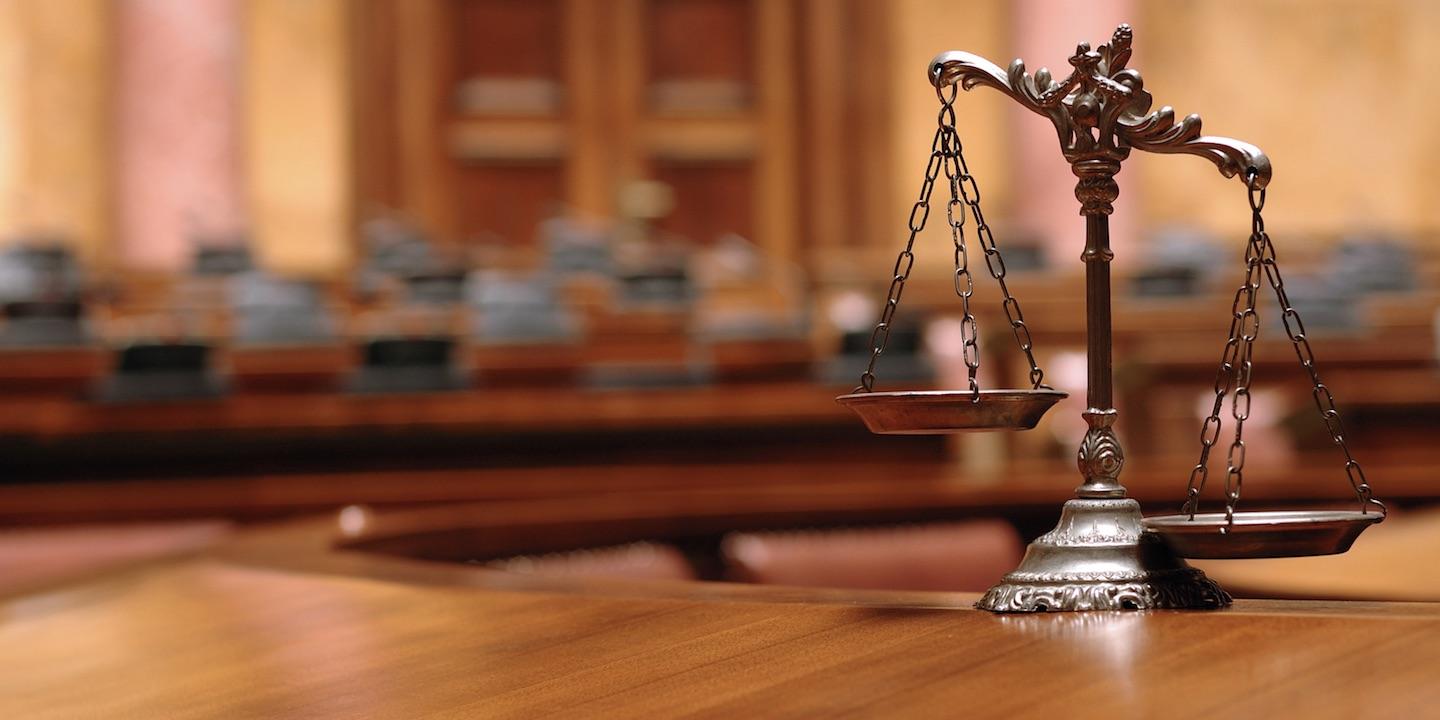 BOSTON — Massachusetts-based Greyhound Friends Inc., (GHF) has reached an agreement https://www.mass.gov/news/greyhound-friends-in-hopkinton-to-institute-governance-reforms-additional-monitoring-to with state Attorney General Maura Healey to resolve allegations of financial mismanagement.
According to Healey, GHF has agreed to governance reforms and to file reports with the attorney general's Non-Profit Organizations/Public Charities Division and will pay $40,000. GHF's former executive director is also barred from any financial fiduciary roles for the state's public charities, the attorney general said.
"Our charities count on passionate volunteers to help govern and oversee their operations," Healey said in a statement. "This settlement establishes important guardrails to ensure that Greyhound Friends – and its volunteer board – are equipped to manage charitable assets going forward."
GHF has confirmed with the attorney general that it has implemented and updated its polices and procedures for oversight by management, conflicts of interest, financial controls, executive compensation and board governance, Healey's office said. GHF board members have also agreed to comply with animal care-related laws and regulations, according to the attorney general.