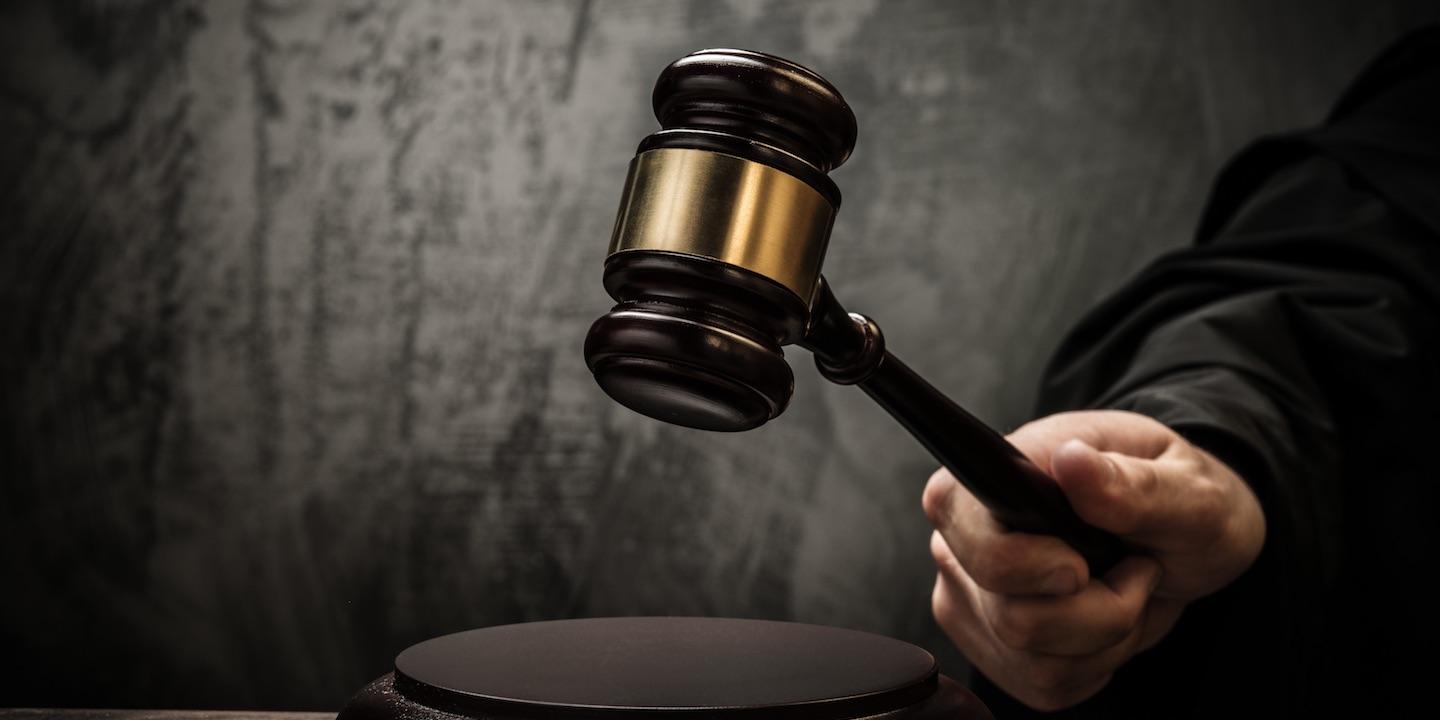 JEFFERSON CITY — Missouri Attorney General Josh Hawley is suing the St. Louis Housing Authority after an investigation revealed residents at a St. Louis housing complex have faced longstanding problems with rodent infestations, mold and structural issues.
The attorney general's lawsuit alleges the St. Louis Housing Authority and McCormack Baron Management Inc. subjected residents to poor conditions at the Clinton-Peabody Housing Complex. The Attorney General's Office also alleges the authority and the property manager were aware of the poor conditions at the complex and failed to take any actions.
"No Missourian should be forced to come home to the intolerable conditions that Clinton-Peabody residents face each day," Hawley said in a statement. "Missouri law gives tenants the right to live in a safe and properly maintained home, and I am committed to ensuring that this vital right is vindicated."
According to Hawley, both parties violated the state's Merchandising Practices Act, maintained a public nuisance and engaged in civil conspiracy.