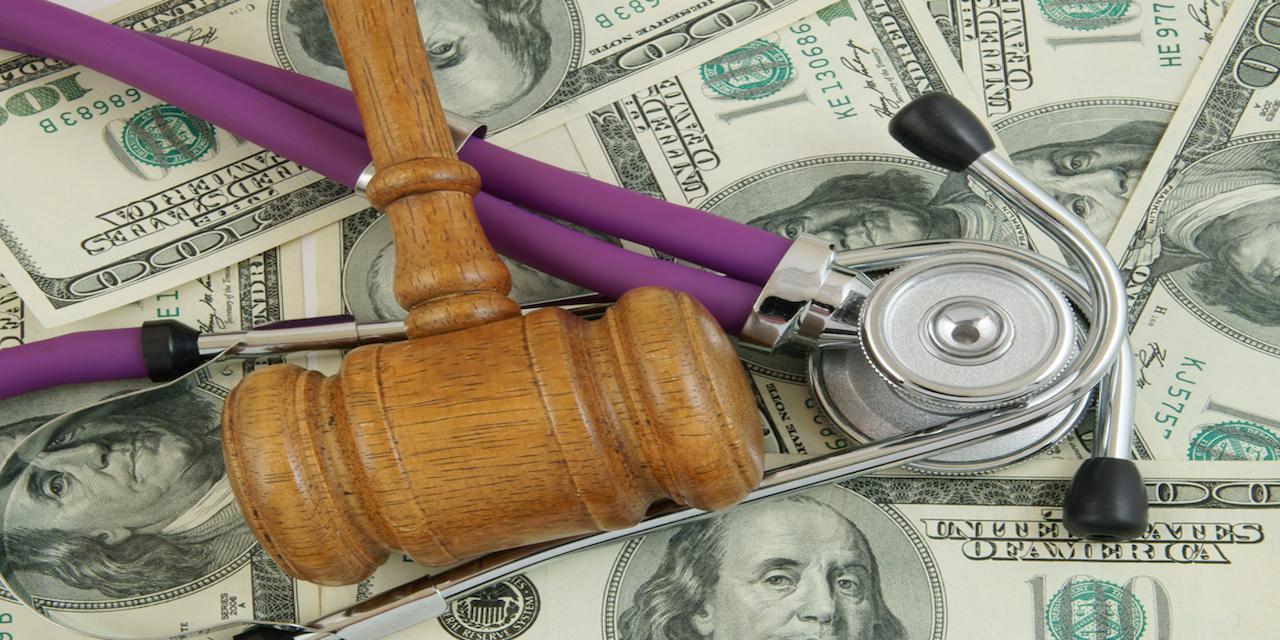 NEW YORK — New York's attorney general and governor have filed a lawsuit against Purdue Pharma LP Purdue), alleging the company deceptively marketed opioid products including OxyContin for decades.
According to New York Attorney General Barbara Underwood and Gov. Andrew Cuomo, Purdue continuously practiced illegal and deceptive marketing and mislead prescribers about the risks of its opioids and overstated the benefits of the dangerous drugs.
"Our investigation found a pattern of deception and reckless disregard for New Yorkers' health and wellbeing – as Purdue lined its own pockets by deliberately exploiting our communities and fueling an opioid epidemic that has destroyed families across the state," Underwood said in a statement. "We're holding Purdue to account for this reprehensible and illegal conduct."
"The opioid epidemic was manufactured by unscrupulous distributors who developed a $400 billion industry pumping human misery into our communities," Cuomo added. "This lawsuit sends a clear message to all these who mislead the public to increase their profit margins that we will hold you accountable for your actions."
In her complaint, Underwood alleges Purdue made misrepresentations about its drugs and concealed information on long-term use and addiction as part of an effort to increase sales.