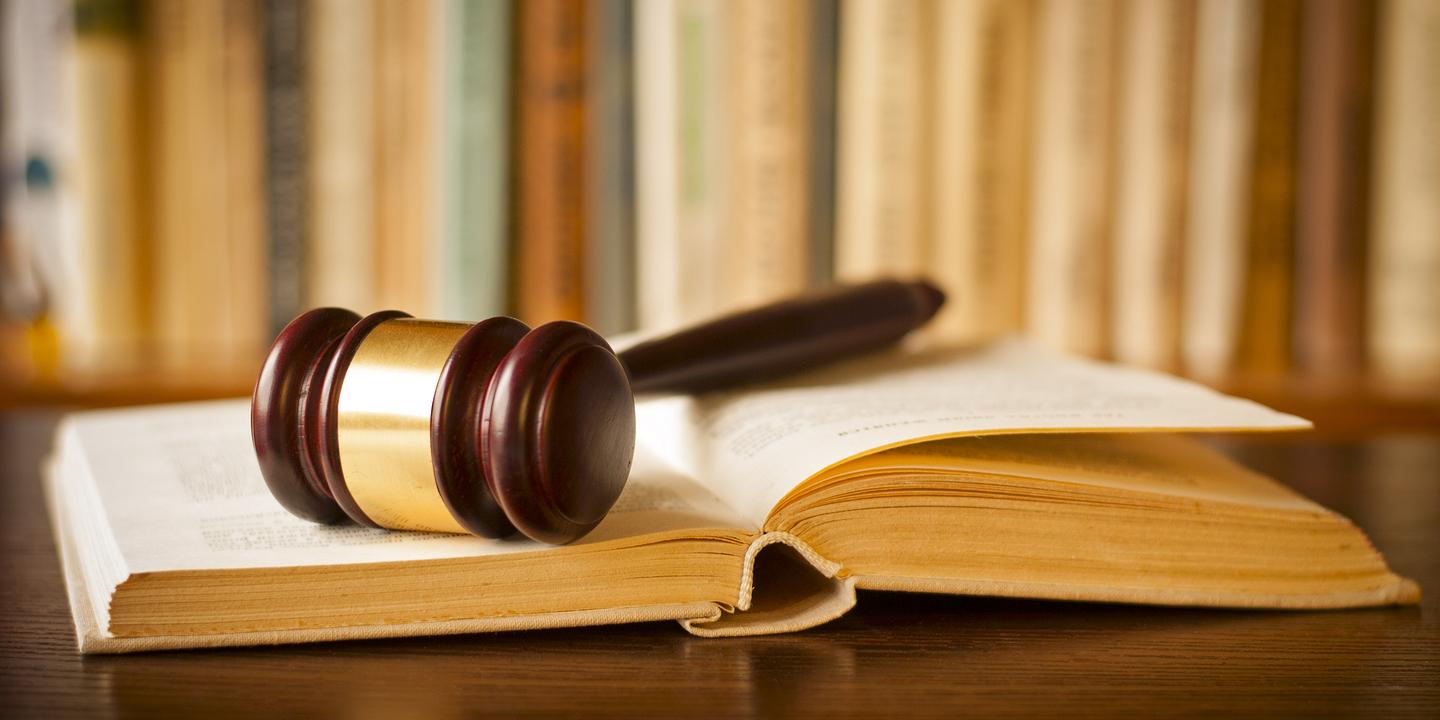 WASHINGTON, D.C. - The federal government has reached a settlement in its lawsuit against Hydra Group over allegations the payday lending company violated federal consumer financial laws.
The Consumer Financial Protection Bureau alleges 20 interrelated companies controlled by Richard Moseley Sr., and Richard Moseley Jr., participated in illegal origination and servicing of short-term, small dollar online loans to consumers throughout the country.
The bureau alleges the Hydra Group obtained sensitive, personal and financial information from third-party brokers and used it to gain access to bank accounts. The company then deposited loans in consumer's bank accounts and debited finance charges biweekly without customers knowledge or any loan agreements, according to the bureau.
The bureau also says even after consumers finally did received loan documents, the price terms and repayment obligations of the alleged loans were not included on the documents.
The settlement includes the defendants forfeiting nearly $14 million in assets and being permanently banned from the industry. In addition, a court order places a $69 million judgment for consumer redress, but it will be suspended once compliance has been reached with other requirements due to the defendants' inability to pay, according to the bureau.