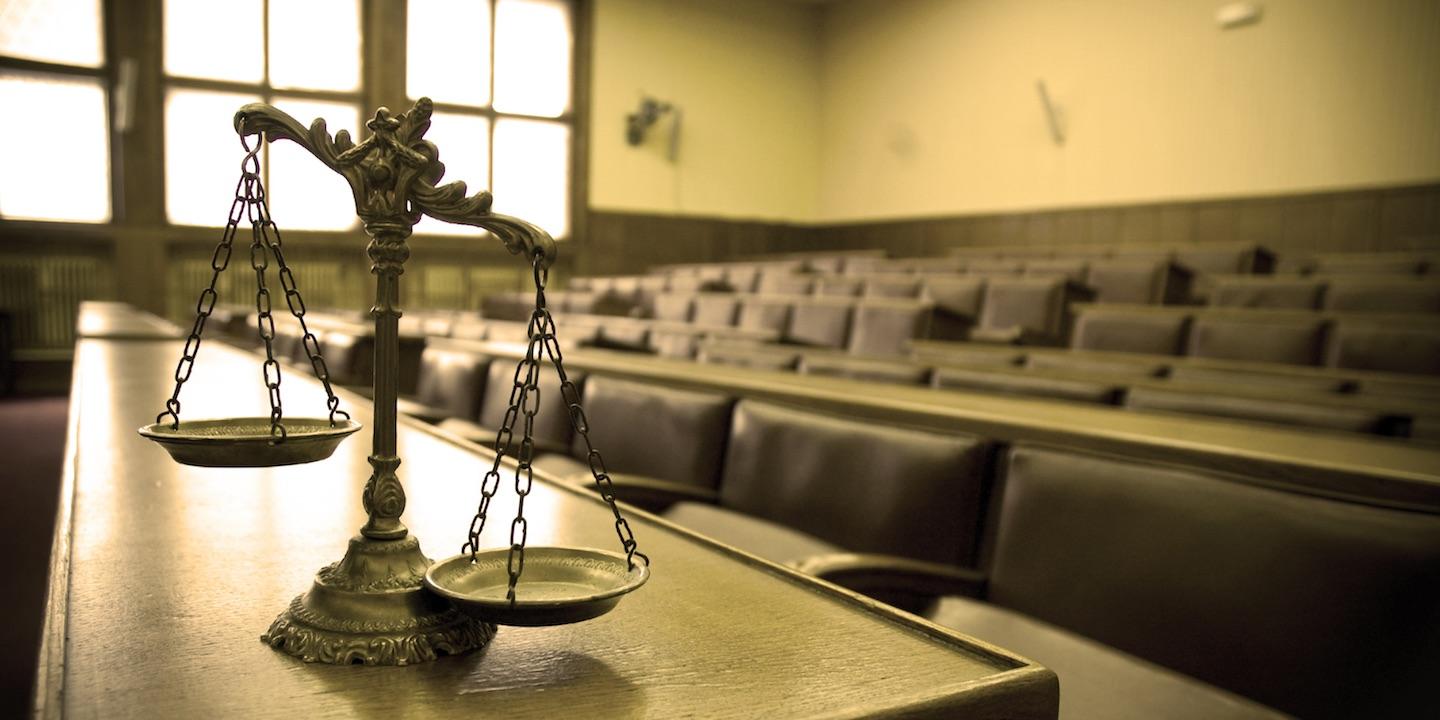 SANTA ANA, Calif. (Legal Newsline) ‒ The state of California's Fourth District Court of Appeals, Division Three has upheld a judgment in a case involving a large care facility group and the estate of a man who died while in its care.
The suit was brought by Donna Cochrum, niece of the late Harvey Cohoon, who passed away while at the Victoria Healthcare Center in Costa Mesa, California. The plaintiff, acting as personal representative of his estate, had alleged Victoria Healthcare Center and its operator, Costa Victoria Healthcare LLC, were guilty of elder abuse in the case of her uncle. Her complaint also included allegations of negligence and wrongful death.
An Orange County Superior Court jury awarded Cochrum damages on all counts, including $15,511.27 in economic damages, $900,000 in non-economic damages on the elder abuse cause of action, $350,000 in non-economic damages for wrongful death, and more than $350,000 in attorney fees for the elder abuse claim.
"Subsequently, the court granted a motion for judgment notwithstanding the verdict [JNOV], finding insufficient evidence of recklessness to support the elder abuse cause of action," the ruling states.
The court also adjusted the remaining damages pursuant to Civil Code Section 3333.2, which is part of Medical Injury Compensation Reform Act of 1975 (MICRA). This limits non-economic damages against a health care provider based on professional negligence up to $250,000. It is sometimes referred to as the MICRA cap.
Cochrum appealed the JNOV, maintaining negligence and elder abuse, and the defendants cross-appealed, arguing the court did not properly apply the MICRA cap.
While the facts of the case were reviewed in the appeals process, the appellate court found that the original judgment was not in error in the instance of the plaintiff nor the defendant.
The appellate court found nothing in the presented facts that suggested substantial negligence or elder abuse and so upheld the superior court's original JNOV. As far as the defendants' cross-appeal complaint that the MICRA cap was improperly applied to both Costa Victoria and Flagstone and should be limited to $250,000, the court ruled the MICRA cap applies to Costa Victoria, not Flagstone.
The court determined Costa Victoria, which was owned and operated by The Flagstone Group Inc., was under the administration of David Jorgenson, a Flagstone Group employee.
During the trial the jury "found both that Costa Victoria's and Flagstone's officer/director/managing agent was negligent, and that Costa Victoria's and Flagstone's employees acted recklessly," and that "Flagstone and Costa Victoria were engaged in a joint venture."
Therefore, the MICRA cap would apply to Costa Victoria, but not Flagstone.