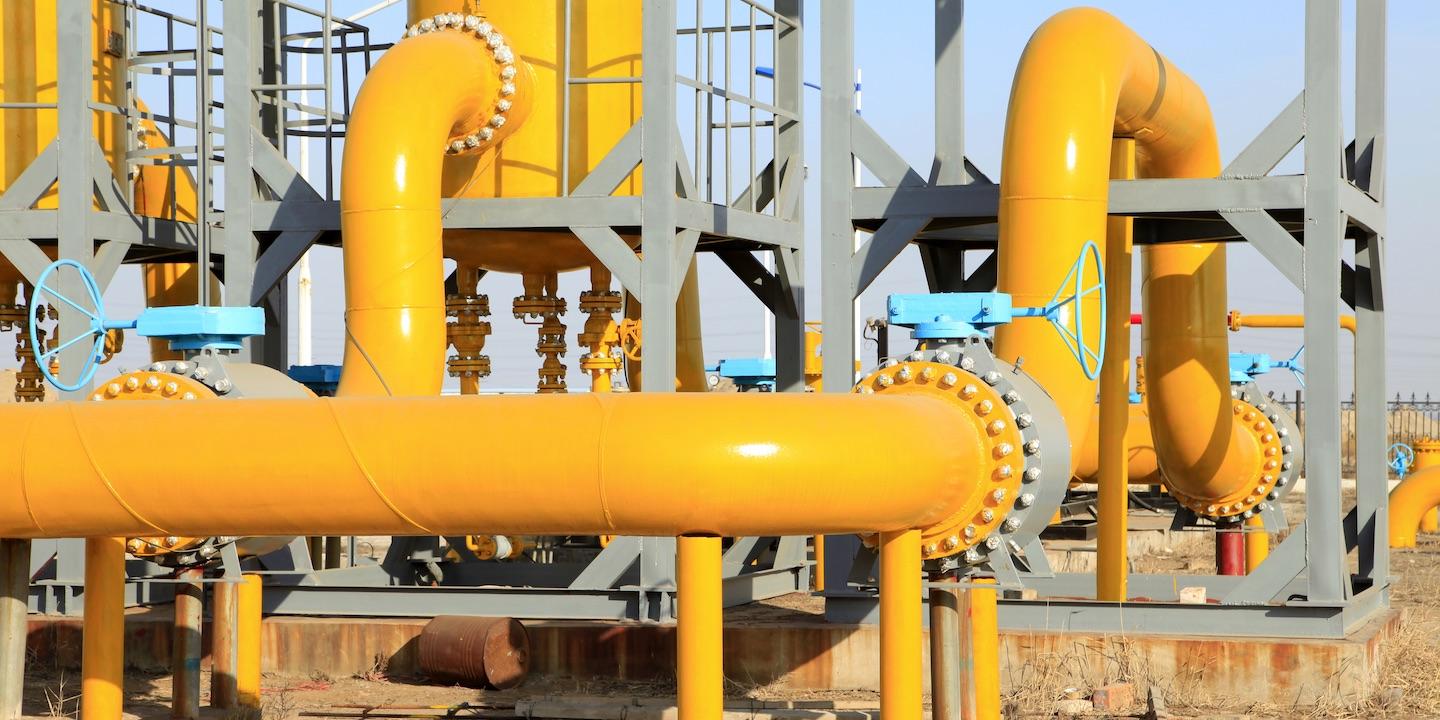 LOS ANGELES — The Southern California Gas Company and the state's attorney general have reached a $119.5 million settlement over a ruptured well that caused a natural gas leak in Porter Ranch for months and released methane into the environment.
According to the California Attorney General's Office, the leak discovered in October 2015 released up to 109,000 metric tons of methane before being sealed nearly four months later.
"There is no excuse for what happened," California Attorney General Xavier Becerra said in a statement. "For over four months, this leak exposed our communities to natural gas emissions that resulted in adverse health impacts and disrupted the lives of tens of thousands of Californians – displacing two area schools and driving residents from their homes."
"California is a leader when it comes to addressing climate change. This leak undermined our crucial work to reduce greenhouse gas emissions and protect our people and the environment. If approved this settlement will go a long way in addressing the short and long-term harms attributable to the leak."
If approved by the court, the settlement includes Southern California Gas' monitoring methane at its Aliso Canyon facility, establishing a new internal safety committee, initiating a long-term health study and establishing a "mitigation fund'' as well as civil penalties.