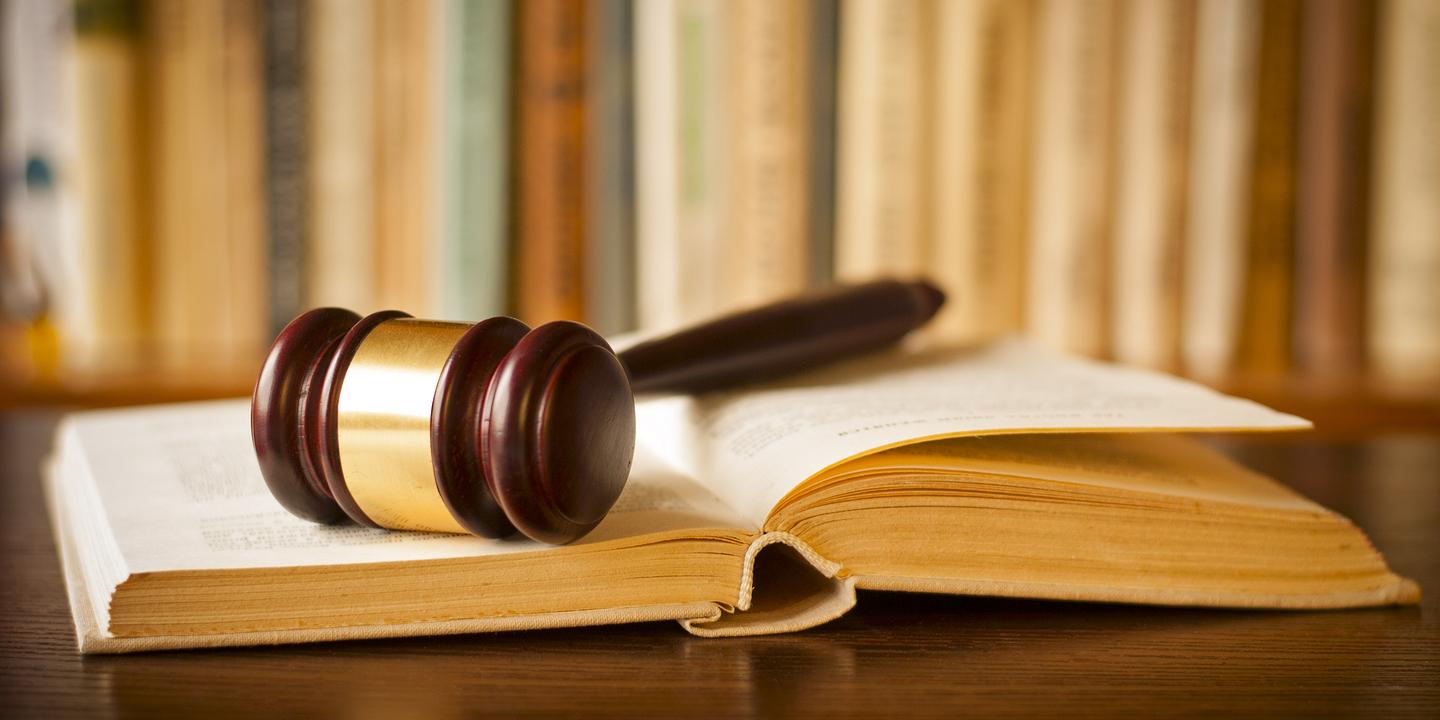 SACRAMENTO — California Attorney General Xavier Becerra is the latest to join a 17-state coalition opposing the Securities & Exchange Commission's (SEC) newly proposed rules that allow broker-dealers to collect incentives for steering consumers toward certain investments.
The attorneys general coalition is attempting to fight the proposed SEC rules, saying it leaves consumers vulnerable to financial investors looking to increase profits and does not impose needed fiduciary standards as well as rely on disclosure instead of preventing conflicts of interests, Becerra's office said.
"Hardworking Americans saving for retirement deserve better than being left out in the cold by the SEC," Becerra said in a statement. "These toothless rules will only empower brokers looking for profit at the expense of savers and their retirement earnings. Just a decade ago, millions of Americans had their savings wiped out or threatened because of the irresponsibility of Wall Street. At the California Department of Justice, we will fight to protect retirees and their hard-earned savings."
According to Becerra, the SEC's new proposals include "regulation best interest," which would require broker-dealers to act in the best interests of their customers but does not set any specifics and allows conflicts of interest to continue.