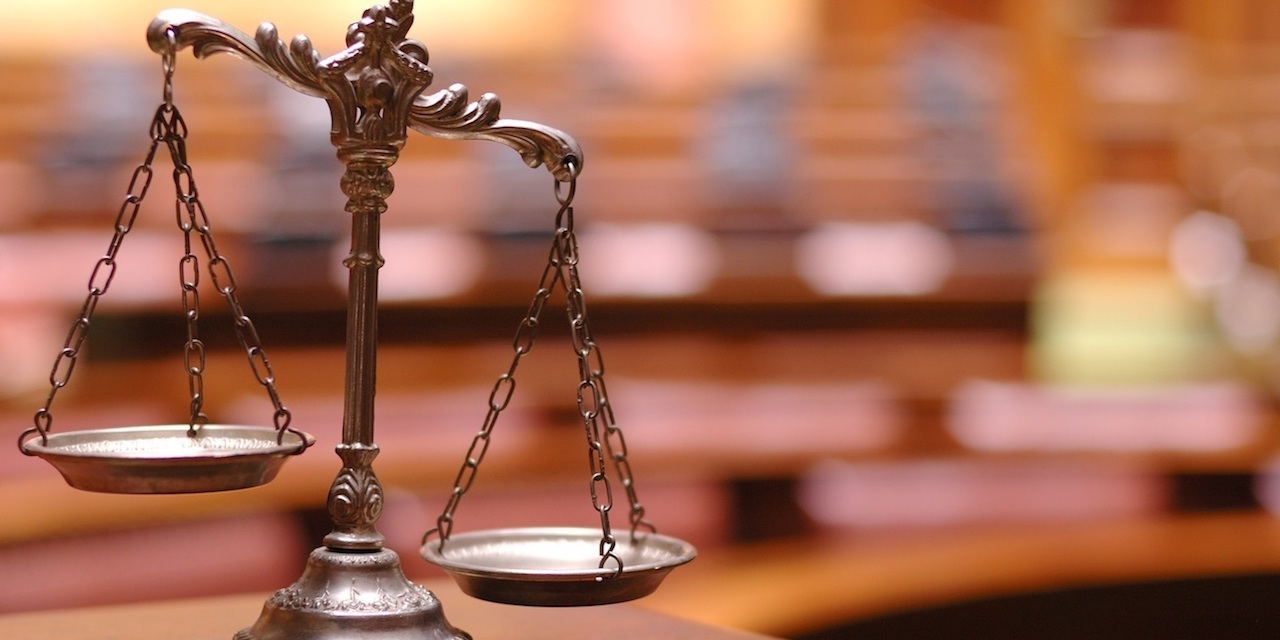 SAN DIEGO (Legal Newsline) – The U.S. District Court of the Southern District of California has partially granted a motion to dismiss a class action lawsuit against Dr. Robert Atkins' company Atkins Nutritionals.
The issue at the heart of the case is the meaning of the words "net carbs," which the company uses on its food labels. The court stated in its May 9 decision that it believed federal law preempted some of plaintiff Cheryl Fernandez's claims.
"The court agrees with Atkins that its net carbs claims and formula statements comply with federal regulations; as a result, federal law preempted Fernandez's state law claims challenging the net carbs claims and formula statements," the decision states.
But the court did not fully grant the motion, deciding to grant only in part.
"Atkins fails, however, to offer any persuasive argument that federal law preempts Fernandez's claims to the extent she challenges Atkins's statement on its labels explaining why it has chosen that formula," the court states.
Atkins defines net carbs as the amount of carbohydrates a food contains minus the fiber content and the sugar alcohols. Fernandez filed a class action lawsuit regarding the term and the nutritional ingredients of Atkins foods.
"Fernandez contends that these label statements are fraudulent, misleading and omit material facts because (1) sugar alcohols, contrary to the statement on the label, do impact blood sugar; (2) the labels 'conflict[] with the diet espoused by Dr. Atkins' in his 2002 book, in which Dr. Atkins stated that calculating net carbs should be calculated by subtracting only grams of fiber from the total grams of carbohydrates; and (3) Atkins's statements elsewhere that a product contains 'only' a certain amount of net carbs creates a perception that the product is low in carbs," the court's decision stated.
In its consideration, the court noted the Food and Drug Administration has previously struggled with the term, too.
"While the Food and Drug Administration ('FDA') has not regulated or defined the phrase 'net carb,' it has indicated in its warning letters that it has been concerned that the term 'may be misleading to consumers,'" the court wrote.