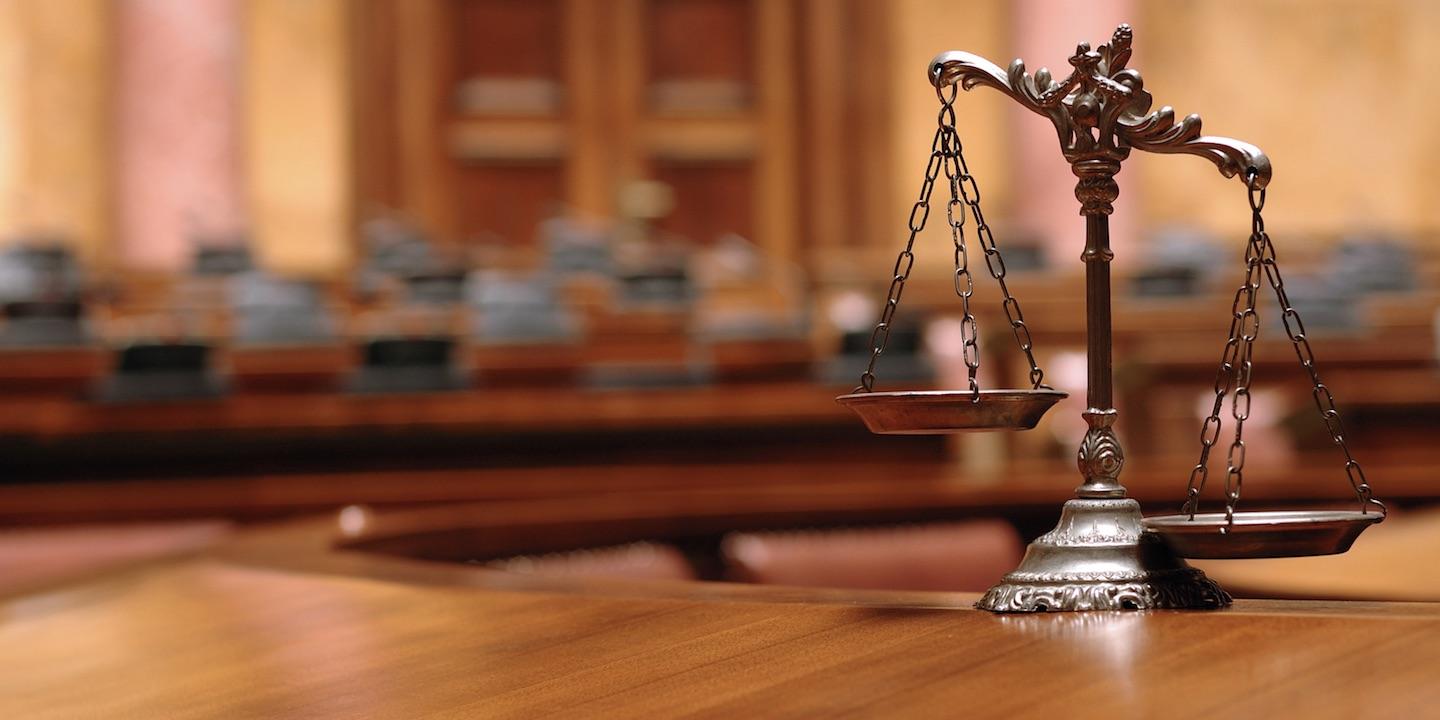 OAKLAND, Calif. (Legal Newsline) – A San Francisco consumer alleges a brand of frozen sweet potato fries is packaged in illegal containers with non-functional slack-fill.
Angela Kennard filed a complaint on behalf herself and all others similarly situated on Aug. 2 in the U.S. District Court Northern District of California against Lamb Weston Holdings Inc. and Does 1 to 10 citing the Fair Packaging and Labeling Act.
According to the complaint, the plaintiff alleges that between 2017 and 2018, she purchased the defendant's Alexia Sweet Potato Fries with Sea Salt product several times. She alleges the packaging had more than 50 percent empty space, or non-functional slack-fill, and that the packaging made class members expect to receive more fries than what was actually sold.
The plaintiff holds Lamb Weston Holdings Inc. and Does 1 to 10 responsible because the plaintiff was allegedly injured by a product that did not have the qualities promised and was unlawfully packaged.
The plaintiff requests a trial by jury and seeks for injunctive relief, an order of restitution and all other forms of equitable monetary relief, compensatory damages in amounts to be determined by the court and/or jury, punitive damages, prejudgment interest, attorneys' fees and expenses and costs of suit. She is represented by Scott J. Ferrell of Pacific Trial Attorneys in Newport Beach, California.
U.S. District Court for the Northern District of California case number 4:18-cv-04665-DMR