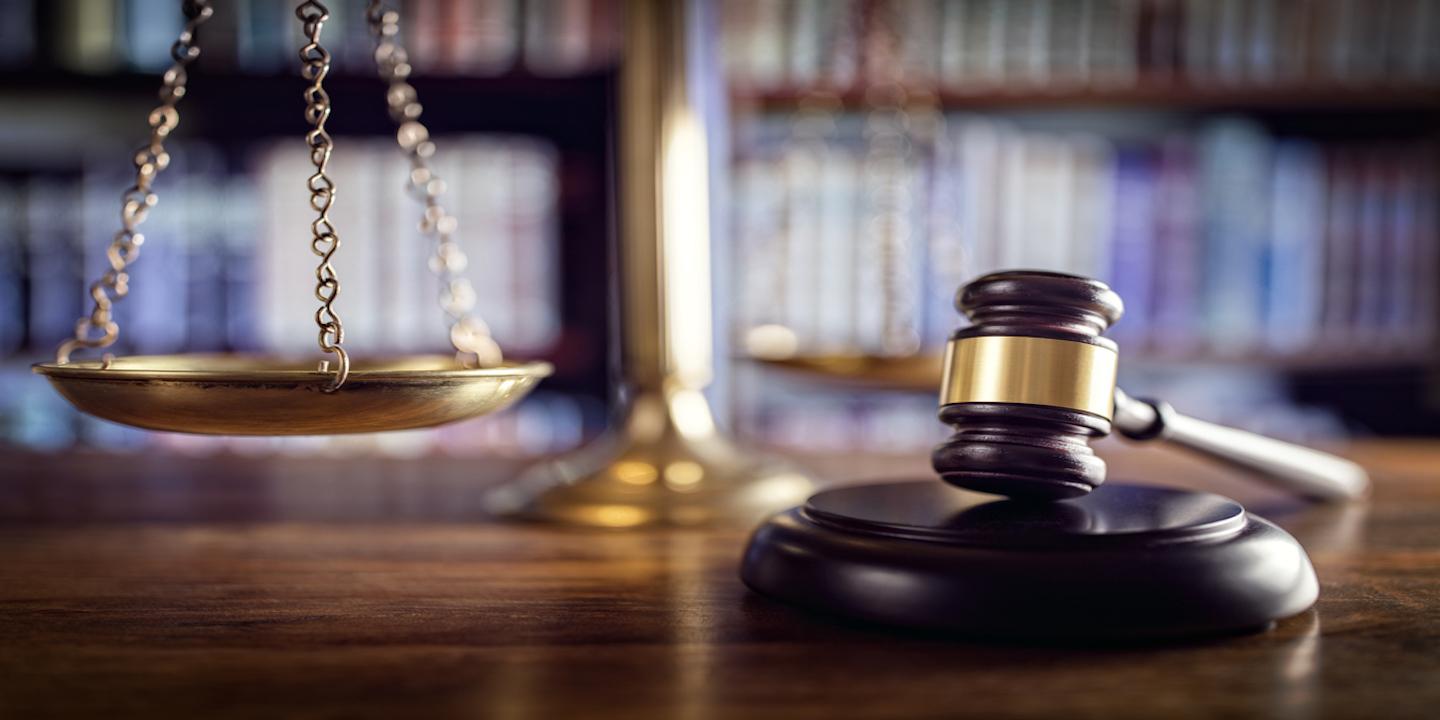 WASHINGTON, D.C. — The federal government has charged a group of Arizona and New Mexico auto dealers with falsifying consumers' information on financing applications and deceiving customers about terms of financing in dealership advertising.
The Federal Trade Commission (FTC) has filed a complaint in the U.S. District Court for the District of Arizona against Tate's Auto Center of Winslow, (Arizona) Tate's Automotive, Tate Ford-Lincoln-Mercury and Tate's Auto Center of Gallup (New Mexico).
The FTC alleges Tate's Auto inflated consumers' monthly incomes and down payments on finance applications and rushed customers through the signing process so they were not aware of the numbers and, in some cases, had customers fill out applications over the phone. Tate also failed to give customers the income portion of the paperwork before it was signed and also changed the financing documents after they were signed by the customer, the FTC alleges.
Tate's Auto is also accused of advertising discounts and incentives without disclosing the restrictions and qualifications.
"Buying a car is one of the biggest purchases consumers make," FTC Bureau of Consumer Protection director Andrew Smith said in a statement. "When consumers tell an auto dealer how much they make and how much they can pay upfront, the dealer can't turn those facts into fiction."