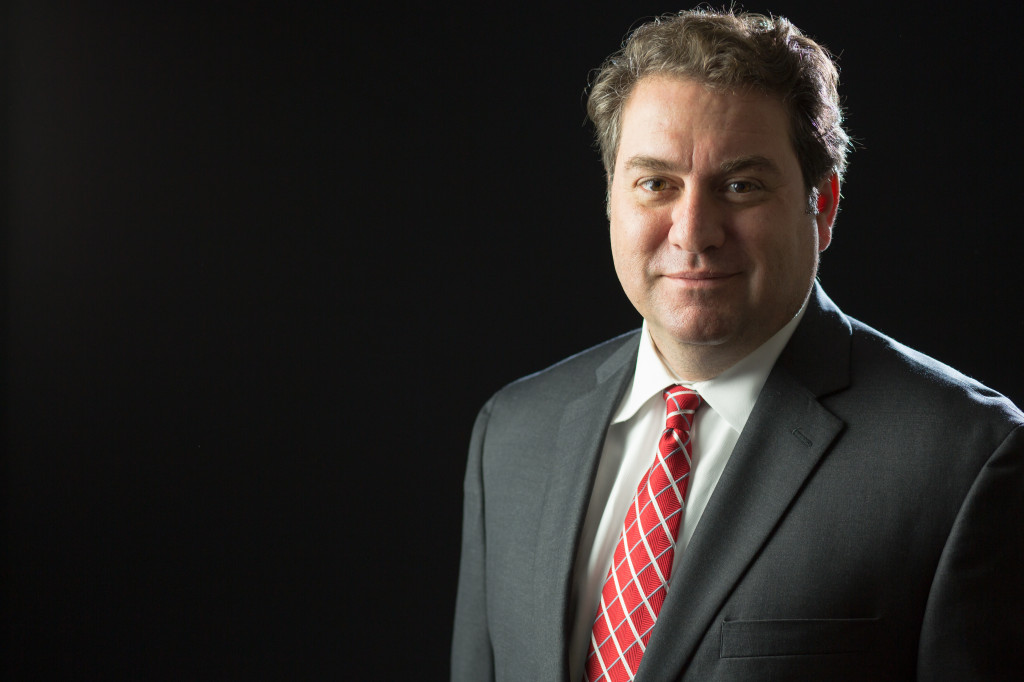 Arizona Attorney General Mark Brnovich Arizona Attorney General's Office
PHOENIX (Legal Newsline) – Arizona Attorney General Mark Brnovich's efforts to defend small businesses against scammers has shown him to be an advocate on behalf of job creators, a business leader in the state says.
Arizona Chamber of Commerce & Industry Senior Vice President of Government Relations and Communications Garrick Taylor said businesses really appreciate the attorney general's efforts.
"General Brnovich has proven himself a true advocate on behalf of Arizona's job creators," Taylor said in an interview with Legal Newsline. "He and his team were just outstanding in going after an unscrupulous trial lawyer who was filing dubious disability access lawsuits against small businesses."
Taylor said thanks to Brnovich's work, that lawyer, Peter Strojnik, was shut down in Arizona and the law has been changed to ensure those types of scams won't happen again.
Strojnik had filed nearly 2,000 disability lawsuits in Arizona demanding huge settlements.
Brnovich's office intervened and was able to get approximate 1,000 of the cases filed in state court dismissed. Strojnik then filed more than 100 lawsuits in federal court.
The law that was passed was Senate Bill 1406. In that law, businesses must be given a written notice of violations before a civil suit can be filed.
Brnovich's office is also taking part in Operation Donate with Honor, which is an education program to inform consumers about avoiding falsely claimed fundraising solicitations alleged to help veterans or other service members.
Brnovich joined with the Federal Trade Commission (FTC), along with every other state in the nation, to warn consumers of charity fraudsters that are targeting consumers by using sympathetic-sounding names, as well as other schemes.
"It sickens me when I hear about fraudulent charities preying on Americans' patriotism and their compassion for our veterans and military," Brnovich said in a news release. "Operation Donate with Honor should serve as notice to all scammers out there that we're watching at the local, state and federal level, and we will come after you."
In January, Brnovich and the FTC held a conference for small businesses in order to help them combat scammers. That conference had three panels that covered several fraud-related topics.
Brnovich also participates in Operation Main Street with the FTC and the Better Business Bureau (BBB), which cracks down on scammers.
Operation Main Street suggests verifying mailed invoices, avoid responding to emails that ask for sensitive information, and follow up on any demand for payment with a phone call to confirm.