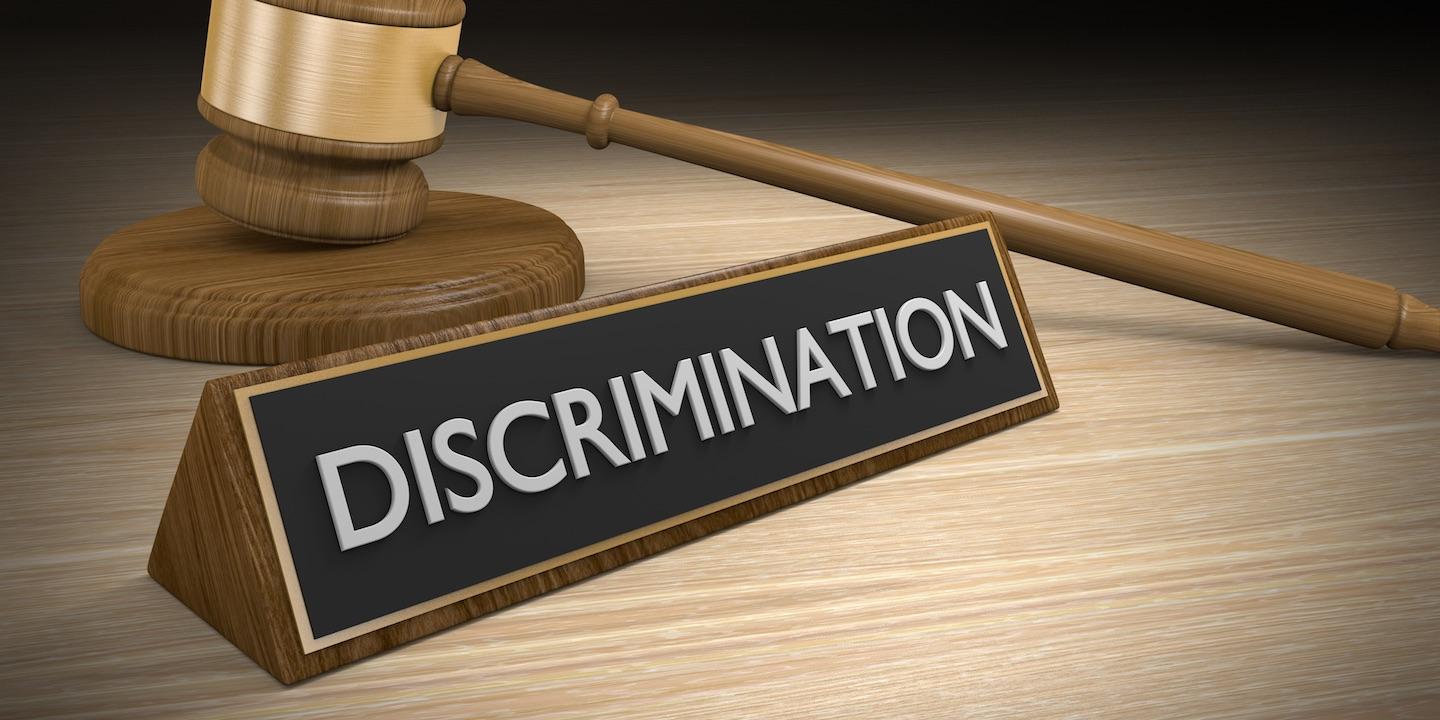 BOSTON — The state of Massachusetts is accusing an upscale shoe and clothing store owner of denying service to an African-American and Middle Easterner who were shopping in his Back Bay store.
In a lawsuit recently filed by Massachusetts Attorney General Maura Healey, the state alleges The Tannery owner Hicham Ali Hassan violated the state's Public Accommodations Law and Consumer Protection Act.
According to the lawsuit, Hassan denied an African-American customer entry into his store saying "he did not want [his] kind in [the] store" and told him to shop elsewhere. On another occasion, Hassan allegedly asked a customer of Middle Eastern decent where she was from and then told her "I love Trump! I am glad he is going to get rid of all the immigrants."
"This kind of discrimination has no place in Massachusetts," Healey said in a statement. "My office will take action to protect members of the public from businesses that engage in discriminatory conduct, which harms both individual victims and the entire community."
The Attorney General's Office seeks injunctive relief and is requesting compensatory damages to the victims as well as civil penalties.