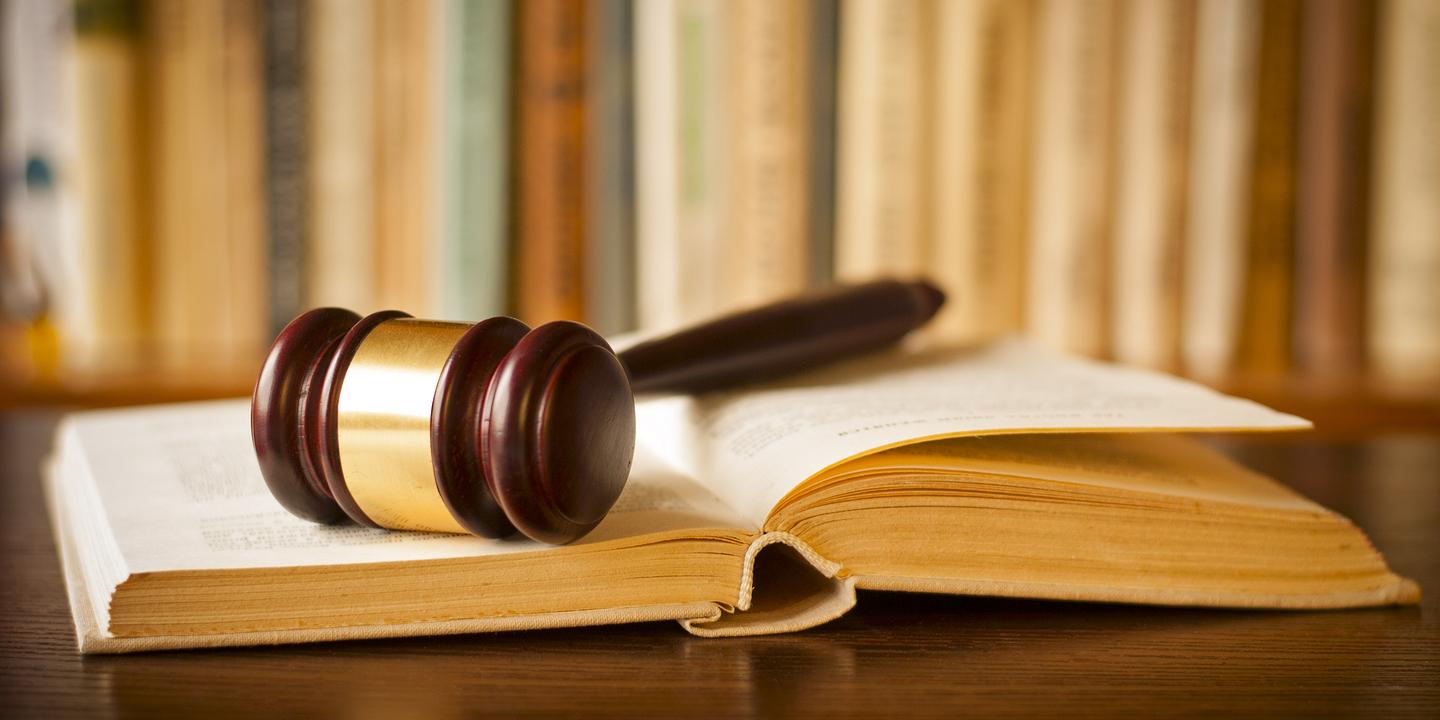 TRENTON — The state of New Jersey has issued a cease and desist order to a firearm developer with plans to publish printable gun computer files allowing the creation of firearms using a 3-D printer, according to state Attorney General Gurbir Grewal.
Referencing the state's public nuisance law and past court decisions, Grewal has threatened a lawsuit against Defense Distributed if the company does not halt its plans for the printable gun computer files.
"Defense Distributed's plans to allow anyone with a 3-D printer to download a code and create a fully operational gun directly threatens the public safety of New Jersey's residents," Grewal said in a statement. "Posting this material online is no different than driving to New Jersey and handing out hard-copy files on any street corner. The federal government is no longer willing to stop Defense Distributed from publishing this dangerous code, and so New Jersey must step up."
According to the Attorney General's Office, Defense Distributed owner Cody Wilson created a printable plastic pistol in 2012 and published the plans online but was blocked by the federal government. Wilson then sued and, according to a settlement he reached with the U.S. State Department, will be able to begin releasing printable gun computer files Aug. 1.