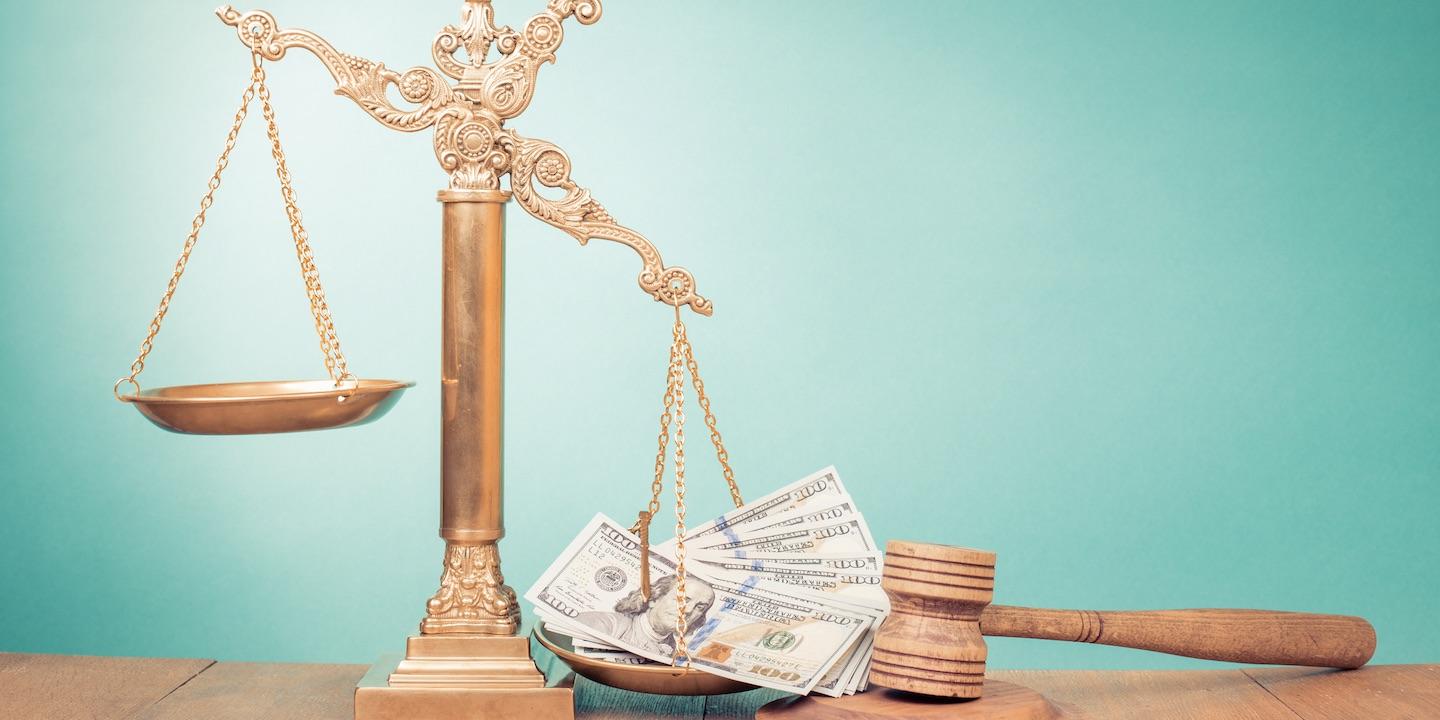 WASHINGTON, D.C. — A Minnesota company that allegedly sold the federal government defective dual-ended combat arms earplugs has reached a settlement with the U.S. Department of Justice (DOJ) for $9.1 million.
The DOJ reached the agreement with 3M Company, which the government alleges knowingly sold the defective earplugs to the U.S. military without revealing the product was too short for proper insertion into the user's ears.
"Through rigorous enforcement of the False Claims Act, we protect taxpayer dollars from waste, fraud, and abuse," South Carolina U.S. District Attorney Sherri Lydon said in a statement. "And, in this case in particular, we are proud to defend the integrity of our military programs and ensure that our men and women in uniform are adequately protected as they serve our country."
"This settlement demonstrates the commitment of the Defense Criminal Investigative Service and our law enforcement partners to hold companies accountable for supplying substandard products, in particular products that could directly impact our service members' health and welfare," added U.S. Army criminal investigation command major procurement fraud unit director Frank Robey.
The settlement includes $1.91 million for the whistleblower who made the claims against 3M, which resulted in the lawsuit.