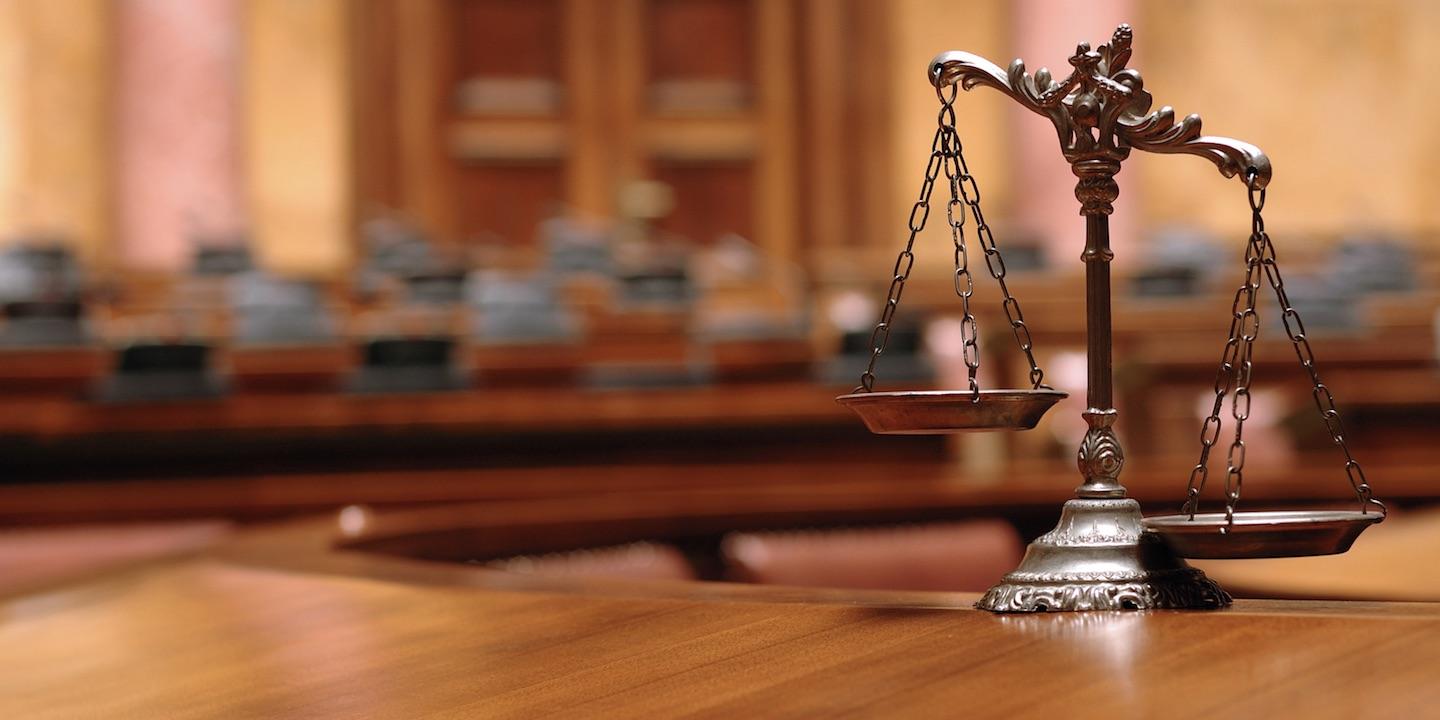 BALTIMORE — The state of Maryland has joined in a lawsuit that challenges a new federal tax law that will add a cap to and reduce state and local tax (SALT) deductions.
Maryland's Attorney General Brian Frosh announced he is joining in the lawsuit and arguing that the new SALT cap is targeting the state while interfering with state's rights regarding fiscal decisions and costing Maryland taxpayers about $1.7 billion.
"Eliminating the SALT deduction will jack up taxes for more than half a million Marylanders," Frosh said in a statement. "It is an attack on state sovereignty. It will reduce funding for local law enforcement and for construction of infrastructure statewide, and it will cripple our ability to educate our kids."
According to the Attorney General's Office, the SALT cap would affect state and property tax income revenue that is used for education, health care, public safety among other services. More than 500,000 taxpayers will lose $6.5 billion in SALT deductions, costing the average Maryland taxpayer $11,800, the office estimates.
Also, according to the Attorney General's Office, the new law will lead to residents leaving Maryland and result in fewer young families and skilled workers moving into the state.