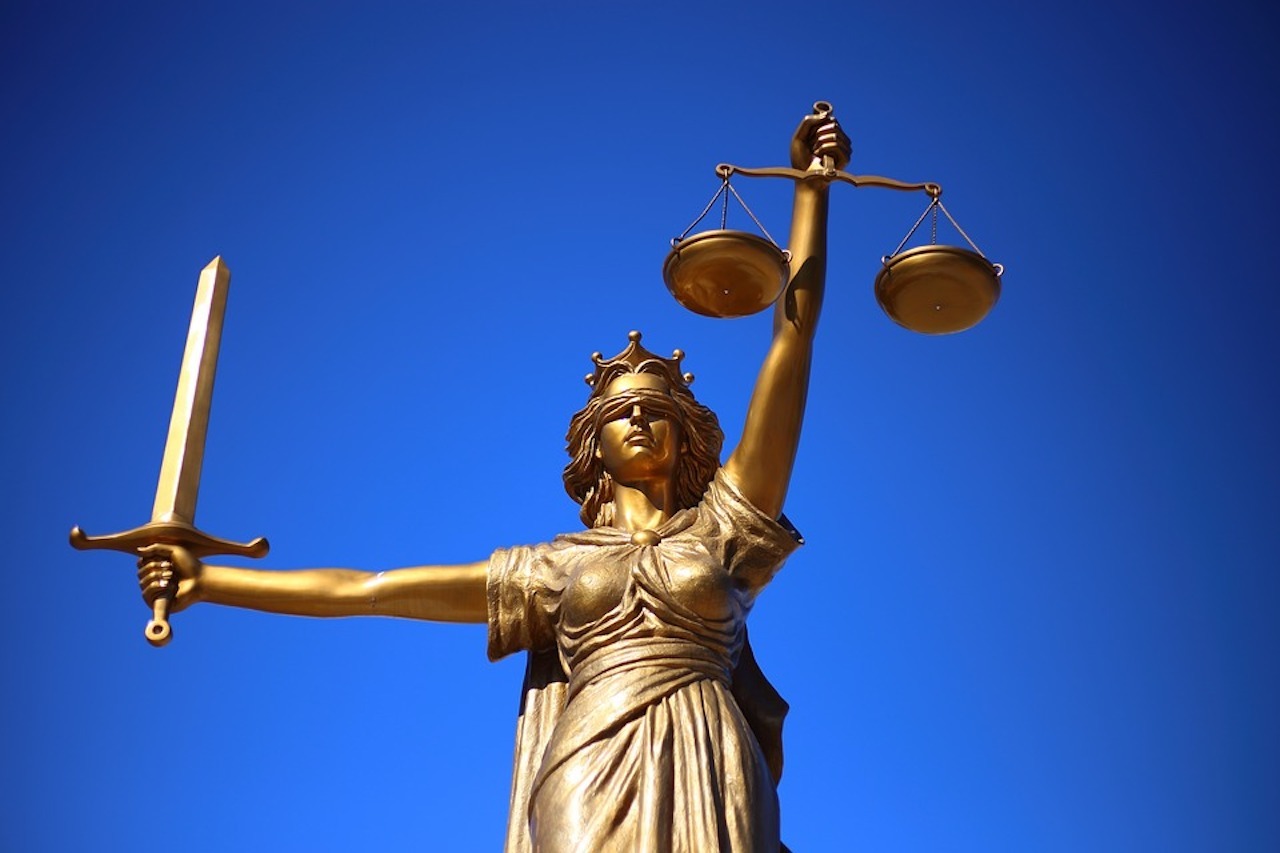 WASHINGTON (Legal Newsline) — The founder and former president of a Michigan company who is accused of selling defective bulletproof vests to law enforcement agencies will settle the claim, according to the U.S. Department of Justice (DOJ).
The DOJ alleges that Richard Davis, founder and former president of Second Chance Body Armor Inc., sold vests that lost their ballistic capability when exposed to heat and humidity to federal, state, local and tribal law enforcement agencies. A whistleblower helped to launch an investigation into Davis who the DOJ says knew about the defective body armor and even pocketed a $6 million payment from the manufacturer of the Zylon fiber to fix the defects in the vests while also trying to sell the company, according to the DOJ.
"Bulletproof vests protect the brave men and women of our nation's law enforcement community, and those who manufacture and sell these products have a solemn duty to ensure their safety and efficacy," Jesse Panuccio, DOJ acting associate attorney general, said in a statement.
Under the settlement, Davis will relinquish $1.2 million in assets, which were previously frozen by the government, and pay an additional $125,000 to the U.S.